2014 warmest year in history for Norway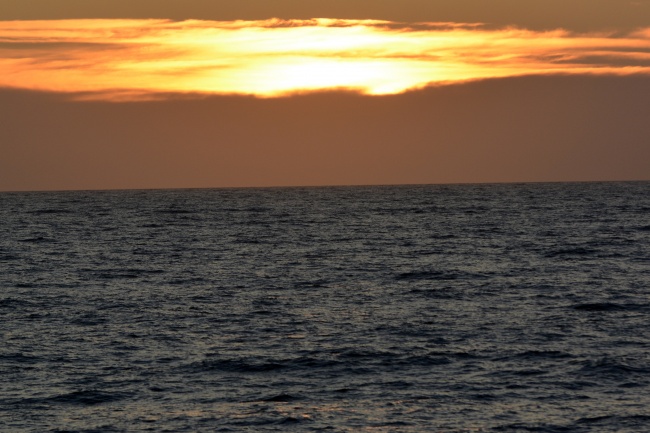 2014 was the warmest year ever recorded in Norway.
The average annual temperature was 2.2 °C higher than normal – a jump of 0.4 degrees from the last record.
2014 will go down in the history of Norway as a year of heat records, intense rainfall periods and flooding. The Norwegian Meteorological Institute on Monday presented a report stating that 2014 was the warmest in history. The last record was noticed in 2011, when the average annual temperature was 1.8 °C above normal.
The month of February was the most unusual, with an average temperature in the northernmost county of Finnmark at 10 °C and on the Arctic archipelago of Svalbard at 14.5 degrees warmer than usual.
Also on a global scale 2014 was a warm year. The average temperature was 0.68 degrees higher than normal during the first eleven months of the year, climate researcher Reidun Gangstø says to NRK.
The National Oceanic and Atmospheric Administration (NOAA) in December 2014 published its annual Arctic Report Card. The report shows that Arctic air temperatures continue to rise at more than twice the rate of global air temperatures.
More stories from around the North:
Canada: How climate is changing the Arctic – The `Big Picture,` Deutsche Welle Iceblogger
Finland:  2014 the second hottest year in Finnish history, Yle News
Greenland: Field notes from Greenland – From the glacier to the sea, Blog by Mia Bennett
Russia:  Arctic methane: time bomb or "boogeyman"?, Analysis from Deutsche Welle's Iceblogger
Sweden: Stockholm cleans up and passes air quality test, Eye on the Arctic
United States:  Annual Arctic Report Card details continued warming on land and sea, Alaska Dispatch