Media, energy & kids on COP21:Week in Review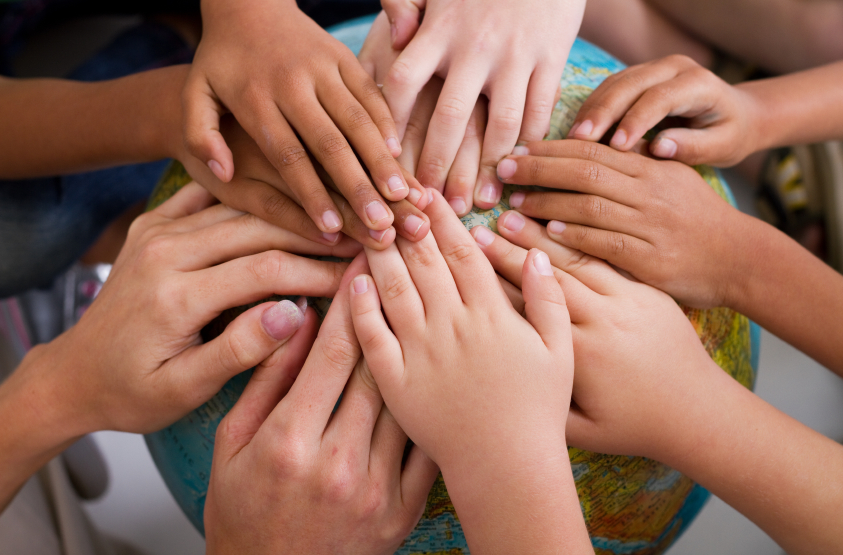 On this week's news round-up, we bring you some of your most read stories from Eye on the Arctic this past week:
-A look back at the Barents Observer implosion this fall, what it tells us about Russian-Norwegian relations in the Arctic and how the former journalists have moved on.
-In the first instalment of our interview series with Canadian indigenous leaders about COP21, we speak to Ruth Massie, the Grand Chief of the Council of Yukon First Nations.
-Sixty-four children from over twenty countries met in Sweden this week to create a list of climate demands to be presented to world leaders at the UN Climate Change Conference in Paris next week.
-New rules could make it possible to develop more renewable energy in Alaska, by making it easier for independent projects to sell their power to the grid.
– Blogger Mia Bennett visits the Arctic Observing Open Science Meeting in Seattle, Washington, where approximately 200 scientists gathered to discuss Arctic science.
That's all from us for now. We'll be back next week with the latest stories and newsmakers from across the North.
Write to Eilís Quinn at eilis.quinn(at)cbc.ca