Ice dangerously thin in south Finland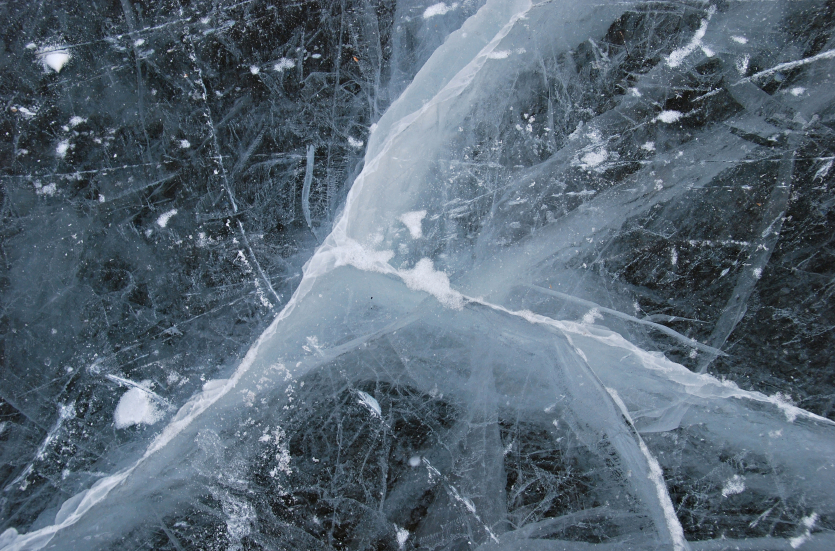 Ice skaters on Espoo's Lake Bodom kept rescue workers busy on Wednesday. First, a person fell through the ice in the afternoon and drowned.
A short while later, a second skater was recovered from a hole in the ice and rushed to hospital with hypothermia.
Several skaters set out for a spell of ice skating on Lake Bodom in the capital region city of Espoo on Wednesday, but not all of them returned home.
Rescue Services received their first call shortly before 2 pm. A skater had fallen through the ice and drowned.
"The rescue team on the surface tried to locate the victim, but was unsuccessful. A diver eventually found the body, but by that time there was nothing to be done," said Jaakko Niskala of the Länsi-Uusimaa Rescue Department.
Border Guard helicopter called in
Just one hour later, another skater had fallen through the thin ice on the same lake. This time the Helsinki Rescue Services happened to be carrying out diving training nearby and got there in time to save the man. He was transported to the nearest hospital for treatment, as he had developed hypothermia in the cold water.
Both of the unfortunate skaters were on the ice alone.
Niskala estimates that over 20 ice skaters were out on Lake Bodom on Wednesday, even though the conditions on the lake were still very dangerous. A Border Guard helicopter was finally called in to disperse the stubborn crowd.
"The ice might look good and strong, but it is very thin in places," says Niskala.
Popular skating area
Lake Bodom is a favourite for Finns who practice long-distance tour skating. The lake is quite shallow and normally freezes over quite quickly. Nevertheless, there must be a good five centimetres of good strong ice cover before the surface can be traversed safely. Niskala said that the ice had hardened to only two or three centimetres.
"We recommend, and it is our sincerest hope, that people keep their skates hanging on a peg for the next few days. It would be the best option for everyone involved."
Related stories from around the North:
Canada:  Rare World Series footage found in Yukon permafrost, Radio Canada International
Finland: Beware of thin lake ice warns Finnish Environment Institute, Yle News
Sweden:  Rally of snow and ice thrills spectators in Sweden, Radio Sweden
United States: Hundreds of sled dogs rescued from Alaska wildfires, Alaska Dispatch News