Mining accident death toll rises to 36
The mining accident in Vorkuta in northern Russia's Komi Republic has claimed 36 lives, including five rescue workers.
The death toll in Russia's worst mining accident in years climbed on Sunday as officials said that the 26 miners that were missing following two methane explosions, rock collapse and fire in the Severnaya mine on Thursday, could not have survived.
Two explosions occurred nearly 750 meters under ground in the coalmine, killing four workers and trapping 26 others. Six more people, five of them rescue workers, were killed on Sunday as a new explosion hit the mine. A number of people involved in the rescue attempt at the surface were also injured, website 7×7 reports.
The disaster in Vorkuta,  is one of the largest in Russia in recent years, and not the first one to strike the mining town located north of the Arctic Circle. In another of Vorkutaugol's mines, the Vorkutinskaya, 18 people were killed in a methane blast in February 2013, Reuters reported.
The risk of new explosions is still high. Workers are now trying to extinguish the fire by either starving it of oxygen or partially flooding the mine.  The Severnaya mine produces about a fourth of Vorkutaugol's output.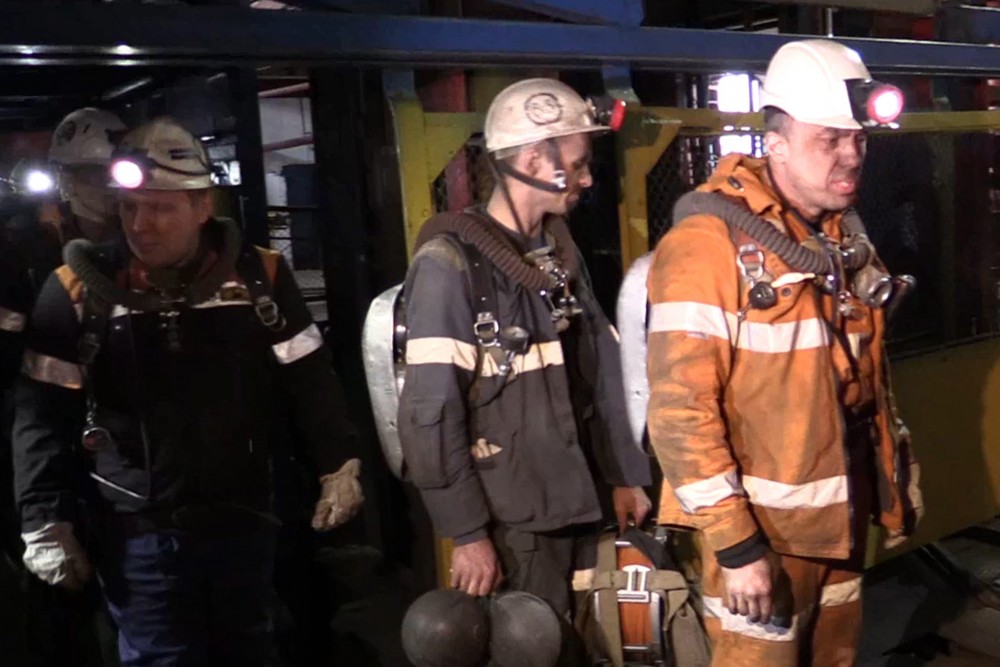 The Komi republic is situated to the west of the Ural mountains, in the north-east of the East European Plain. The republic is one of five Russian regions in the Barents Euro-Arctic Cooperation.
Deputy Prime Minister Arkady Dvorkovich visited the site after the explosions on Sunday, and explained that preliminary conclusions had been drawn as to what caused the explosions, but that no official announcement had been made. Dvorkovich called the explosion "a terrible tragedy for Russia and for our coal industry". The accident was considered to be the deadliest in Russia's mining industry since the 2010 Raspadskaya mine explosion in Kemerovo, which killed 91 workers. The investigation of the explosions is being treated as criminal proceedings under Russia's Criminal Code, citing violation of safety codes that resulted in the deaths of multiple workers.
Sunday, Monday and Tuesday have been declared days of mourning in the region. A memorial service for four of the dead miners gathered thousands of people in Vorkuta on Monday morning.
The Severnaya coalmine in Vorkuta belongs to mining company Vorkutaugol, a daughter company of Russia's largest steel producer Severstal. Vorkutaugol produces 6 percent of all coal in Russia, according to Wikipedia.
Vorkuta was once home to one of the more notorious forced labor camps of the Gulag. The Ukhpechlag camp was established in 1932, with the start of the mining.
Related stories from around the North:
Canada:  Canadian province of Quebec announces plan for northern development, Eye on the Arctic
Finland: Finland to save Talvivaara mining operations, Yle News
Greenland: Greenland pioneers Arctic tourism & mining, Cryopolitics Blog
Norway: Production uncertain beyond Q2 at iron-ore mine in Arctic Norway, Barents Observer
Sweden: Relocation of Arctic town underway in Sweden, Radio Sweden
United States:  Alaska – Judge temporarily halts EPA process on Pebble Mine, Alaska Dispatch