Putin vows to restrict asylum seekers' into Finnish Lapland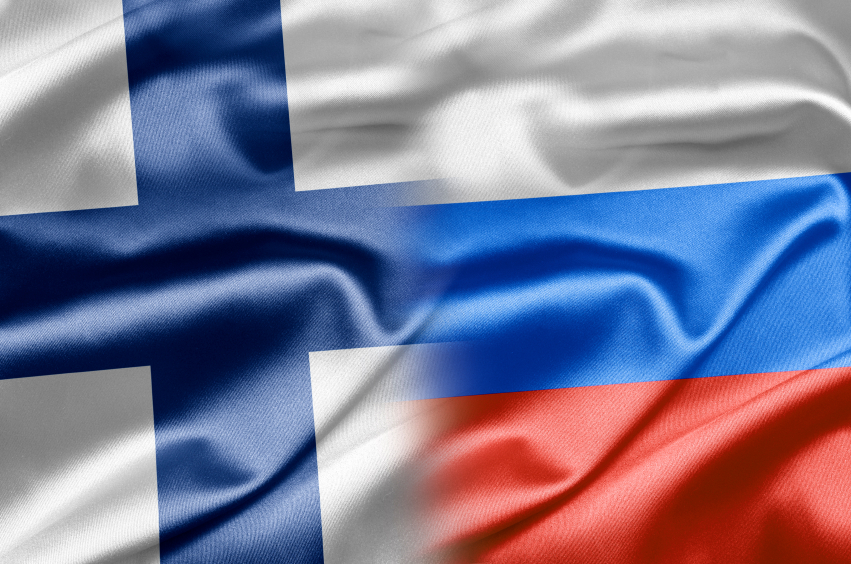 In several hours of talks on Tuesday, the Russian and Finnish presidents discussed a wide range of issues, from sanctions to asylum seekers.
They began by joining in condemnation of the Brussels terror attacks and expressing their condolences for the victims.
In Moscow on Tuesday, the Finnish and Russian presidents discussed asylum seekers, who crossed from Russia into Finland in large numbers earlier this year, with the largest numbers from Afghanistan and India. That phenomenon began as last autumn's influx of asylum seekers arriving via Sweden slowed to a trickle. Last year the number of asylum seekers coming to Finland swelled more than tenfold from 2014. Within the past half year, some 2,000 such individuals arrived in northern Finland from Russia.
Since the beginning of March, Russian authorities have apparently not been letting third-country nationals without visas over the border. That followed several discussions of the matter between leaders of the two countries.
Rushed press conference
At a joint press conference, Finnish President Sauli Niinistö thanked his Russian counterpart Vladimir Putin for the fact that Russia had registered and understood Finland's concerns.
The rather rushed press conference followed some three hours of afternoon talks between the two at Putin's official residence in Novo-Ogaryovo, a western suburb of Moscow.
Putin said that the presidents had agreed to restrict frontier traffic at the two northerly border-crossing points of Salla and Raja-Jooseppi (in Ivalo, also known as Lotta). He said the restrictions would affect third-country nations – not citizens of Finland, Russia or Belarus. Putin stressed that the latter two form a federation known as the Nation State.
He did not clarify what the restrictions would mean in practice. The Russian leader noted that no-one can enter Russia without proper travel documents, unlike other countries such as Greece, where undocumented people can flow in, he said.
Putin warned that there could be problems, if for instance someone who entered Russia legally would continue his or her travels to Finland and then be deported by Finland.
"Then we cannot accept them," said Putin, who did not allow any follow-up questions.
Only one question each was allowed from one Russian and one Finnish journalist, representing Yle.
Unwelcome sanctions
The leaders' discussions also covered economic cooperation, EU sanctions over Ukraine and Russia's retaliatory trade embargo, which have hit the Finnish economy hard. Regarding sanctions, Niinistö said that everyone probably would like to do away with them, but that that will not happen until the full implementation of the Minsk peace agreements.
Niinistö did not mention Russia's annexation of the Crimean peninsula.
The talks also touched on the war in Syria and international terrorism. The meeting began with both presidents condemning that morning's terrorist attacks in Brussels and expressed their sympathy for the victims.
"It is extremely important that we join together to fight terrorism. The world has become more interdependent," said Niinistö in his opening remarks.
Related stories from around the North: