Norwegian military faces major cuts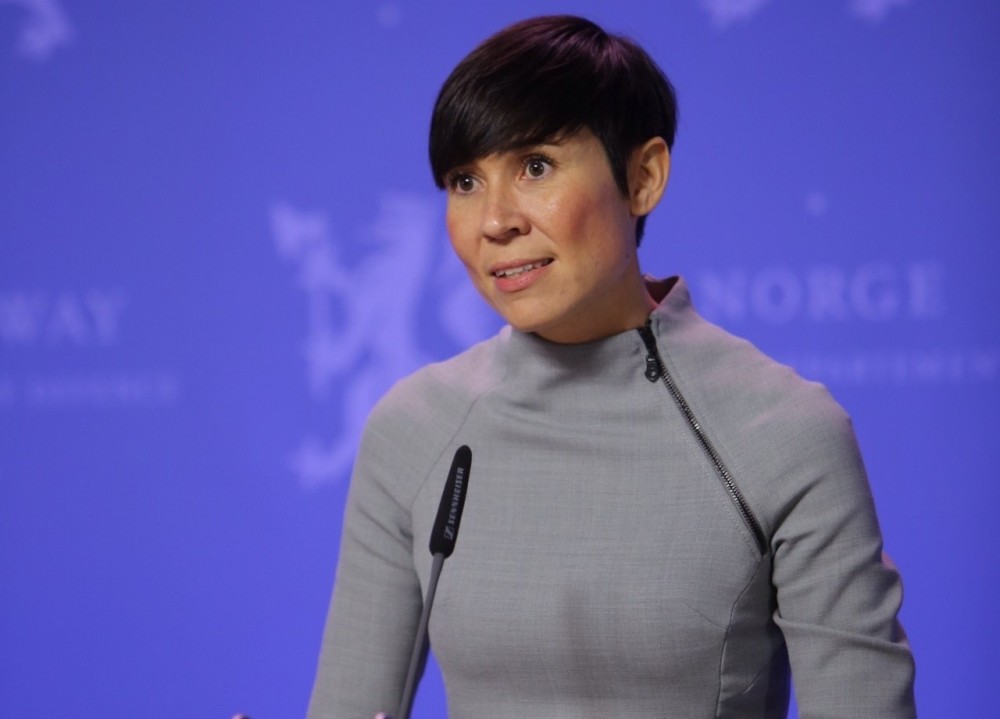 Norway's Defence Minister Ine Søreide Eriksen in her long-term plan for the Armed Forces is suggesting eliminating 1,500 jobs and closing nine military bases all over Norway, even as the government plans to boost the country's overall defence budget.
Northern Norway will be heavily affected, but the Border Guards on the border to Russia will be added a new ranger company.
The long-term plan suggests allocating NOK 150 billion ($18.3 billion USD) to the Armed Forces over the next 20 years. This is NOK 25 billion ($3 billion USD) less than the Chief of Defence Admiral Haakon Bruun-Hanssen proposed in a report he presented last autumn.
The minister wants to protect larger investments such as the purchase of 52 F-35 jet fighters, new submarines and new maritime patrol planes.
"We have to abandon the idea that a bigger defence on paper – and with lots of hardware in the garage, along the pier or in the hangar – is better than a smaller and sharper but truly operational force that can perform the tasks required of it," Eriksen Søreide wrote in an article for the publication "Norges Forsvar" in January 2016. "If we fail to do that, the Armed Forces will be unable to fulfil its most demanding missions."
Army hit the hardest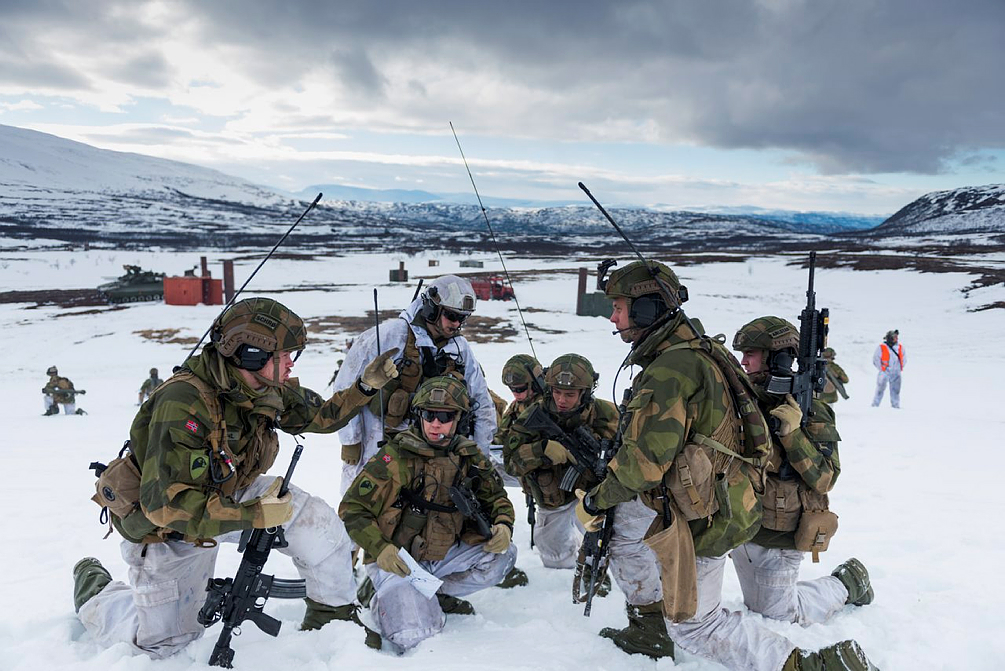 More than 1,500 jobs will be eliminated – some 1,100 military staff and 450 civilians. The government projects net savings of NOK 2.4 billion ($290 million USD) over four years and NOK 23 ($2.8 billion) billion over 20 years.
The Army is the branch that will be hit hardest. The minister suggests liquidating the 700 men strong 2nd battalion of the Northern Brigade in Troms County.
Other bases that are planned to be closed, are Trondenes, Harstad Syd, Åsegarden, Setnesmoen, Kjeller, Andøya, Kjevik, Nærøysund og Grunden 22.
The Border Guard on the Norwegian-Russian border is suggested reinforced with a ranger company. The border guard is based at Sør-Varanger Garrison outside Kirkenes.
The final proposals for a long-term plan will be delivered to the Norwegian Parliament in the beginning of June, Dagens Næringsliv reports.
Related stories from around the North:
Canada: Canada's defence review and the Arctic, Eye on the Arctic
Denmark:  Nordics to step up security cooperation on perceived Russian threat, Yle News
Finland: Finland confirms 6th Russian airspace violation in just over a year, Yle News
Norway: Russia is more confident and unpredictable: Norwegian Intelligence Service, The Independent Barents Observer
Russia:  New Russian spy ship to keep tabs on Norway, Barents Observer
Sweden:  New security landscape in the Arctic, Radio Sweden
United States: U.S. general says Alaska military cuts not final without Arctic plan, Alaska Public Radio Network