Website launched to help Inuit living with cancer
Video: Sophie Keenlan – One Woman's Journey
When Sophie Keelan found out she had breast cancer in 2007, she experienced the same feelings of disbelief, fear and uncertainty that any other Canadian feels when they receive a cancer diagnosis.
But like other Inuit from Canada's remote Arctic regions, Keelan's feelings were compounded by how little information was available in Inuktitut, how few cancer resources were geared towards Inuit, and the impossibility of getting diagnostic tests and treatment in one's community.
"The most difficult part when you are diagnosed with disease is you have to travel many miles from the North to the southern regions to be cared for," Keelan said in phone interview from the community of Kangiqsualujjuaq, located in Nunavik, the Inuit self-governing region of northern Quebec. "There is no specialists (here) so this is why we have to go down South."
Eye on the Arctic speaks with cancer survivor Sophie Keelan:
Demystifying cancer
It's because of the challenges  faced by people like Keelan, that Pauktuutit, a non-profit that represents Inuit women in Canada, and the Canadian Cancer Society,  decided to create a cancer resource website specifically geared towards Inuit.
The Inuusinni Aqqusaaqtara – My Journey website launched on April 28 and was funded by Jaguar Land Rover Canada's global corporate social responsibility program.
The website includes resources include a 96-page glossary of cancer terms, described in plain language, and translated into the five main Inuit dialects of Arctic Canada; a video series with stories from Inuk families, cancer survivors and health care providers; and an interactive map describing the various cancer centres in the South.
Eye on the Arctic speaks with Pauktuutit's Rebecca Kudloo: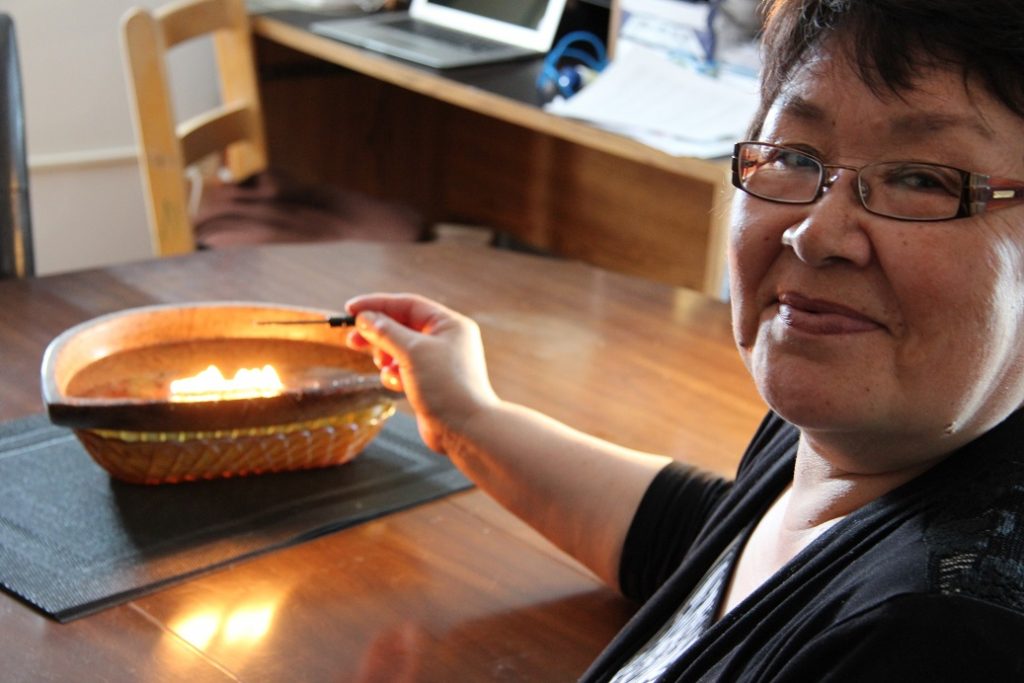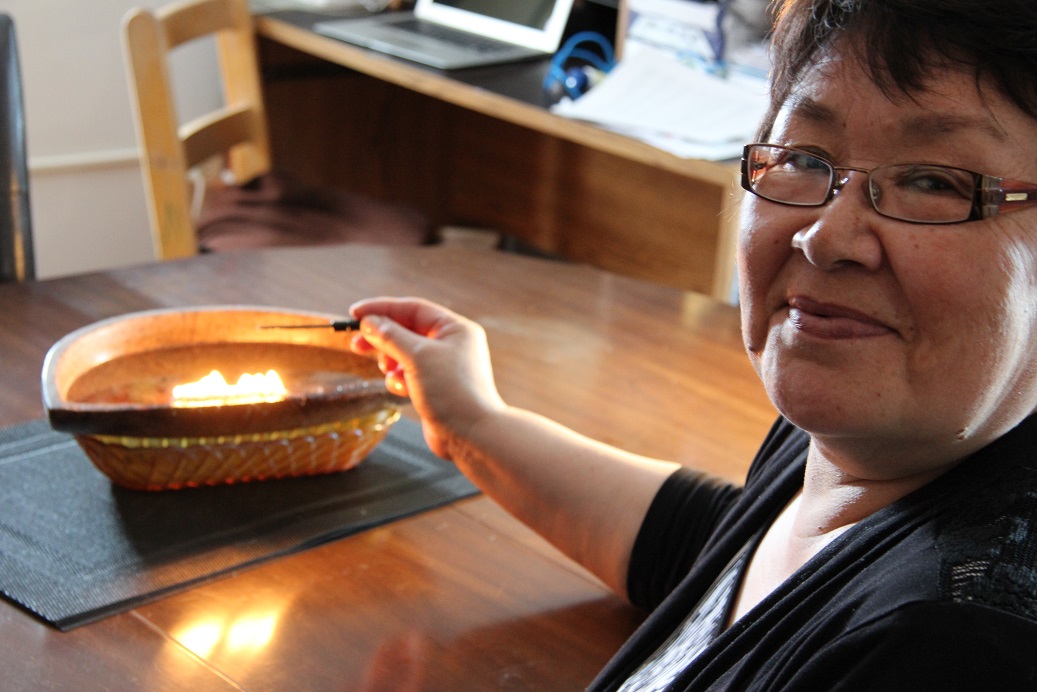 Hard copies of the website's information have also been distributed to health centres in Canada's four Inuit regions: Nunatsiavut, Nunavik, Nunavut and the Inuvialuit settlement region in Canada's Northwest Territories.
"It can be very scary for Inuit with cancer going for treatment ," said Rebecca Kudloo, the president of Pauktuutit, in a telephone interview this week from the community of Baker Lake in Canada's eastern Arctic territory of Nunavut.
"It can also be a very isolating experience. We want to be there to help them understand it a bit more."
Tracy Torchetti, director of cancer information at the Canadian Cancer Society, said more information can be a key steppingstone to better health.
"Inuit have a higher death rate from cancer than other Canadians," she said. "But understanding cancer makes it easier to talk about cancer and that reduces fear so people aren't afraid to get the vital checks and help they need."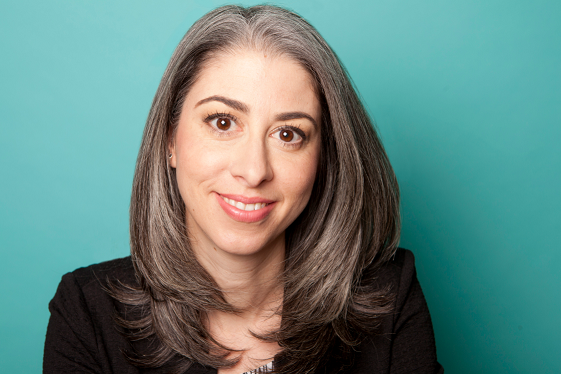 Bridging the divide between North and South
Though Sophie Keelan said her cancer journey was a difficult experience, she didn't hesitate to share her story in a video for the website, and become part of the project's advisory committee.
Now a 10-year cancer survivor, she said she wanted to let others in the Arctic know that no matter how difficult cancer can be, there's hope.
"I want my fellow Inuit in the communities of northern regions to know the we can deal with and survive cancer if we have to," she said. "I (also) want health care representatives and frontline workers and patients to see what I went through."
Pauktuutit's Rebecca Kudloo said she hopes southern health-care workers will take the time to watch the videos and use the glossary so they can better understand their Inuit patients' unique challenges and better understand their culture.
"The health care givers already understand cancer, but maybe this site can help them understand Inuit " she said. "For example, a lot of times Inuit don't like to complain about what ails them. They have to be pretty sick before they will even go to a health centre, especially men. Even things like the glossary can help make that communication easier.
"We hope that (with the site) we can help more people have more understanding about their (cancer) journey."
Write to Eilís Quinn at eilis.quinn(at)cbc.ca
Related stories from around the North:
Canada:  Cancer rates skyrocketing in Arctic, Radio Canada International
Finland:  Study finds lower cancer rates among indigenous Sámi, Yle News
Greenland: Researchers must be honest with Arctic peoples about food contaminants: doctor, Eye on the Arctic
Norway: Nordic diet a heart-smart alternative, Radio Sweden
Sweden:  The Sami Health Paradox, Radio Sweden
United States: Test targets colorectal cancer in Alaska Natives, Alaska Dispatch News