Why water safety programs aren't working in the Arctic
Across the country, Canadians are saying good-bye to winter and looking ahead to warm-weather activities including boating and swimming. It's also a time when water safety  and awareness programs kick into gear across the country.
But these programs aren't resonating with the people living in Canada's remote Arctic communities, a huge concern when the number of drownings ranges from six to 16 times more than the national average, say researchers.
"The rates are pretty grim," said  Audrey Giles, an associate professor at the University of Ottawa's School of Human Kinetics, in a telephone interview from Ottawa.  "The rates are so much higher in the North, but it really seems to escape people's attention."
Eye on the Arctic speaks with the University of Ottawa's Audrey Giles: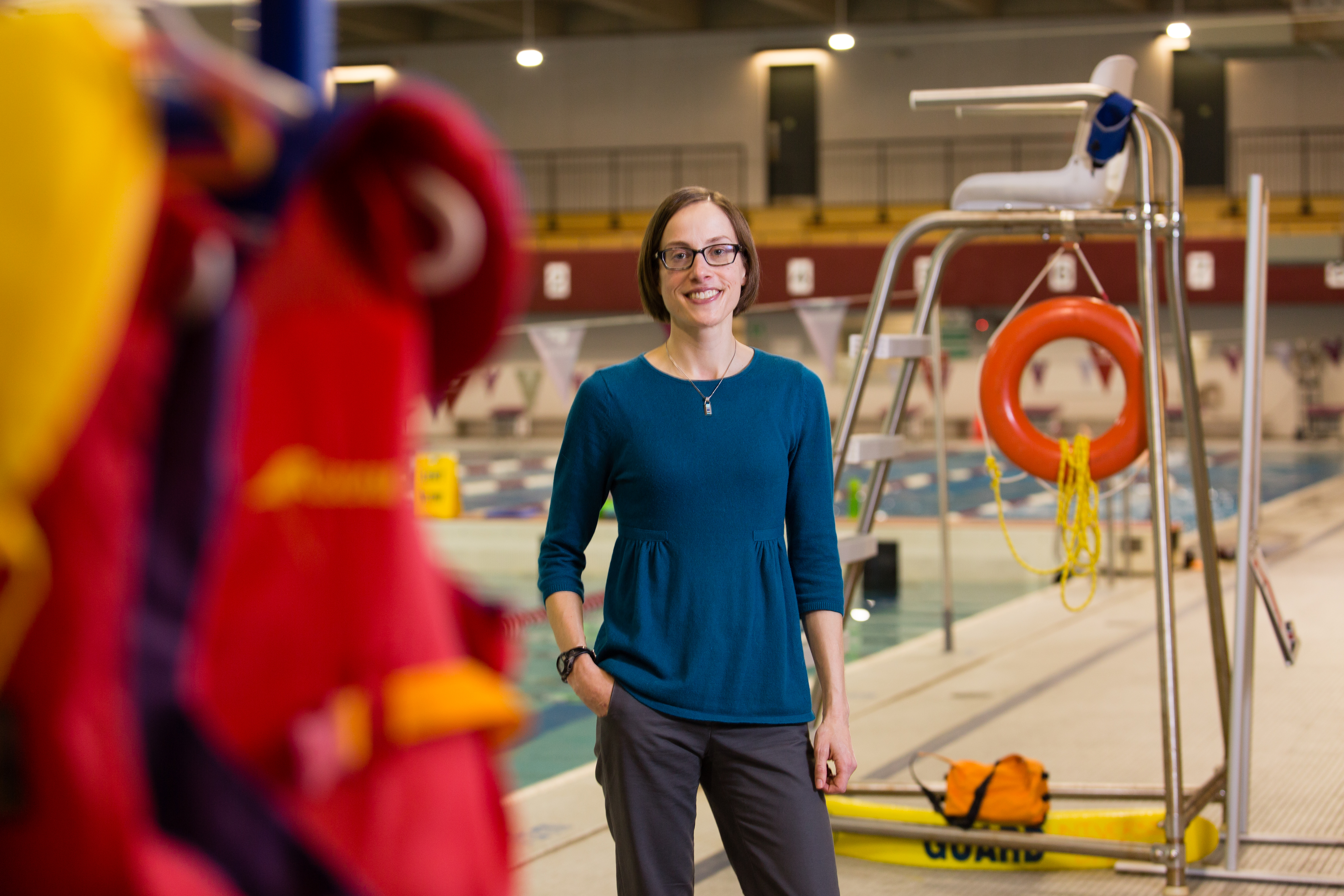 Giles is now devoting her research to try and turn things around.
She says a key stumbling block is how little the advice and knowledge circulated in Canadian water safety awareness programs is transferable to reality in the Arctic. This is something Giles said she learned first hand from her time working in Arctic Canada as a lifeguard in her 20s.
"While I had great information to keep people safe in swimming pools, it wasn't going to be super helpful in the Arctic Ocean," she said. "People, like the 20-year-old version of myself, have no knowledge of what's it's like to be whaling on the Beaufort Sea for instance. I think the context for a lot of the information isn't really suitable to the context in which people (in the Arctic) are actually losing their lives.
Mike Scott, the aquatics supervisor in Inuvik, was on the aquatics committee with Giles and has had one of Giles's grad students work with him in Inuvik, an Arctic town in Canada's Northwest Territories.
He says this type of research is long over due in the North.
"It's important because in national data this demographic up North was unrepresented. We didn't have those High Arctic, aboriginal stats that gave us a real idea of what was going on up here."
Community directed awareness programs
Giles says getting Arctic communities involved in developing water safety programs is key given the different cultures,  hunting and water-travel patterns across Canada's North.
In Pangnirtung, Nunavut, it involved developing a safety-equipment checklist in English and Inuktitut to be stuck on thermoses after local hunters said that was a piece of equipment they would always have with them. Meanwhile in Inuvik, it involved  community members participating in a poster campaign encouraging others to use safety equipment like flotation devices.
"If you look at the statistics it's clear that it's northern, Canadian, indigenous men who more most vulnerable to boating tragedies, yet we have no programs that are specifically for them," Giles said.  "So I think if we want to make a difference in health inequities we really need to focus on where the problem lies ."
Part of this includes involving respected community elders to help get the message out.
Gerry Kisoun is one of the Inuvik elders that got involved in that community's poster campaign and is also a retired member of the Royal Canadian Mounted Police (RCMP).
He says his time with the RCMP, and later working for organizations like Parks Canada, instilled the importance of water and boating safety in him, but that losing people close to him made him want to get involved in developing water safety programs in Inuvik.
"We've lost enough people out in the Beaufort Delta, that even had personal flotation devices with them, but didn't use them, " Kisoun said. "I've lost family members out there and it's not fun to have to retrieve somebody from the water.
"(We) have to keep trying to get that message out there: You've got to wear a life jacket, wear a personal flotation device."
Eye on the Arctic speaks with Inuvik elder Gerry Kisoun: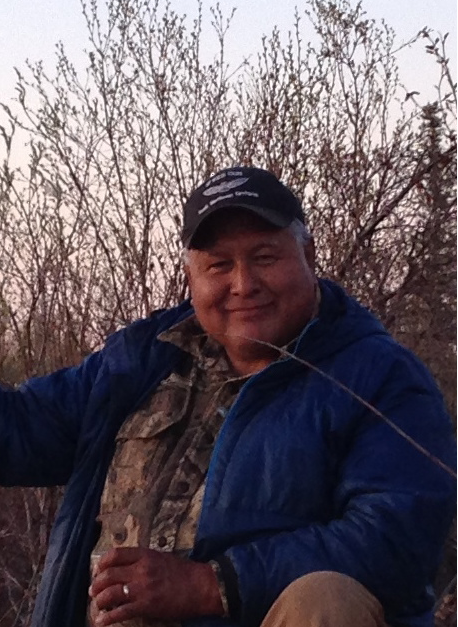 Write to Eilís Quinn at eilis.quinn@cbc.ca
Related stories from around the North:
Finland:  Accidents, suicide most common cause of children's deaths in Finland, Yle News
Russia:  On Barents roads, no slowdown in death accidents, The Independent Barents Observer
Sweden:  Sweden to mandate helmets for snowmobile drivers, Radio Sweden
United States:  Alaska Native children less likely to have been wearing helmet in ATV crashes: study, Alaska Dispatch