What shallow lakes are telling us about the changing Arctic climate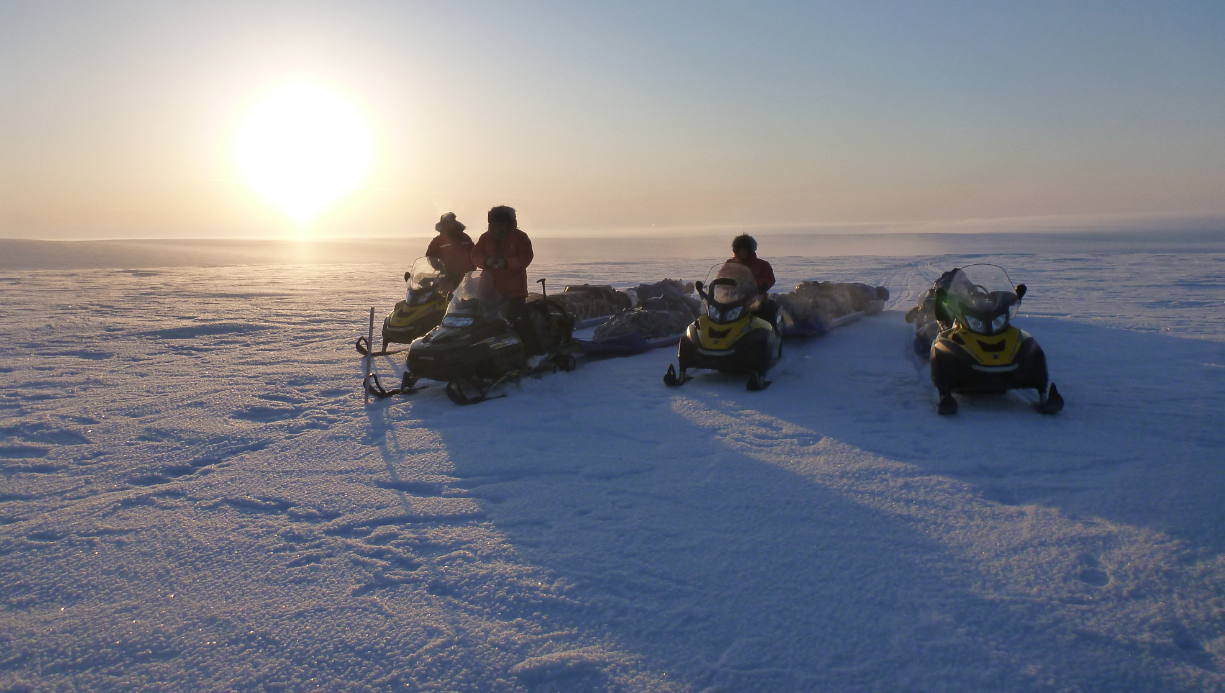 Permafrost changes are among the most alarming consequences of warming Arctic temperatures.
All across the Arctic, the shifts in how permafrost behaves is affecting everything from infrastructure to ground moisture.
But  research recently published in the journal Geophysical Research Letters  suggests there are also changes to the permafrost we can't see, namely in shallow lakes that have been warming in places like Arctic Alaska over the last 30 years.
"The rates of warming were higher than we expected to see, and the depths where (this is) occurring are actually shallower than we expected to see," said Chris Arp a research assistant professor at the University of Alaska Fairbanks and the study's lead author.
Years of research
The research was done on the Arctic coastal plain in northern Alaska where approximately 20 to 30 per cent of the land is covered by lakes.
The group took measurements both in the winter and the summer using sensors to measure temperature both at the bottom and at the surface of the lakes, as well as ice thickness.
"There's been a lot of monitoring of terrestrial permafrost, so even through it's warming rapidly we don't expect to see a thaw near the surface  of that permafrost for 50 to 100 years," Arp said. "Whereas this permafrost below these shallow lakes is warming up and thawing right now."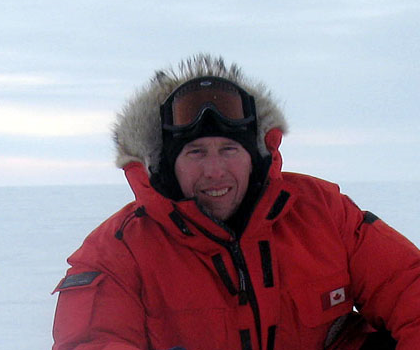 Role of sea ice
The network of lakes across northern Alaska play a key role in everything from habitat to how the landscape functions. That means warming temperatures will have a series of both positive and negative effects for the nature and people of the North, Arp said.
Warming lakes mean less ice so more habitat for overwintering fish, he says.  The increase in availability of liquid water could also make it easier to build ice roads, something the petroleum industry relies on in Arctic Alaska.
But the continued warming of the North will also mean the release of more greenhouse gases as the permafrost thaws along with the erosion of lakes.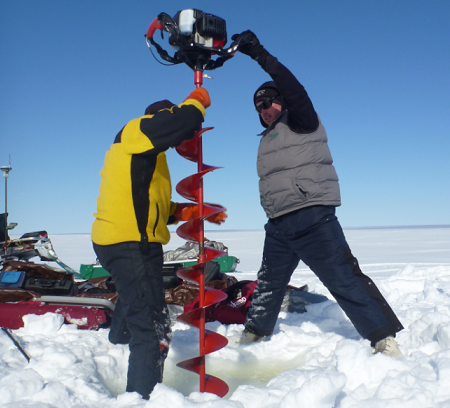 Arp says the next steps will be to examine how sea ice is affecting permafrost and lakes in the Arctic.
"With sea ice decline, we're seeing more precipitation and if that comes as rain or snow that can have an impact on these lakes," Arp said. "If we get a lot more snowfall in the early part of the winter, that really insulates the ice and it grows a lot thinner.
"It's hard to know exactly what's going to happen with sea ice but everything points to really rapidly declining extents and a lot more open water in the fall and early winter so it's going to be interesting to see how terrestrial ecosystems and lakes respond to that."
Write to Eilís Quinn at eilis.quinn(at)cbc.ca
Related stories from around the North:
Canada: Canadian river carries carbon from thawing permafrost to sea, Alaska Dispatch News
Finland:  Climate change brings new insect arrivals to Finland, Yle News
Greenland: Can we still avert irreversible ice sheet melt?, Deutsche Welle's Ice-Blog
Norway:  UN Secretary-General to visit Norwegian Arctic, Eye on the Arctic
Russia:  Ancient virus found in Arctic permafrost, Alaska Dispatch News
Sweden:  How will global warming affect the average Swede?, Radio Sweden
United States:  Arctic future – not so permafrost, Deutsche Welle's Iceblogger