Arctic Council celebrates 20 years of northern cooperation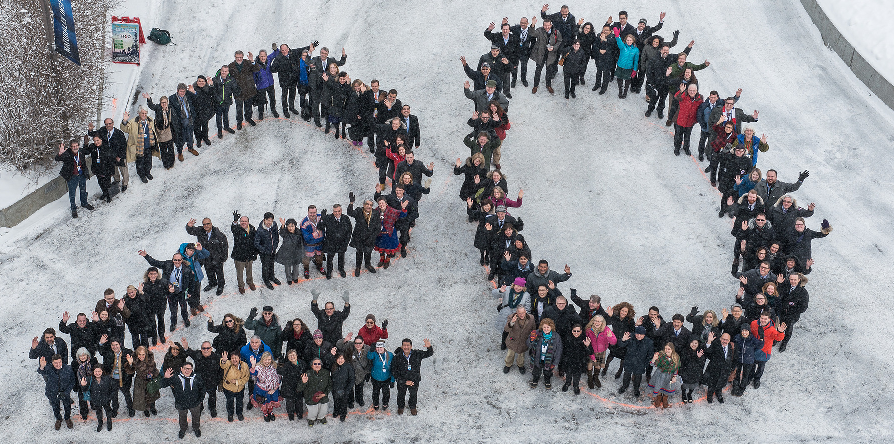 The Arctic Council, an international forum made up of the world's eight circumpolar nations, is celebrating its 20th anniversary today.
"Arctic cooperation encompasses all aspects of life and activity in the region," said a news release issued on Monday and signed by the foreign ministers of the member nations.
"The Arctic Council is at the forefront of this cooperation and has become the most important body for promoting a positive agenda and coordinating joint action on all vital issues in the region."
The foreign ministers also stressed the prominent role of  Arctic indigenous Peoples, which have permanent participant status in the forum.
"The success of the Arctic Council can also be attributed to the active participation of the indigenous Permanent Participants," the statement said.
Arctic Council – Quick Facts
Year formed: 1996
Arctic Council Members: Canada, Denmark (Greenland), Finland, Iceland, Norway, Sweden, Russia, United States
Permanent Participants: Aleut International Association, Arctic Athabaskan Council, Gwich'in Council International, Inuit Circumpolar Council, Russian Association of Indigenous Peoples of the North, Saami Council
Current Chair: United States (2015-2017)
Next Chair: Finland (2017-2019)
Canadian roots
The Arctic Council was established on September 19, 1996. On that date, the world's circumpolar nations signed the Ottawa Declaration that outlined the new forum's focus: sustainable development and environmental protection.
Since that time, the Council has produced two legally-binding Arctic agreements.
The Agreement on Cooperation on Aeronautical and Maritime Search and Rescue in the Arctic,  signed by Council member states in 2011, outlines the responsibilities of the Arctic states in case of a disaster in their regions.
The Agreement on Cooperation on Marine Oil Pollution Preparedness and Response in the Arctic, signed by Council member states in 2013, follows along similar lines, establishing the kind of cooperation and coordination efforts to be undertaken by the circumpolar nations in case of an oil spill in the Far North.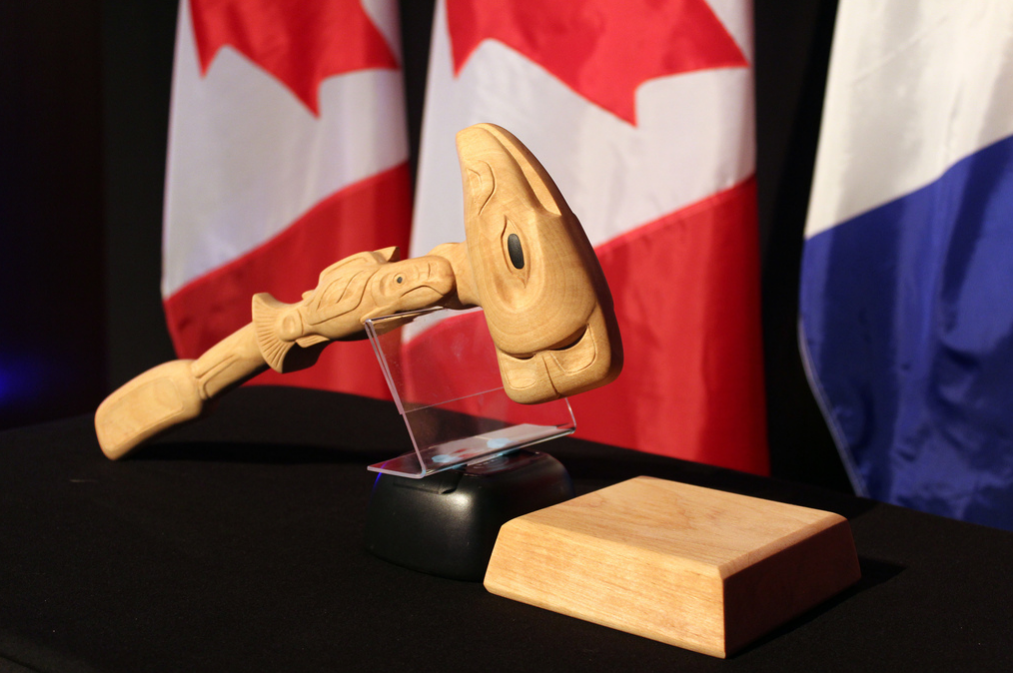 In their statement on Monday, the Council pledged to continue their work and cooperation.
"On this twentieth anniversary of the Arctic Council, we the Arctic States reaffirm our commitment to the principles of the Ottawa Declaration, to work together and with the indigenous Permanent Participants, and to promote prosperity, development, and environmental sustainability for the benefit of generations to come."
Write to Eilís Quinn at eilis.quinn(at)cbc.ca
Related stories from the North:
Canada:  How much does the Arctic Council cost?, Blog by Heather Exner-Pirot
Norway:  Arctic Council aims to boost business, The Independent Barents Observer
Russia:  Russia invites Arctic Council on icebreaker tour, The Independent Barents Observer
Sweden:   Arctic Council – From looking out to looking in, Blog by Mia Bennett, Cryopolitics
United States:  The US-led Arctic Council – Still trying to get Americans to care about Arctic, Alaska Dispatch News