News agency in Murmansk fined by Election Commission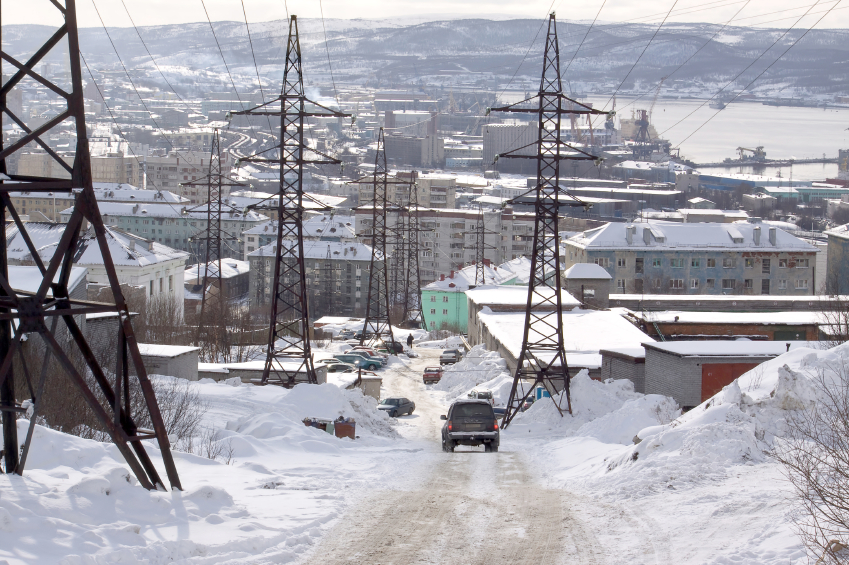 «I consider it a revenge for our disobedience», says SeverPost editor Dmitry Visotsky.
The online news site, one of the biggest in the northern Russian region, has been given a 30,000 ruble (€430) fine after it published a critical story ahead of the September 18th elections. 
According to the Election Commission, the newspaper violated federal law when it four days ahead of the vote published the story, which included a presumption of the result. The law prohibits media outlets to issue «predictions about the election result less than five days ahead of the vote», SeverPost explains.
«We have been expecting this» says SeverPost Editor Dmitry Visotsky. 
«Already in the beginning of the campaign, the Murmansk Election Committee made clear that if we didn't stop writing critical stories about the work of the Committee itself and also of candidates of the United Russia party, we would be fined», he says to the Barents Observer.
«Personally, I regard the fine as revenge for our disobedience».
Only media in region to get fine
According to Visotsky, SeverPost was the only media in the region, which could afford to criticize the work of the Commission, and consequently also the only media which actually got a fine.
The SeverPost has also on previous occasions been sued by local authorities. In March this year, the mayor of Severomorsk, the Navy town, sued the newsmaker after its had «defamed his reputation».
«The reason for these suits, it seems obvious to me, is the criticism of our journalists towards the officials», Visotsky says.
SeverPost was established in 2014 and has since grown to become one of the biggest online newsmakers in Murmansk.
«For sure, we won't stop and will continue to publish stories despite the opinion and wish of certain officials», Editor Dmitry Visotsky underlines.
Related stories from around the North:
Canada: Politics, media misinformation & #sealfie, Eye on the Arctic
Finland:  Arctic journalism – between ultimate freedom and 'climate of oppression', The Independent Barents Observer
Denmark: Nordic information office suspends activities in Russia, Barents Observer
Norway: Media & the Arctic: What happened at Barents Observer?, Eye on the Arctic
Russia:  Moscow to set up Arctic media service, Barents Observer
Sweden:  Column – Journalists want to report on Barents region – Here's why it's not working, Barents Observer
United States: Proposed cuts to public broadcasting funding rile rural Alaska radio, Alaska Dispatch