Poor cockpit communication behind fatal plane crash in Arctic Sweden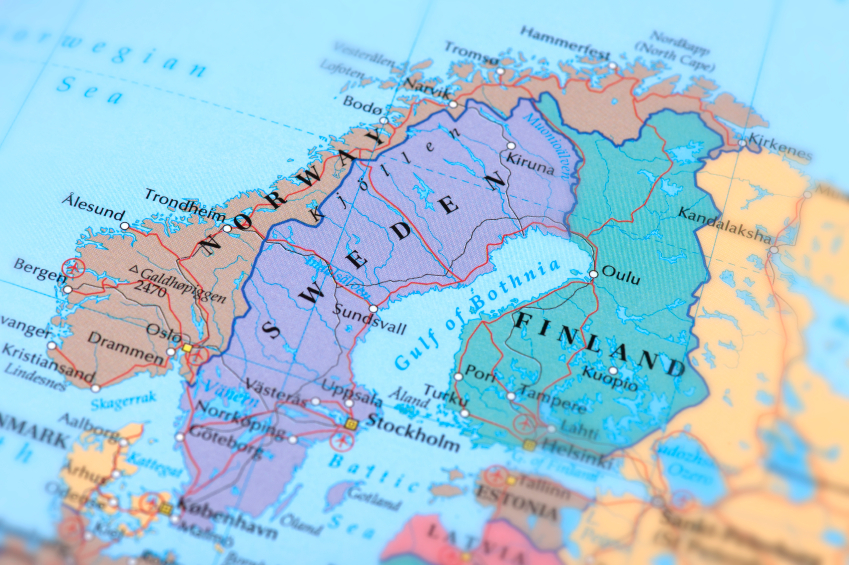 A lack of communication between the pilot and co-pilot led to the fatal crash of a mail plane in Sweden's far north, according to a final report by Swedish Accident Investigation Authority.
In earlier January, the Canadair CRJ 200 aircraft smashed into the ground in a remote area of Sweden's arctic north, about 200 km northwest of the town of Gällivare. Both pilots, from France and Spain, died on impact.
Officials with the accident authority said the flight was perfectly normal for the first hour and 10 minutes.
13 seconds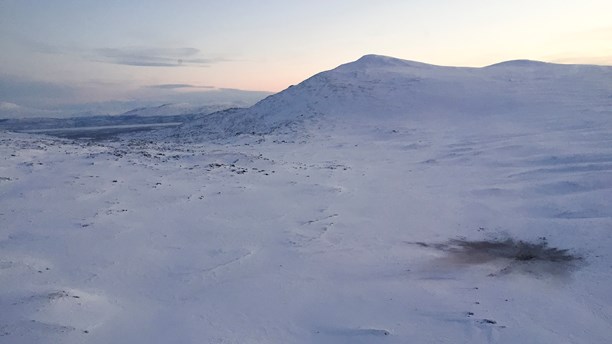 But shortly before 11:20 p.m. on January 8, a navigation sensor failed and the pilot in command believed the plane was pulling upward and tried to correct the movement by pushing the nose of the plane toward the ground.
His co-pilots' instruments, however, were working normally. The report stated that if the two pilots had talked with each other and compared their indicators, the accident could have been avoided.
"About 13 seconds after the start of the event the crew were presented with two contradictory attitude indicators with red chevrons pointing in opposite directions," the report read.
Although the pilot in command received a warning message that the readings between the two pilots was different, the message disappeared within a few seconds.
Related stories from around the North:
Finland:  Two dead after small airplane crash in Finland's High Arctic, Yle News
Iceland:  Video released of 2013 plane crash in northern Iceland, Eye on the Arctic
Norway:  The tyranny of time and distance in Arctic SAR, Blog by Mia Bennett
Russia:  MH370: What if it were to happen in the Arctic?, Blog by Mia Bennett
Sweden:  Cause of cargo plane crash still unclear, Radio Sweden
United States: IDs made in 1952 Alaska plane crash, Alaska Dispatch News