Climate, tourism and Obama's big surprise: 2016 Arctic Year in Review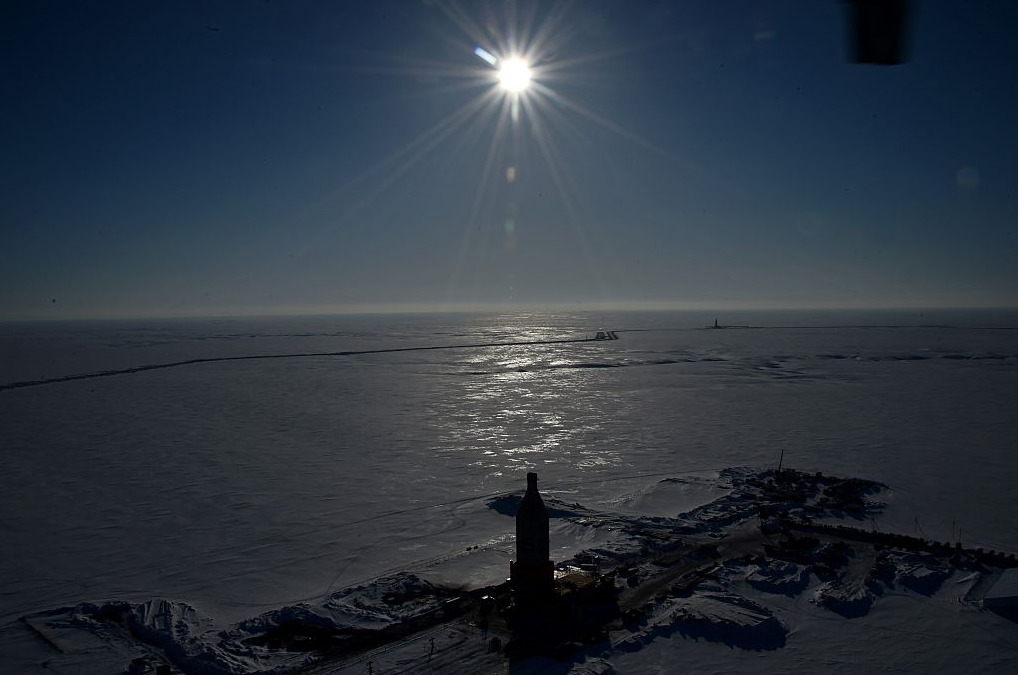 The end of the year is a time to take stock.
Here at Eye on the Arctic, it's also the time to check in with our bloggers, who've spent 2016 following and analysing Arctic news and events.
In this 2016 instalment of Eye on the Arctic's annual Year in Review, we talk to our contributors about what got their attention, what took them by surprise, and what the media might have messed up along the way.
Up today is Mia Bennett, the founder of Cryopolitics.com:
Feature Interview with Mia Bennett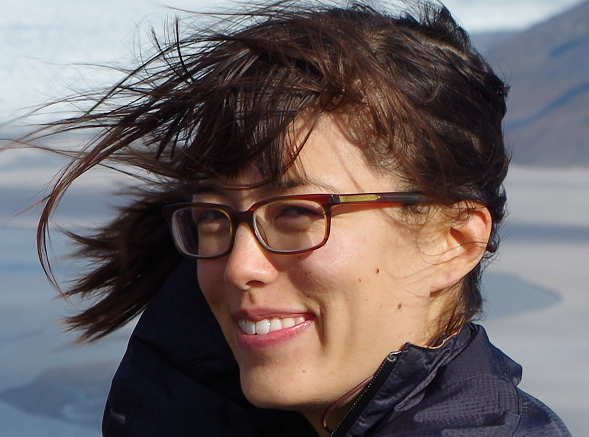 Eye on the Arctic: How would you sum up Arctic news this year in just one word? 
Mia Bennett: Record breaking. In terms of climate. In terms of the oil industry outlook. In terms of tourism and cruising in the Arctic.
What were the three most important Arctic stories of 2016?
Climate: 2016 experienced stronger warming signals than any other year on record. This has been visible in terms of record low sea ice  minimum extents in both summer and wintertime and the retreat of sea ice in November which is very, very unusual. That of course has human impacts in terms of how local people can pursue their own activities.
Offshore oil and gas in the Arctic: Canadian Prime Minister Justin Trudeau and U.S. President Barack Obama, ostensibly, jointly said 'no' to offshore oil exploration in North America this month. It's coming at a very interesting time because who knows what Arctic U.S. oil will look like once president-elect Trump comes into office? It's not going to be very easy to undo so it looks like Obama may have tried to have the final say on Arctic drilling during his last months in office. The economic calculus is not really there either for drilling but just as a political statement it's a pretty important move.
Crystal Serenity's voyage through the Northwest Passage: I saw this as very symbolic of a new era of Arctic tourism. I think we're seeing recognition at higher levels that Arctic tourism and cruising is perhaps a new way to develop the Arctic. At Arctic Circle in Iceland this year it seemed a lot of investors were talking about tourism as the new hope for Arctic development rather than oil and gas which is what was hot on the agenda a few years ago.
What was the one Arctic story or event of 2016 that you didn't see coming? 
A couple of things happened in Canada this year that I was quite surprised by. One was the closing of the port in Churchill, Manitoba, after it was deemed no longer economically sustainable. In line with that was the bankruptcy of  Northern Transportation Company Limited which has supplied by barge a lot of northern communities for almost 80 years.
Although you hear a lot about long-distance shipping and the Arctic opening up between say, Asia and Europe and North America, the shorter distance transportation within the Arctic, that's very important for a lot of the communities, well, that seems to kind of be drying up and not being very economically viable anymore. It doesn't attract as much attention because it's not a very glamorous story but it could have a major human impact if people in the Arctic can't access supplies as they used to.
What was the most overlooked northern story or issue of the year?
The Russian Arctic: The real changes in the Russian Arctic are often overlooked in English-language media.There's an inherent bias in how, at least in the West, we report on Arctic Russia. The stories tend to be about Russia's militaristic attitude towards the Arctic, or the Russian Arctic as a crumbling region, or lately, stories of dozens of people dying from alcohol poisoning. They're speaking to things that people here perhaps want to hear about: that Russia's crumbling, that they're alcoholics. But if we were able to access different stories about Russia's Arctic in particular, it would be really helpful.
What will you be watching for in 2017?
What happens after January 20 when Trump is inaugurated. What direction will the Arctic Council U.S. chairmanship take in its last four, five months? I think they'll be some very significant shifts in U.S. Arctic policy that certainly merit watching.
The above Q&A has been edited and abridged.
Listen to the full Eye on the Arctic interview with Mia Bennett:
Write to Eilís Quinn at eilis.quinn(at)cbc.ca