Finland gets new minister of Economic Affairs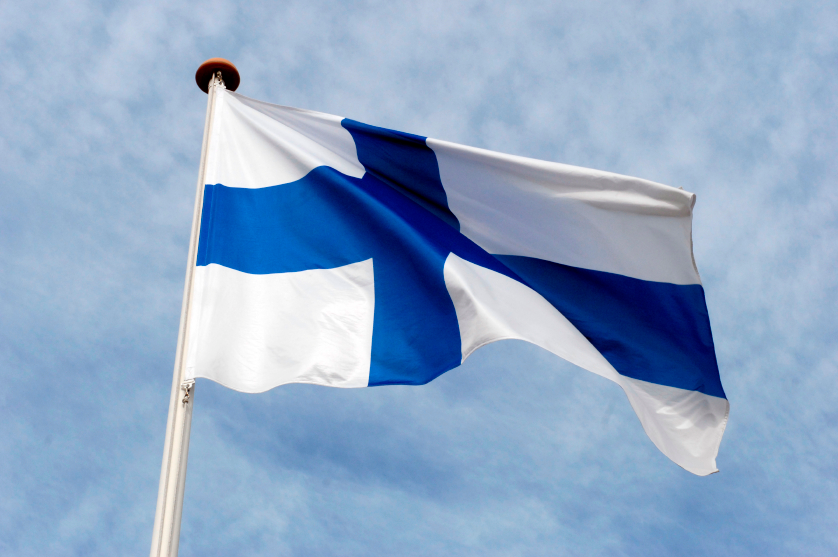 President Sauli Niinistö appointed long-serving Centre Party MP Mika Lintilä to the post of Economy Minister on Thursday afternoon.
Lintilä begins his work with a challenging agenda of duties including finding private funding for mining company Terrafame and sorting out Finland's nuclear power sector.
Long-time Centre Party MP, Mika Lintilä, was formally appointed Minister of Economic Affairs by President Sauli Niinistö on Thursday. He takes over from Olli Rehn, who was appointed to the board of directors of the Bank of Finland.
Although he is a five-term MP, Lintilä had previously never landed a ministerial portfolio.
Speaking at his first official ministerial press conference, Lintilä pointed to the latest confidence index, which shows that entrepreneurs and citizens alike are now more optimistic about the national economy. He said this is reflected in the belief that investments will increase.
Lintilä also says that the economy will likely grow faster than projected by the Ministry of Finance. The ministry has estimated that growth will reach 0.9 percent in 2017.
"I believe growth will be stronger, and we will be working toward that end," Lintilä says.
The fresh minister called the Ministry of Finance a "Doomsday herald" whose growth estimates are intended to be cautious.
Challenges ahead
Lintilä's to-do list as Economy Minister is a long one. One of his first tasks will be to help determine the fate of the Terrafame mining company, a subsidiary of the government-owned Terrafame Group and a subject of much criticism in recent times.
Firstly, Lintilä will have to outline a schedule for finding an outside investor to bail out the nickel mining company formerly known as Talvivaara, now Terrafame. Coming up with a plan B if no funding is found is also one of the new minister's duties.
The government paid out 100 million euros to the Terrafame mine in November, in addition to hundreds of millions more previously advanced to keep the ailing operation afloat.
Linitlä also needs to come up with strategies to encourage companies to start investing more vigorously, and introduce reforms to Finnish company ownership to facilitate growth.
Investments, jobs and exports
Lintilä says the key to economic growth can be found in the investment market and by creating new jobs, but opening up the export industry is also a prime concern.
Traditional industry will be a central driving force of growth, he says, alongside new innovations.
Mika Lintilä is 50 years old and hails from Vaasa. He has served in Parliament since 1999. The Centre Party Parliamentary Committee and party board chose Lintilä as the new Minister of Economic Affairs, and he was Prime Minister Juha Sipilä's candidate.
Veteran politician Mauri Pekkarinen lost out to Lintilä in a tight vote. Lintilä now has two months to acquaint himself with his new duties.
Related stories from around the North:
Canada: The innovation imperative in Arctic policy, Blog by Heather Exner-Pirot
Finland: Chinese investors move ahead in Finnish Lapland, will build €1 billion biofuel refinery, The Independent Barents Observer
Norway:  Trans-Arctic fiber cable can make Kirkenes to high-tech hub, The Independent Barents Observer
Russia: Arctic oil – Russia pushes North as U.S. blocks Alaska leasing, Blog by Mia Bennett
Sweden: Swedes discover new Barents oil and gas, The Independent Barents Observer
United States:  Caelus Energy CEO calls offshore Arctic oil discovery a 'game-changer', Alaska Dispatch News