Fines and leaks: Troubles mount for oil and gas company Hilcorp in Alaska and Outside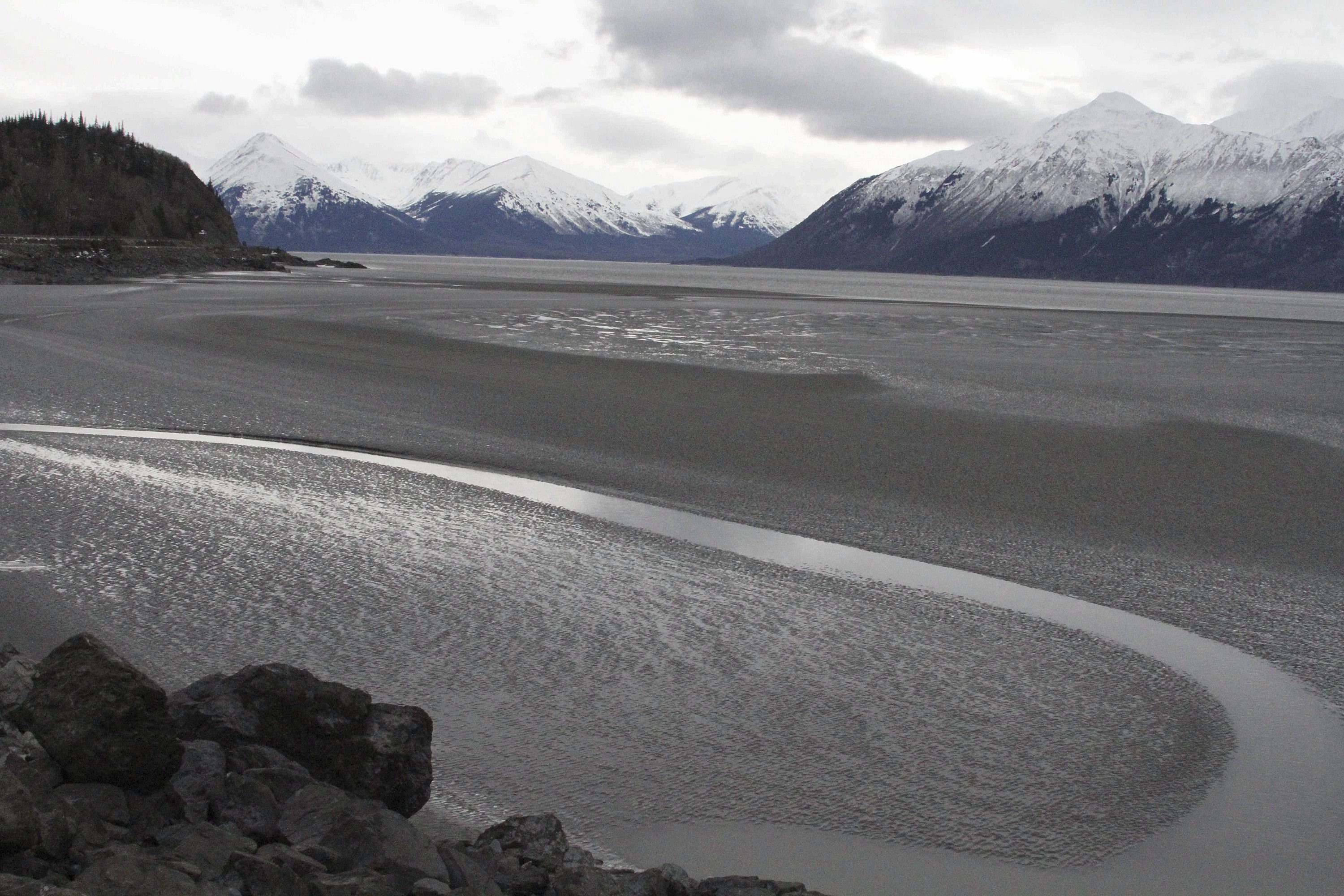 Oil and gas company Hilcorp on Tuesday was hit with another fine for violating Alaska regulations during a North Slope operation, a penalty unrelated to its natural gas leak in Cook Inlet and a newly reported oil spill in Louisiana.
The Alaska Oil and Gas Conservation Commission said it is imposing an $80,000 civil penalty against Hilcorp Alaska after the company altered a well clean-out procedure without approval at the Milne Point oil field.
Hilcorp in a statement sent late Wednesday pointed out that the AOGCC decision recognized improvements the company has made in the past year. The company does not agree with all the decision's findings, but does not plan to appeal the decision, said the statement, sent by Lori Nelson of Hilcorp Alaska.
"The entire Hilcorp team is focused on getting better every day, therefore we will continue to work open and honestly with our regulators and the community to ensure we are developing Alaska's resources safely and responsibly," the statement said.
"History of noncompliance"
AOGCC said Hilcorp was fined for improperly using nitrogen to clean out a well during an operation in April 2015, after the agency had approved water for the cleaning.
Hilcorp Alaska was penalized for a similar infraction at a different well at the Milne Point field in September 2015.
In that case, the unapproved use of nitrogen, a colorless and odorless gas that can replace oxygen in the air, nearly led to the suffocation deaths of three rig contractors when nitrogen filled a trailer after a valve was left open, the agency has said. The AOGCC earlier this month imposed a $200,000 fine for that and other related violations.
In Tuesday's order against Hilcorp, the agency said no operator may change an approved program or activity without its permission. The decision was signed by all three commissioners — Chair Cathy Foerster and Commissioners Dan Seamount and Hollis French.
As it has done in past notices to Hilcorp, the agency pointed out the company has a history of noncompliance in Alaska. The problems date back to 2012, according to a lengthy list of Hilcorp missteps and violations attached to a 2016 decision against Hilcorp.
Hilcorp began operating in Alaska in 2011, with a focus on reviving aging oil and gas facilities. It also seeks federal permitting to develop the Liberty field that might lead to the first offshore petroleum production in the Arctic Ocean's federal waters.
Leaks in Louisiana and Cook Inlet, Alaska
Hilcorp is also having trouble in Louisiana. The U.S. Coast Guard on Tuesday said it is responding to a natural gas and crude oil leak from an abandoned wellhead owned by Hilcorp Energy on the lower Mississippi River, southwest of Venice, Louisiana.
The Coast Guard said an estimated 840 gallons of crude oil had spilled into the water, and boom, sorbent material and skimming vessels were being used to collect and trap oil.
Hilcorp said Wednesday that it immediately responded to the release in Louisiana after it was discovered, notifying agencies and beginning response efforts.
"Hilcorp has completed all necessary repairs to the well to stop further discharge of fluids," the company said in the statement sent by Nelson.
"At this time there have been no observed impacts to wildlife," Hilcorp said.
Hilcorp reported the source of the spilled oil was secured late Tuesday night, the Coast Guard said.
The Houston, Texas, company is also responding to a Cook Inlet gas leak. In early February it discovered a fuel gas leak at an old undersea pipeline it operates, northwest of Nikiski.
Federal regulators have said they want the leak fixed by May 1 or shut down.