Norway and Sweden surpass Finland in 2017 press freedom rankings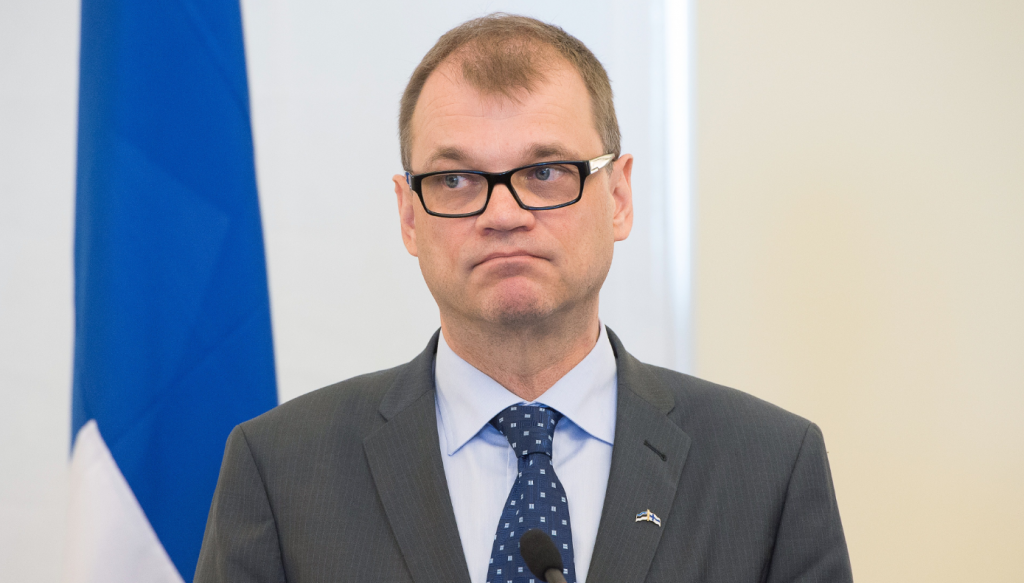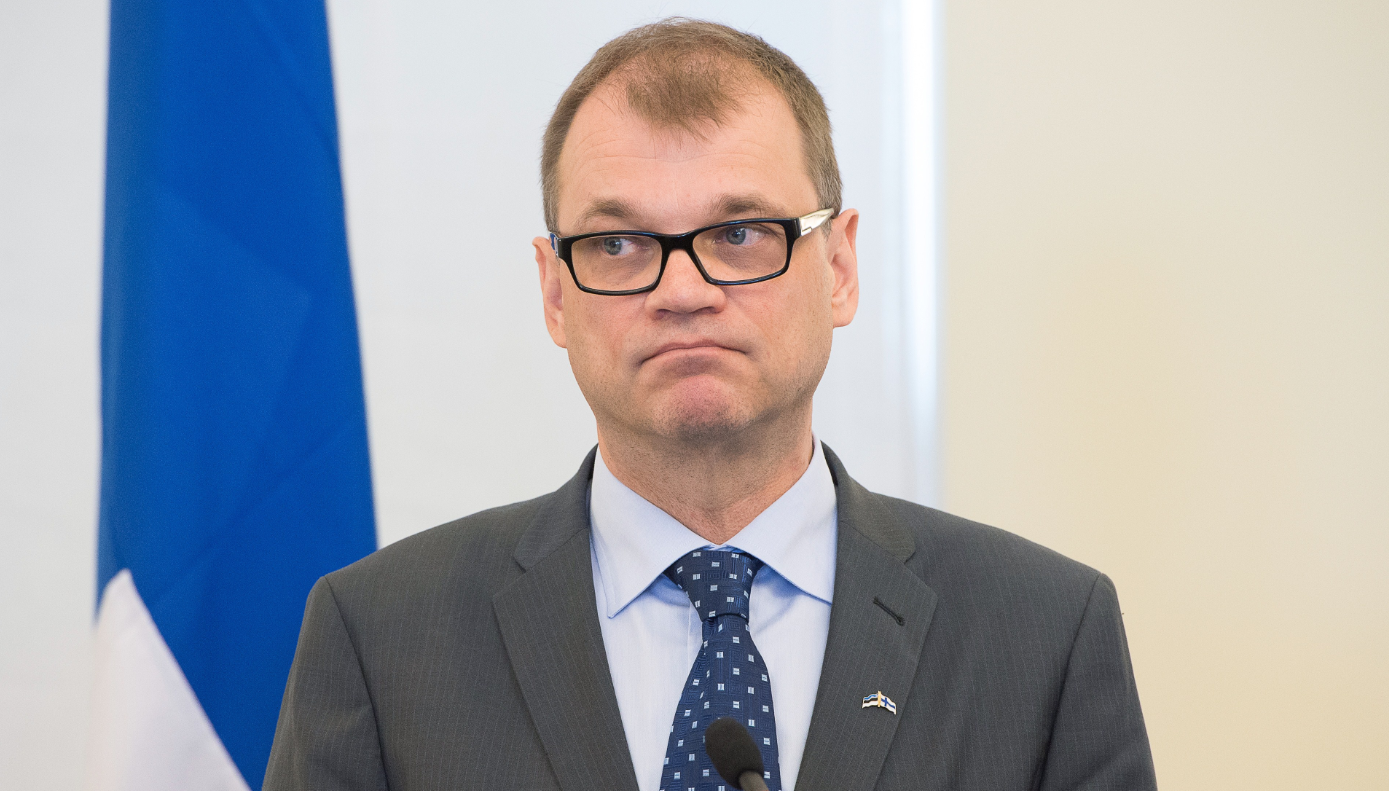 Advance reports last week that Finland had lost its top spot on the World Press Freedom Index are now confirmed. Finland ranks third on this year's press freedom list, following Norway and Sweden.
The international press watchdog Reporters without Borders (RWB or RSF) released this year's rankings on Wednesday.
Finland has fallen to third place in this year's annual World Press Freedom Index, after the image of public broadcaster Yle was marred in December 2016 by "Sipilägate." Based on incomplete advance information, Yle reported on April 18 that Finland would be second on this year's list.
Finland was at the top of press watchdog NGO Reporters without Borders' index from 2010 until 2016.
But their rankings in 2017 fell after Finnish Prime Minister Juha Sipilä reportedly pressured national broadcaster Yle to modify coverage of a possible conflict of interest involving him. Sipilä sent some 20 angry emails to Yle journalists. Two Yle journalists later resigned, citing interference in editorial decisions.
RWB: Finland's decline "most significant" this year
RWB Secretary General Christophe Deloire said that Finland's drop on the list was the single most significant incident on this year's survey.
The chair of RWB's Finnish branch, Ilkka Nousiainen, said that the prime minister's intervention was seen as a restriction of press freedom by observers both in Finland and abroad.
Sweden went up six places to 2nd on list
RWB said that the non-EU country of Norway's ascent to the top of the rankings is a "blow for the European model."
The organisation said that while there continue to be problems with journalists being threatened in Sweden – a country which saw its ranking improve this year – the conviction of several of those responsible were a positive signal over the past year.
Attacks on the media on rise globally
RWB stated the 2017 index "reflects a world in which attacks on the media have become commonplace and strongmen are on the rise. We have reached the age of post-truth, propaganda and suppression of freedoms – especially in democracies."
RWB said that media freedom has never been so threatened, saying that the overall level of media freedom constraints worldwide has risen by some 14 percent over the past five years.
In the past year alone, the organisation wrote, some 62 percent of the 180 countries surveyed have seen "a deterioration of their situation, while the number of countries where the media freedom situation was 'good' or 'fairly good' fell by 2.3 percent."
The World Press Freedom Index has been published annually since 2002. The survey is based according to criteria including pluralism, independence, legislation and the safety of journalists.
RWB issued Sipilägate statement last year
RWB issued a statement about Sipilägate in December 2016, saying it was "deeply concerned" about actions taken at Yle.
"It is evident that Yle has altered its reporting practices with regard to coverage of ownership stakes held by the prime minister's relatives in a firm which recently received a large order from the state-run mining company Terrafame," RWB wrote in December.
"Sipilä's government recently granted additional public funds to Terrafame, which has long been struggling to avoid bankruptcy. Yle initially reported on this evident conflict of interest, but then after personal contacts were received from the prime minster himself, further reporting on the issue was apparently suppressed within Yle," the group wrote in December 2016.
Related stories from around the North:
Canada: Canada – U.K. Arctic music & policy show looks to build bridges, Eye on the Arctic
Finland: Arctic journalism – between ultimate freedom and 'climate of oppression,' The Independent Barents Observer
Norway: Expelled Barents Observer editor is on Russian sanction list, The Independent Barents Observer
Russia:  Report: Russia spread fake news and disinformation in Sweden, Radio Sweden
Sweden: Rural citizen journalism and fake news in the spotlight in North Sweden, Radio Sweden
United States: Alaska's Arctic policy adviser falls victim to fake news — in Russia, Alaska Dispatch News