From the south, keen interest in the Arctic and the Arctic Council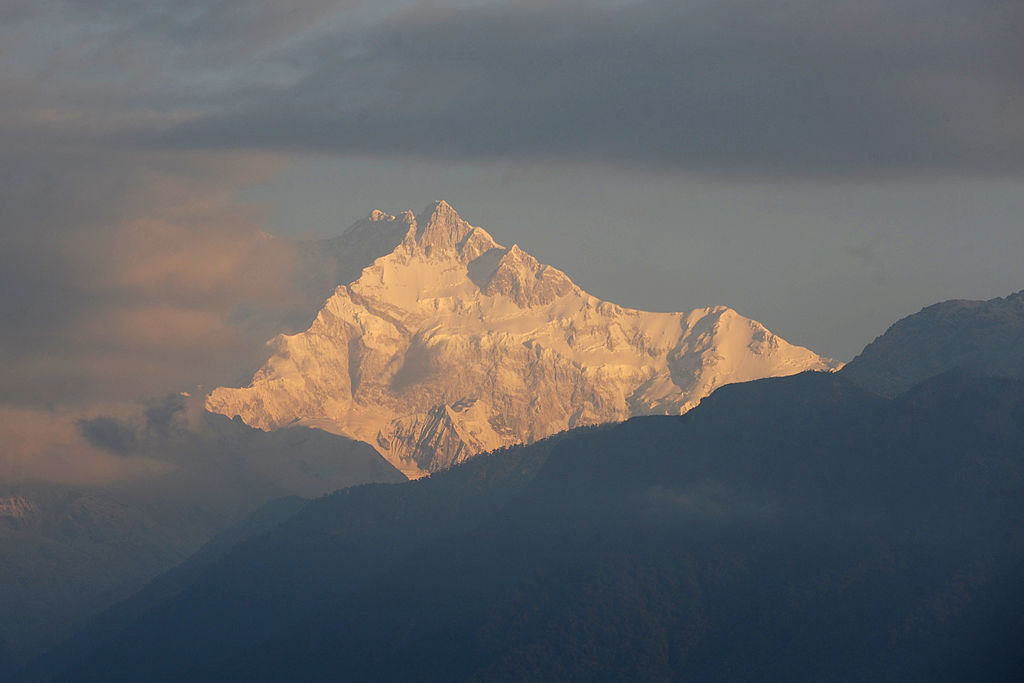 Hot, humid India may lie well south of the Arctic Circle, but it has plenty of connections to the Arctic, its leaders say.
The earth's high latitudes have similarities to high altitudes of India's Himalayan region, including rapid warming and glacial retreat, Indians say.
"We consider the globe is consisted of three poles — Antarctic, Arctic and Himalaya," said Raj Kumar Srivastava, an Indian diplomat who traveled to Fairbanks to attend last week's ministerial meeting of the eight-nation Arctic Council.
And India, which has a strong polar research program, is looking to the Arctic Council for lessons on creating a Himalayan council to address regional scientific and environmental issues, Srivastava said.
"This is an example of, a role model for how the countries can sit together and work for the common good," he said.
Official observer status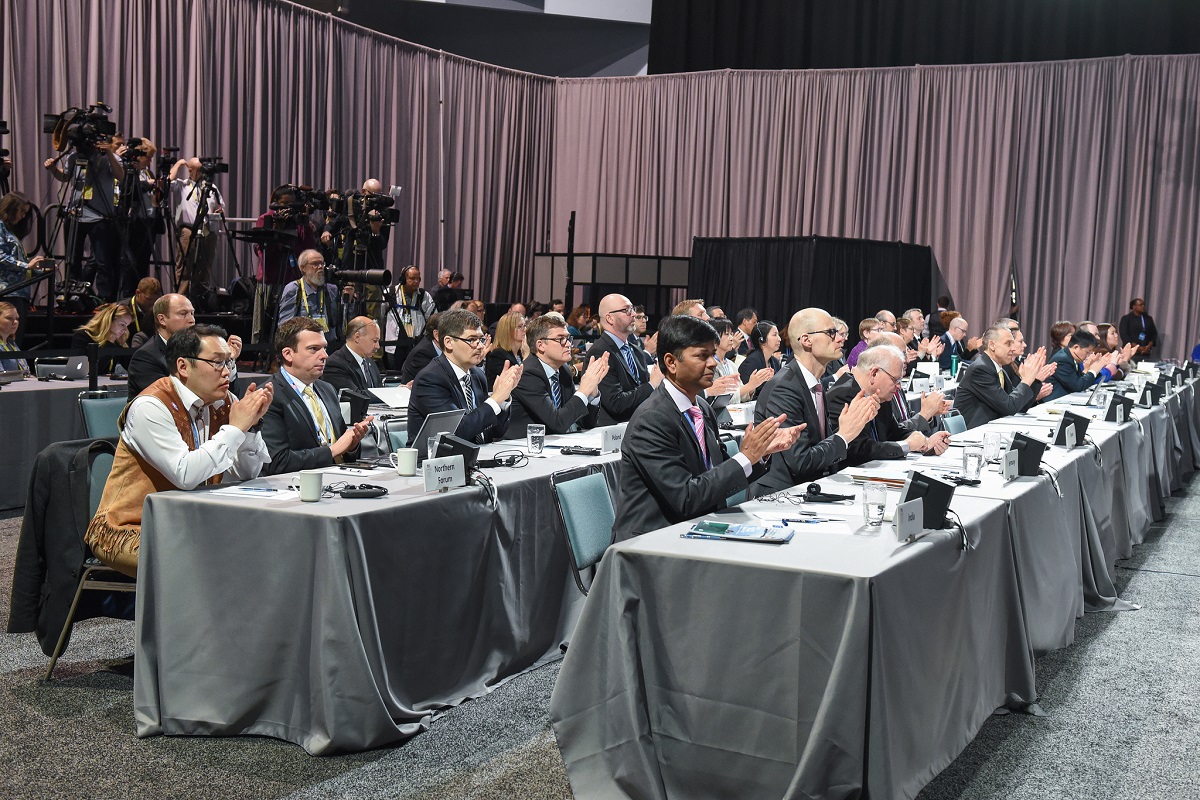 Because of its demonstrated ties to the Arctic, the government of India is among the official observers in the Arctic Council — allowed in closed-door meetings and included in on-the-ground projects and programs that carry out Arctic Council goals, though not part of the group that makes policies.
India gained observer status in 2013, successfully making the case that its three decades of Antarctic research and its more recently established Arctic research program make it a worthy contributor to Arctic causes.
The observer ranks also include China, Korea, Japan, Spain and Singapore, nations not ordinarily associated with the Arctic.
But they have some keen commercial interests, with fleets that might sail in newly opened Arctic waters and populations that could use natural resources extracted from the Arctic region. They also have environmental links to the Arctic.
Switzerland's parallels to the Arctic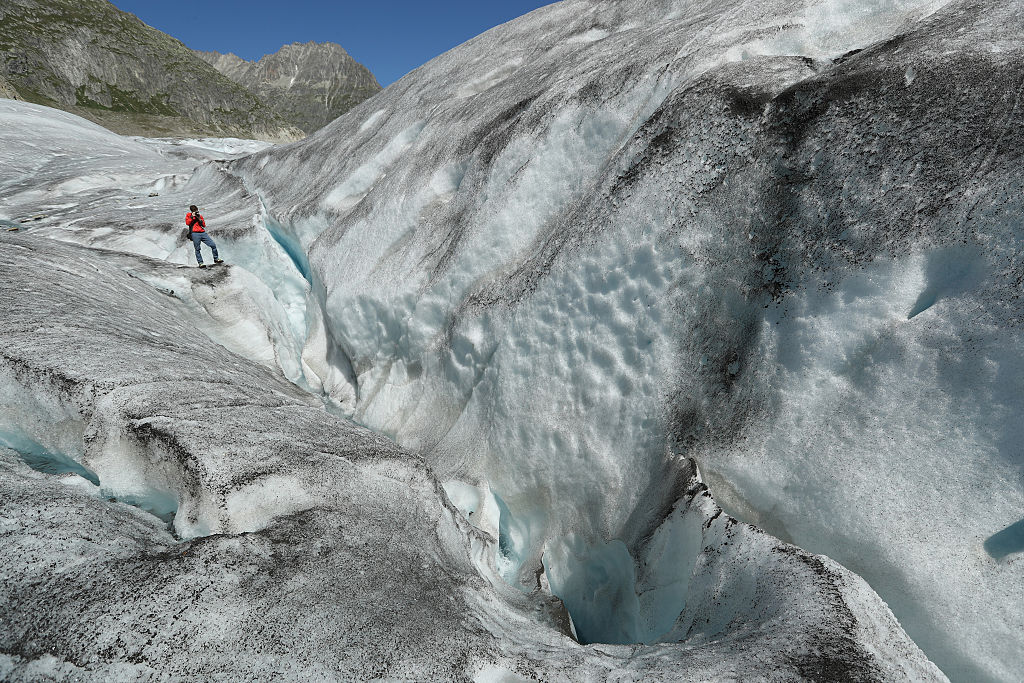 The Arctic Council last week expanded its observer list by seven, accepting a third of the governments and organizations that applied for membership. That brings the total of observers to 39 — a group that encompasses non-Arctic nations, intergovernmental and regional organizations and nongovernmental organizations.
Applications for observer status came from as far south as Greece. Switzerland wound up as the only national government to win observer status at the Fairbanks ministerial meeting.
"Swiss leadership in international negotiations has been critical in addressing climate change, depletion of the stratospheric ozone layer and transport of pollutants, all of which disproportionately affect both high-mountain areas and polar regions," the country said.
Emphasis on meteorological cooperation
Also accepted as an Arctic Council observer was the World Meteorological Organization, a logical choice, given that the Finland's just-launched two-year chairmanship is emphasizing international meteorological cooperation.
Nongovernmental organizations accepted into the observer fold were the National Geographic Society, the Oslo-Paris Commission, the West Nordic Council, the International Council for the Exploration of the Sea and the environmental group Oceana.
Oceana, which has been trying to get into the Arctic Council for a decade, celebrated the decision.