Political support for Norwegian Truth and Reconciliation Commission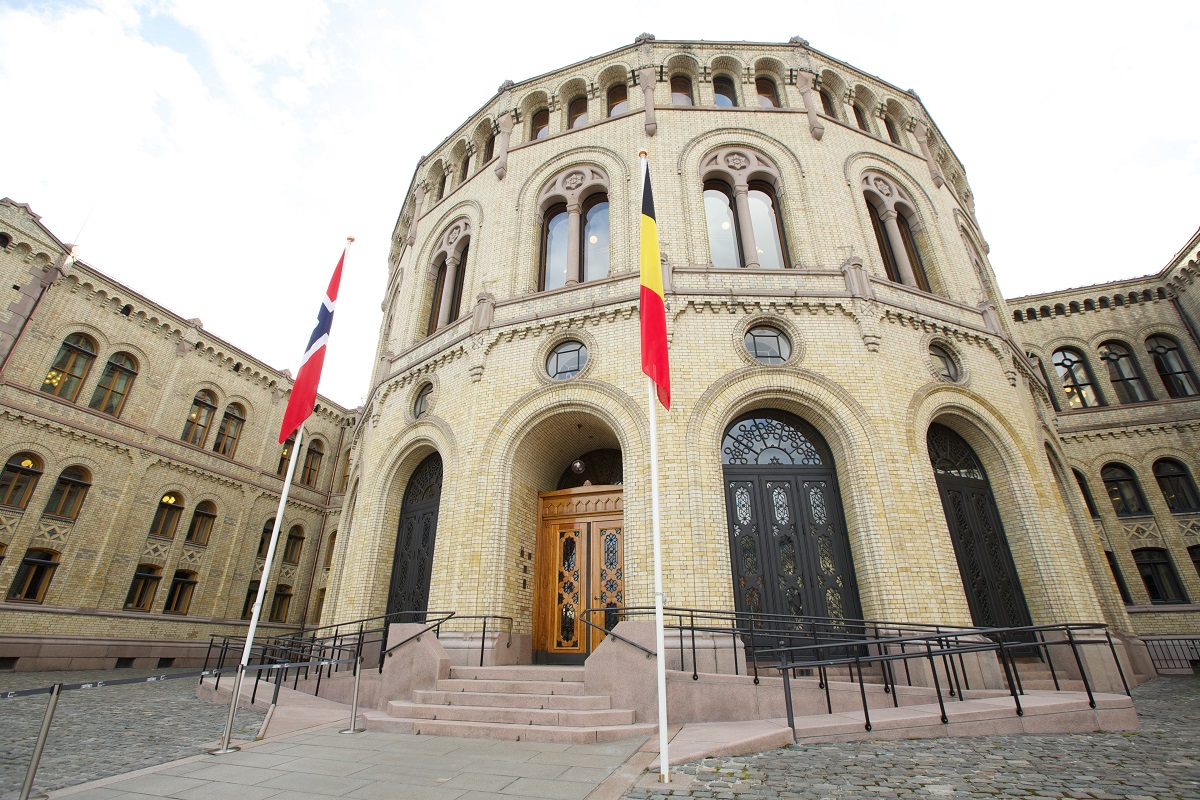 New light will be shed on repression against Sámi and Kven minorities as the Norwegian Parliament supports the establishment of a Truth and Reconciliation Commission.
The Norwegian Labour Party confirms that it will vote in favor of the establishment of the commission. According to MP Martin Kolberg, his party unanimously supports the proposal.
A bill on the establishment of the commission will be addressed by Parliament, the Storting, on 20th June.
«It is clear that we need to assemble documentation of historical facts, bring to the forefront new historical facts and take learning from it», Kolberg says to NRK Sapmi.
The Labour Party is the biggest party in the Norwegian legislative assembly. The bill is supported also by the Socialist Left, the Liberals, Christian Democrats, Agrarians and Greens. Government coalition partner Progress Party opposes the bill, while the Conservative Party has not yet announced its standpoint.
The vote on the issue comes after Finland earlier this year decided to establish a similar commission.
Prevention of future repression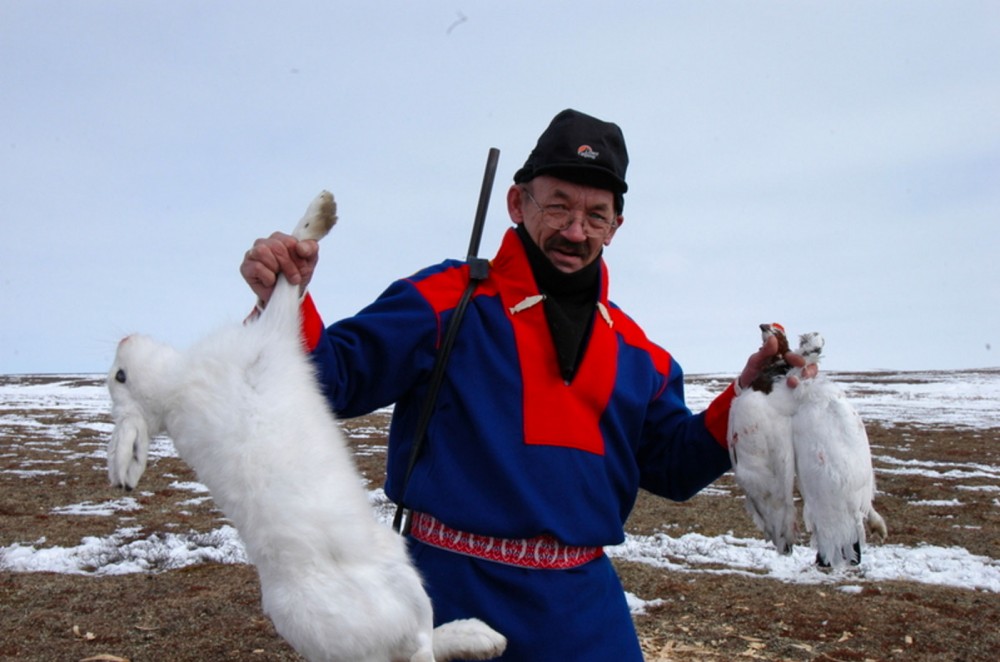 In a statement, the Sámi Parliament in Norway says that the establishment of the Commission is important for the prevention of future repression of minorities.
«The state has finally decided to deal with its norsification of the Sámi and Kven and this is important for enhanced understanding and tolerance among representatives of the majority groups».
The Sámi and Kven peoples were for more than a century subjected to repression from Norwegian authorities. Many Sámi people still carry the wounds of this policy, the Sámi parliament underlines.
«Reconciliation, enhanced trust and renewed relations between the Sámi, Kven and Norwegian societies must be made in processes built on respect, recognition and international law», the statement reads.
According to the Sámi Parliament, the Commission must look at conditions connected with culture, language, industries, land and sovereignty. It also stresses that individuals directly affected by the suppressive policies must be given the chance to tell their stories.
«The establishment of the Commission is about building new knowledge and sharing this in a way which makes it possible to understand contemporary society in Norway».
Related stories from around the North:
Canada: Canadian government invests over $35M to preserve Indigenous languages in the North, Radio Canada International
Denmark/Greenland: Q&A: Impact assessments in the Arctic – What Canada and Greenland can learn from each other, Eye on the Arctic
Finland: Finnish National Museum returns thousands of artefacts to indigenous Sámi people, Yle News
Iceland: Indigenous Peoples' knowledge can help us prevent climate changes says Ban Ki-moon, The Independent Barents Observer
Norway: Repressive policy deprived Sámi people of language, culture : Norway's prime minister, The Independent Barents Observer
Russia: Canadian researchers count on Siberian reindeer herders to solve archaeological mystery, Radio Canada International
Sweden: Treatment of Sami people among Swedish shortcomings : Amnesty International report, Radio Sweden
United States: Bering Sea tribal groups slam Alaska delegation for 'standing by' as Trump struck order giving them voice, Alaska Dispatch News