Q&A: Impact assessments in the Arctic – What Canada and Greenland can learn from each other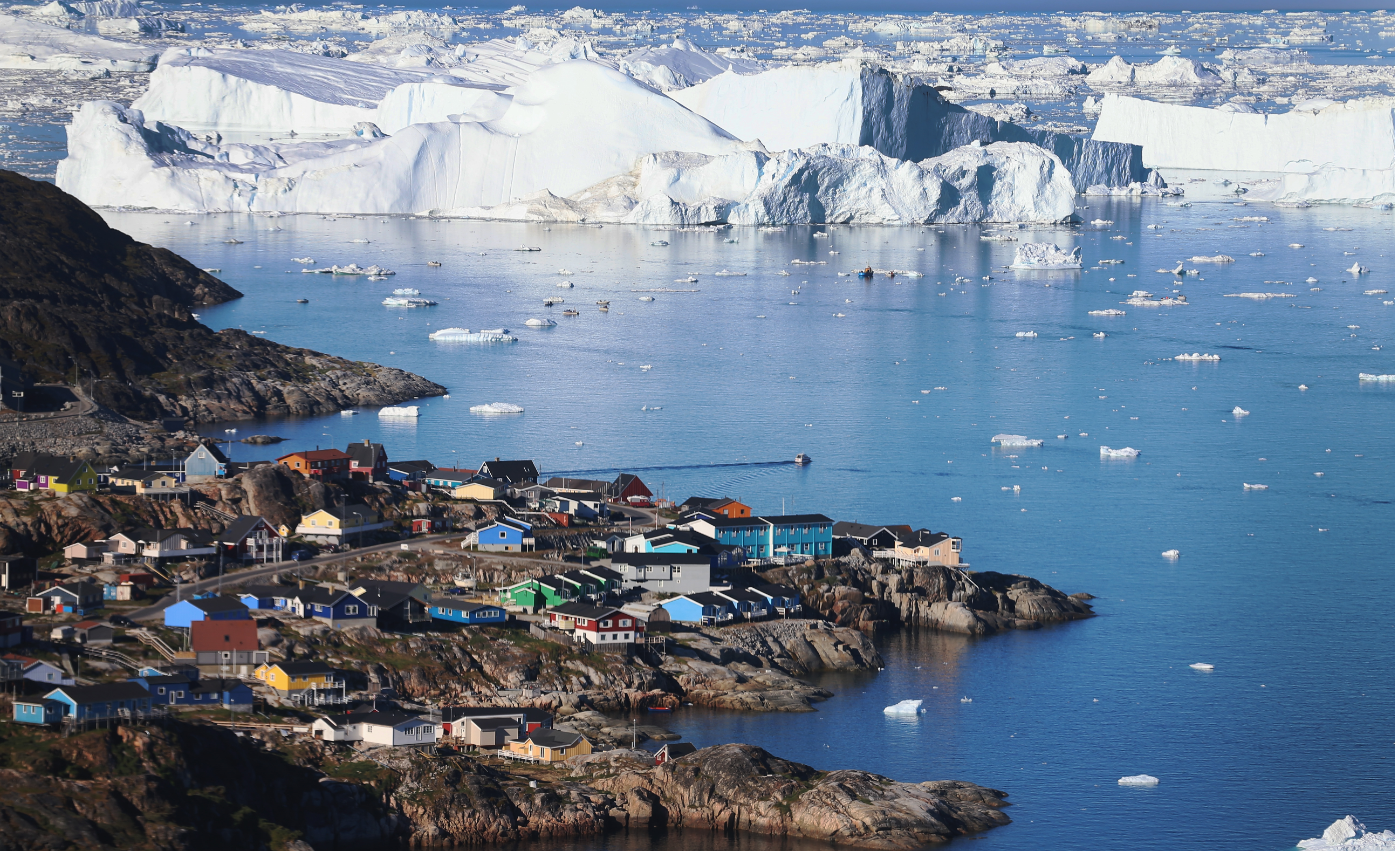 MONTREAL — A major conference on the challenges climate change poses for doing impact assessments,wound up in Canada on Friday.
Delegates from around the world gathered for the four-day event.
But the North got a day-long spotlight during the conference's Arctic-Nordic forum on doing assessments in the world's circumpolar regions.
Parnuna Egede, a PhD fellow at the Danish Centre for Environmental Assessment, Aalborg University, University of Greenland and at the Inuit Circumpolar Council, Greenland, addressed the forum about the advantages and challenges posed by Greenland's current impact assessment system.
In this feature interview, Egede talks with Eye on the Arctic about the current Greenlandic system, what Canada and Greenland could learn from each other, and why climate change needs to be moved from the fringes to the centre of the conversation when it comes to new projects in the Arctic.
Feature Interview: Parnuna Egede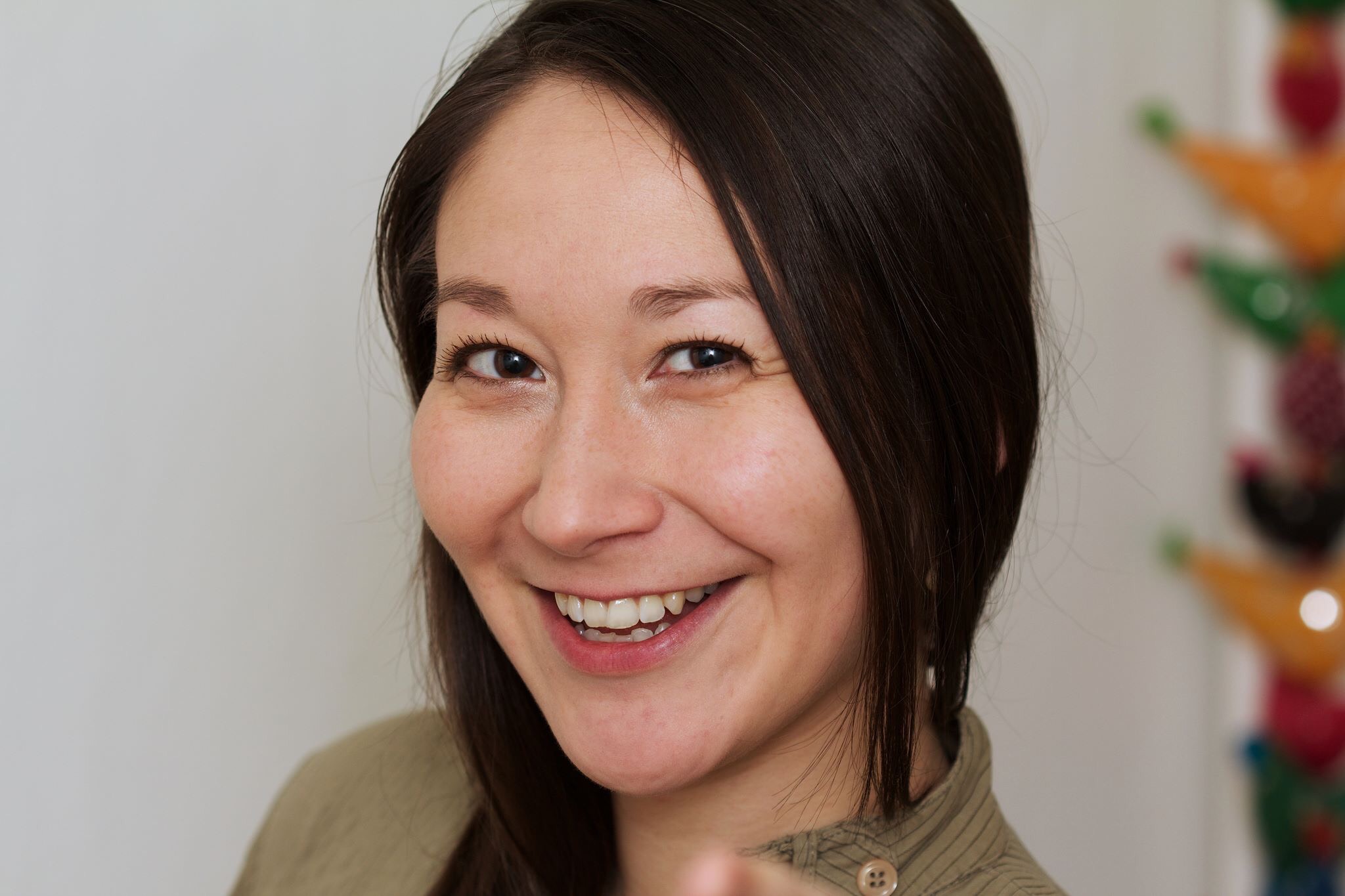 Eye on the Arctic: What are the strengths of Greenland's environmental assessment system compared to Canada's?
Parnuna Egede:  In Greenland you have one public system. It makes it easier to assess, in a similar fashion, all over the region. There's a stronger sense of connectedness so that  people can relate to projects in other regions of Greenland.
Also, we have a white paper system where any oral or written comments that have been delivered to the organizers of the environmental impact assessment are commented on by the companies and then assessed by scientific institutions and the government. This becomes public. So if you commented on something, you can see how it was handled. It increases the transparency and the accountability and thus the trust in the system.
What are some of the weaknesses of Greenland's system compared to Canada?
We have so little emphasis on Indigenous people's rights. This is not really addressed in any way in either acts of legislation or the guidelines. Some would say 'well, it's just a choice of term, whether you call it 'public consultation' or 'Indigenous consultation.' But doing that, you kind of miss an aspect of the whole 'rights' lens and things that should be more thoroughly discussed in this environmental assessment process.
It's a matter of not just adopting and adapting the systems from your former colonizer, it's also about embracing your identity as an Indigenous people, which I feel we missed out on when we drafted our self-government act. It doesn't mention at all that we are Inuit, that we are Indigenous people.
This is totally playing out differently in Canada and Alaska where there is a strong emphasis on being Indigenous and I think that would be a strength in Greenland if we included it more in our own processes.
How does the environmental impact assessment process need to evolve to deal with the effects of climate change on the North?  
Currently, there is definitely a lack of emphasis on climate change in environmental impact assessments. It's not mentioned anywhere in the table of contents of issues that we have to address. The Arctic Council sustainable development working group is developing new best practices about environmental impact assessments in the Arctic, specifically around Indigenous peoples and climate change.
We need this lens in order to be climate ready.
Listen to Eye on the Arctic's full conversation with Parnuna Egede for more on policy making, community involvement and how she'd like to see the EIA processes evolve:
(The above interview has been edited and condensed)
Write to Eilís Quinn at eilis.quinn(at)cbc.ca
Related stores from around the North:
Canada: Canada's environmental assessment process needs reform says report, Eye on the Arctic
Finland: Finland carbon neutral by 2045 says country's environment minister, Yle News
Norway: Norway proposes massive opening of Arctic shelf to oil drilling, The Independent Barents Observer
Russia:  Rare birds around Russian Arctic oil field not a problem, company financed study says, The Independent Barents Observer
Sweden: Swedish government unveils new climate law, Radio Sweden
United States: Alaska is trying to slice some land out of the Arctic National Wildlife Refuge, Alaska Dispatch News