Trump names Alaskan to Interior Department post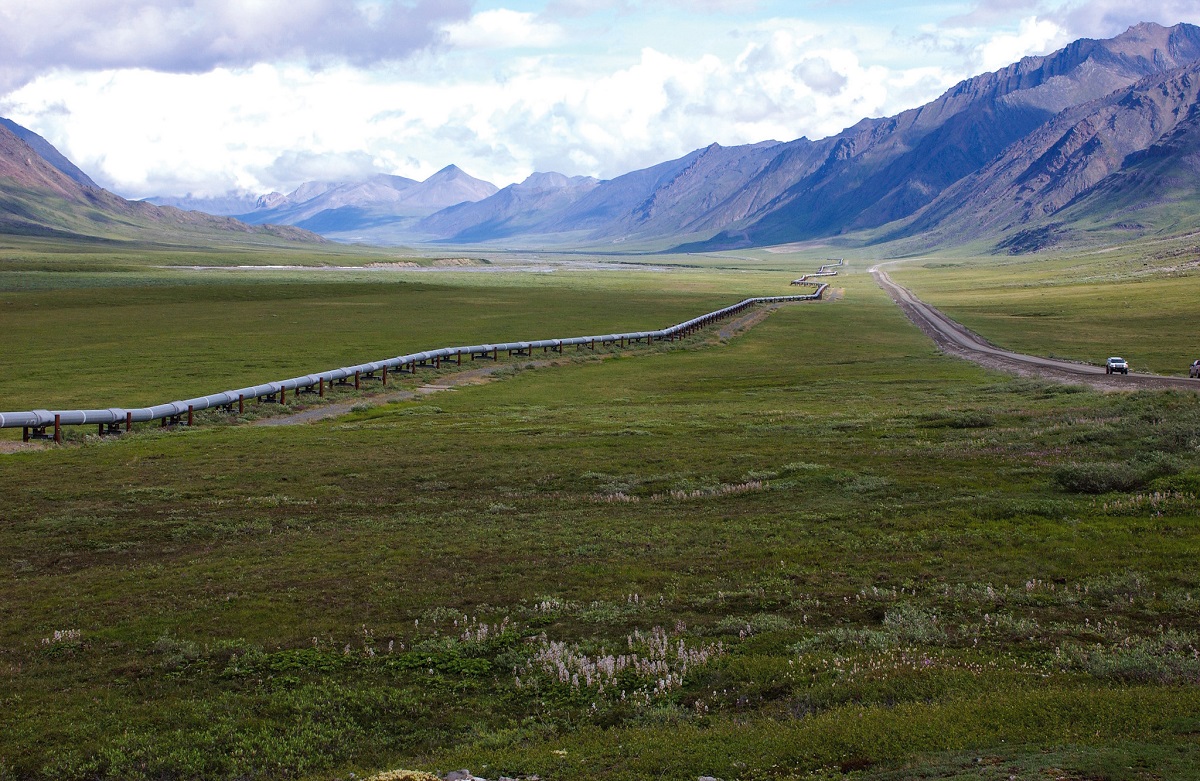 WASHINGTON — President Donald Trump has nominated Joseph Balash, Alaska Sen. Dan Sullivan's chief of staff, to head the interior, land and mineral management office at the Department of the Interior.
Balash is an Alaskan who previously served as commissioner and deputy commissioner of the Alaska Department of Natural Resources before heading to Washington, D.C., to work in the U.S. Senate.
Balash also worked for two Alaska governors and in several positions with the state Legislature.
"While I'm sad to see Joe leave the Senate, his departure is a big gain for Secretary Zinke, the Department of Interior, the United States and Alaska," Sullivan said Wednesday. "His wealth of knowledge and passion for Alaska – and more broadly federal land issues – cannot be overstated," Sullivan said.
Awaiting Senate confirmation
In a personal history provided by Balash, he described himself as an "Air Force Brat" who moved around until his father was stationed at Eielson Air Force Base in 1986.
He graduated from Ben Eielson Jr.-Sr. High School in 1993 and later with a bachelor's degree from Pacific University in Oregon.
Balash is married (since 1996), has two children, and currently lives in Maryland.