Positive forecasts upgraded to 3% growth for 2017 Finland economy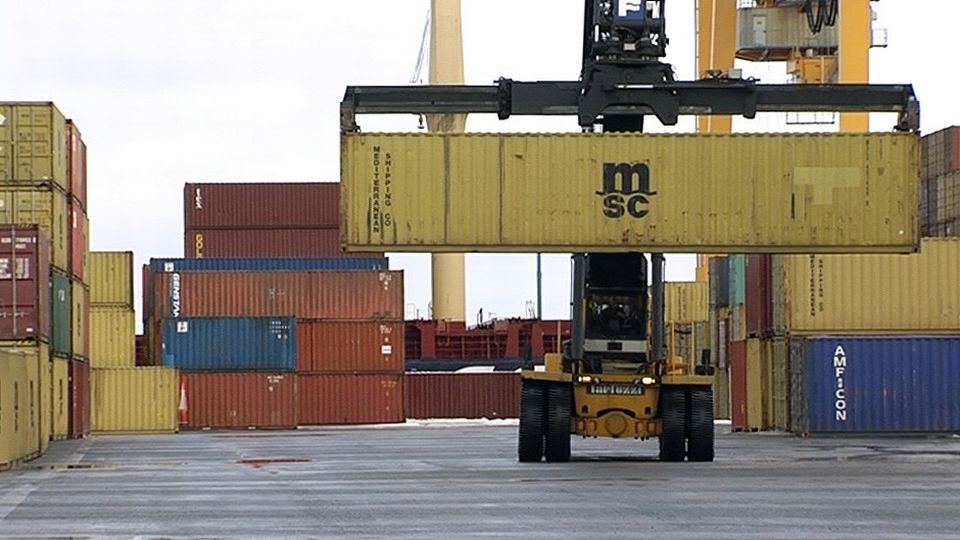 The Research Institute of the Finnish Economy ETLA predicted three percent growth this year in the Finnish economy on Tuesday, in one of the most positive economic forecasts for the near future to be released.
A few hours later, the Finance Ministry followed suit, predicting 2.9 percent growth in 2017 and 2.1 percent growth in 2018. Still this summer, the ministry's estimate was 2.4 percent growth for the current year and 1.6 percent for next year.
The economic research institute bases its prognosis on several factors. Preliminary data from the national accounts show that Finland's GDP has grown by more than three percent in the first half of the year, compared to last year's figures, while the volume of total exports increased by nearly 10 percent.
Private consumption increased by two percent, and there was also low inflation, slight improvement in employment figures and strong consumer confidence.
The economic body predicts a further two percent rate of growth in 2018, falling to 1.8 in 2019. This latest ETLA prognosis for 2.9 percent growth in 2017 is a drastic improvement on its spring forecast of 1.7 percent improvement.
ETLA continues its sunny assessment of the future by saying that investment will continue to increase in Finland by 6.6 percent, largely due to several projects that are substantial in size. It also forecasts that unemployment will fall to 8.5 percent in 2017, decreasing by 0.3-0.4 percentage points a year until it reaches a rate of 7.2 in 2021.
The Finance Ministry's economic survey predicts that growth will slow down next year as citizens' purchasing power grows more sluggish. It says inflation may also increase. It agrees with ETLA on investments and exports, however, saying that the forecast for both is very good.
Turning the corner on the deficit
ETLA anticipates that the ratio of public debt to GDP will start to decline in 2018, but adds that "keeping a tight rein on public sector spending and revenues will continue to be a prerequisite for the favourable growth".
"Economic forecasts in the EU and China are up significantly, which will make itself apparent in improved export and investment prospects. In addition, Finnish households appear more willing to take on debt now than we had judged in the spring," says ETLA's research director Markku Kotilainen.
Danske Bank published its own forecast last week that predicted 2.8 percent economic growth this year.
Related stories from around the North:
Canada: Canada announces $175 million investment in Arctic waters protection, Eye on the Arctic
China: China's Belt and Road initiative moves into Arctic, blog by Mia Bennett
Finland: Helsinki, Finland set to become world's busiest sea passenger port, Yle News
Norway: Tourism on the rise in waters around Svalbard, Norway, The Independent Barents Observer
Russia: Northern Sea Route is free of ice, Arctic shipping thrives, The Independent Barents Observer
South Korea: South Korean company plans shipping through Arctic Russia, The Independent Barents Observer
Sweden: Swedish PM questions Chinese warships in Baltic Sea, Radio Sweden
United States: Alaska's cruise industry just keeps getting bigger, Alaska Dispatch News