Russian General Prosecutor targets polluters in the Arctic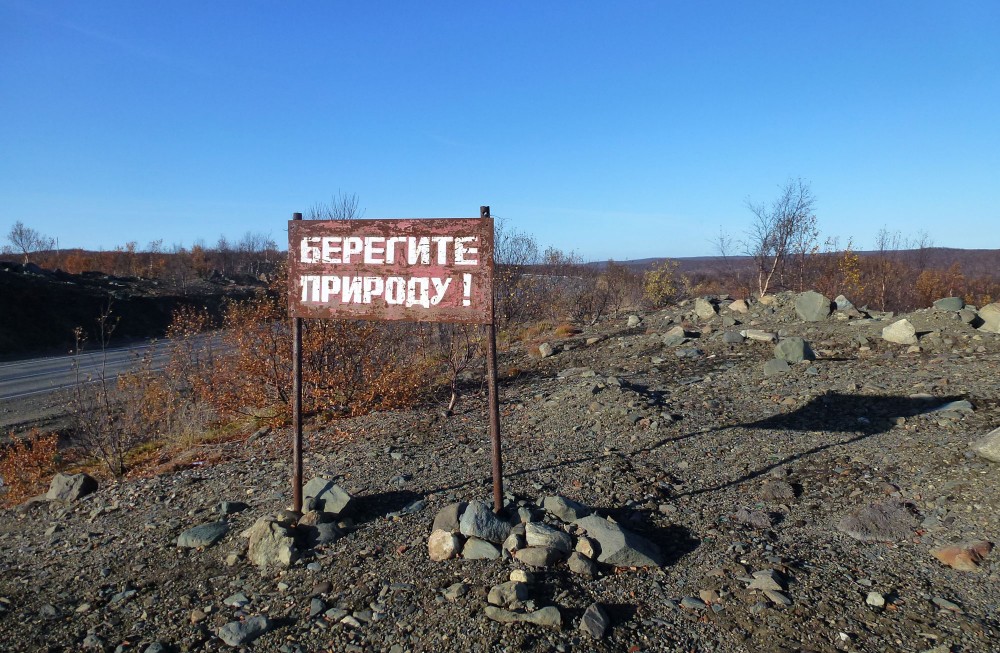 It is Russia's Year of Ecology and environmental protection is higher on the country's agency than ever before, also for the Prosecutor General's Office.
The state watchdog says it now is devoting special attention to environmental legislation, and especially in the Arctic. In the course of the year, a string of inspections have been made and a number of violations detected, the Prosecutor's office informs.
A special Arctic department has been established to follow up the situation in the country's far north.
Violations of environmental laws in the Arctic are numerous and grave, the prosecutors say. Industrial waste management is neglected, economic activity is being developed without necessary approval, illegal components and substances are being applied and emission levels are exceeded.
Reactions against the polluters will follow, says Aleksandr Kurennoy, a representative of the Prosecutor's Office.
«In every case of illegal storage of waste and pollution of rivers, dams, wetlands or oceans, there will be immediate measures taken against the violators which will commit them to restore the populations of fish and re-cultivate vulnerable Arctic land», he underlines to newspaper Izvestia.
The prosecutor also argue that other Russian state control authorities fail to properly follow up their environmental control obligations, that they do not have sufficient overview over polluting units, nor levy fines for environmental damage inflicted by industrial objects.
200,000 cases of violations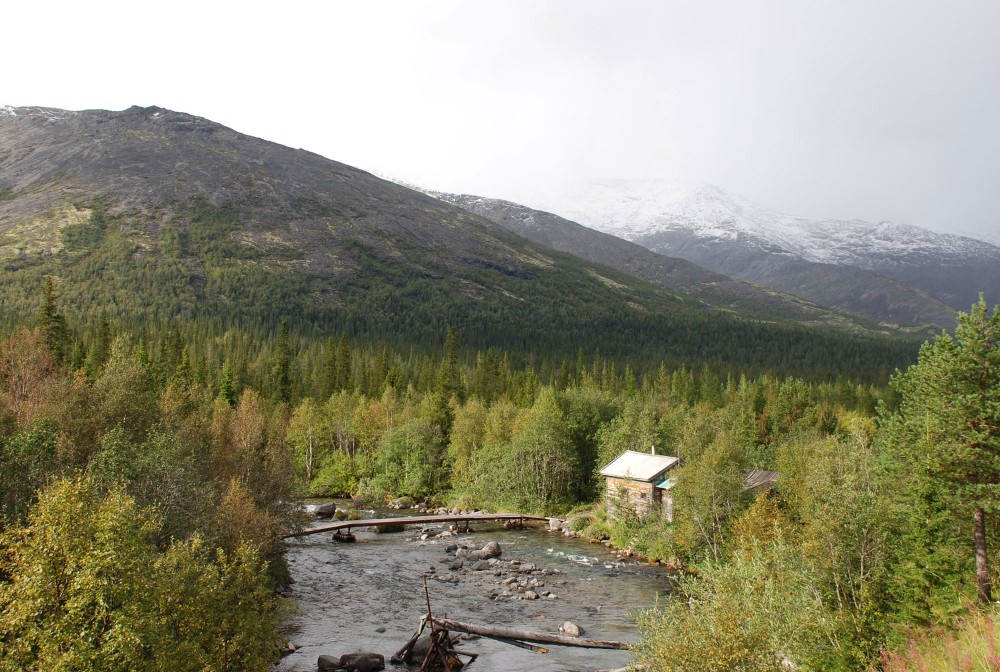 The prosecutors are now issuing a string of instructions to the leaders of the state Nature Control Authority (Rosprirodnadzor) and the Fisheries Agency (Rosrybolovstvo), as well as the State Meteorological Service (Roshydromet) and the Ministry of Natural Resources. In addition, a report has been submitted to President Vladimir Putin.
According to newspaper Izvestia, the prosecutors have in the course of the year revealed about 200 thousand cases of environmental violation. Among the cases is the pollution of fresh water sources in the Kola Peninsula by the North-West Phosphorous Company. In connection with the construction of the Oleny Ruchey processing plant the company failed to meet necessary standards, which resulted in the pollution, the newspaper writes.
Russia has invested heavily in its Year of Ecology and ambitions are high.
President Putin has himself set the standard. «The situation with harmful emissions remains extremely unfortunate; as much as half of the population in the cities lives with a high level of air pollution», Putin said as the country was starting the new year, adding that «the industry must do more to improve the situation.
According to the President, pollution and emissions must be cut with «at least 50 percent».
Related stories from around the North:
Canada: Canada announces $175 million investment in Arctic waters protection, Eye on the Arctic
Finland: No building permit for northern Finland nuclear project Fennovoima before 2019, Yle News
Iceland: Environmental groups call on Arctic cruise industry to reduce pollution in Iceland, Eye on the Arctic
Norway: Greenpeace activists released after oil protest in Arctic Norway, The Independent Barents Observer
Russia: Environmental group Aetas declared 'foreign agent' in Russia, The Independent Barents Observer
Sweden: Sweden's climate minister : U.S. withdrawal from Paris sends a bad signal, Radio Sweden
United States: Alaska youth environmental group asks state to regulate greenhouse gas emissions, Alaska Dispatch News