Former Canadian police officer headed to jail for smuggling narwhal tusks to U.S.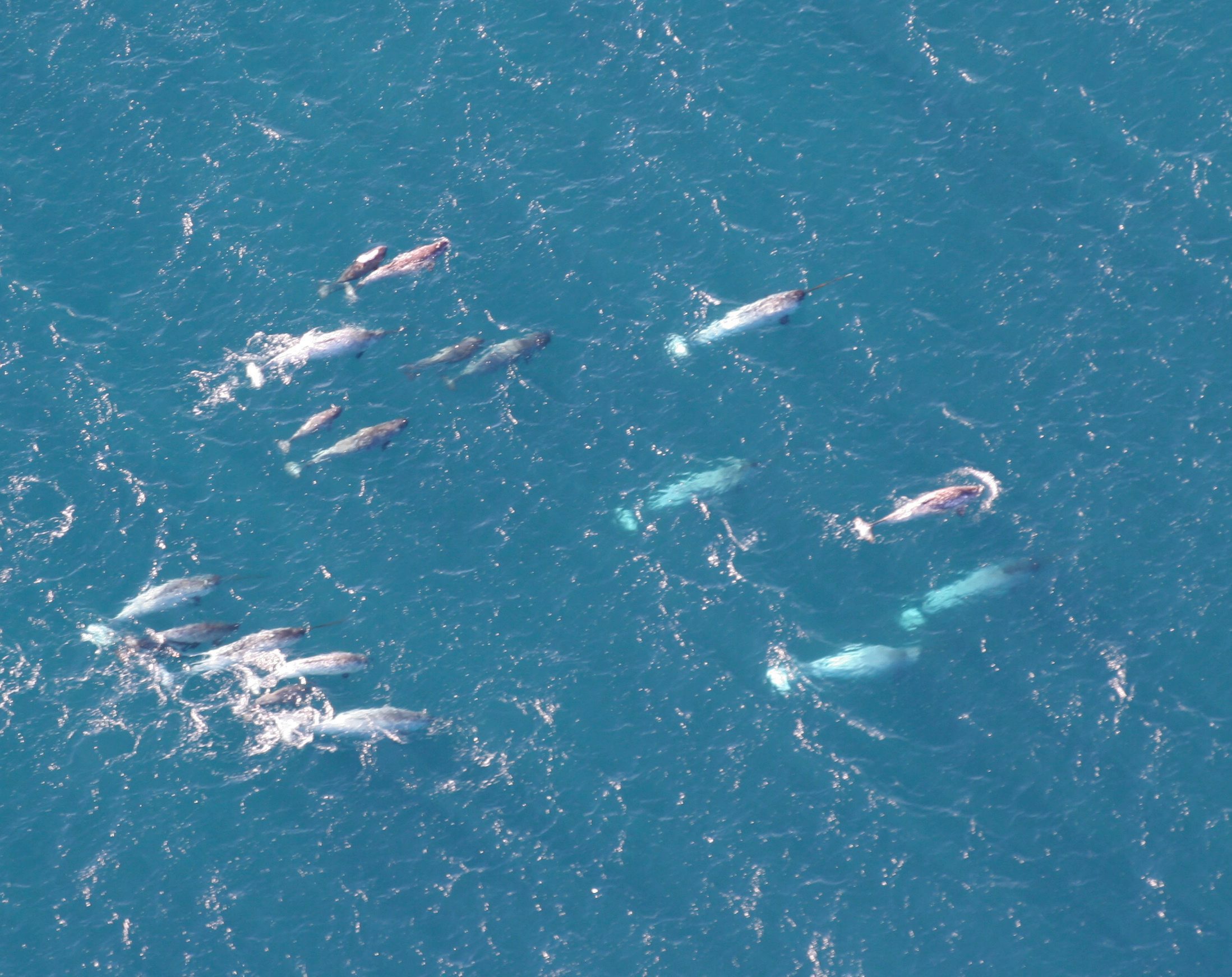 A retired Royal Canadian Mounted Police (RCMP) officer was sentenced Wednesday to 62 months in prison in Maine for smuggling hundreds of narwhal tusks worth millions of dollars into the United States, the U.S. Justice Department announced.
Narwhals, which are protected in the United States, are medium-sized toothed whales native to the Arctic known for their distinctive spiral tusks that can grow to more than two metres in length.
Only Inuit people can legally harvest narwhal in Canada. It's used as a source of food and income. However, it is illegal to import narwhals, or their parts, into the U.S. for commercial purposes.
Gregory R. Logan, 59, of St. John, New Brunswick, was extradited to the U.S. from Canada on March 11, 2016.
He had been indicted in Maine in November 2012 and charged with conspiracy, smuggling and money laundering.  Logan, who served 25 years as an RCMP constable, including a posting in Canada's eastern Arctic territory of  Nunavut, pleaded guilty to 10 money laundering offences on September 28, 2016.
"Unlawful wildlife trade like this undermines efforts by federal, state, and foreign governments to protect and restore populations of species like the narwhal, a majestic creature of the sea with long and spiralled protruding ivory tusks," Acting Assistant Attorney General Jeffrey H. Wood of the Environment and Natural Resources Division said in a statement.
The prosecution proved that Logan was involved in a scheme to smuggle narwhal tusks from Canada to the U.S. for sale to American customers and transfer the proceeds of those sales back to Canada.
The former Mountie was arrested in Canada, based on a request from the U.S., in December 2013.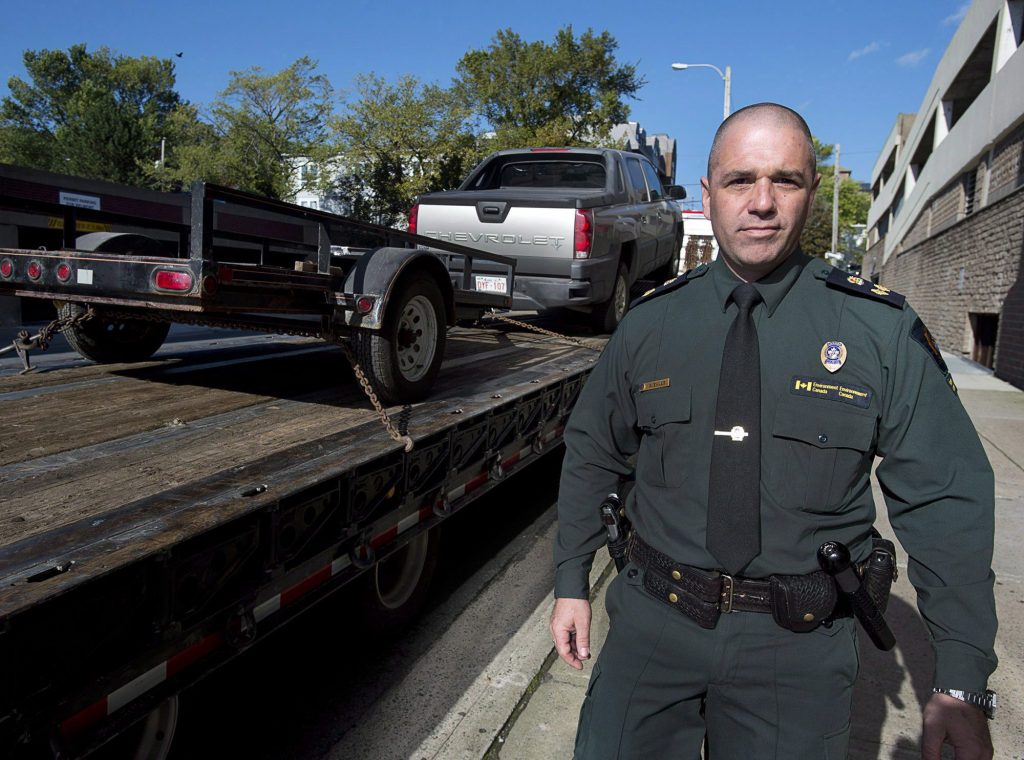 According to the indictment, Logan smuggled more than 250 narwhal tusks into the U.S. between 2000 and 2010.  The market value of the narwhal tusks was estimated between $1.5 million and $3 million.
He pleaded guilty to wildlife smuggling crime in Canada and was fined a record $385,000 and given an eight-month conditional sentence that included four months of house arrest. However, the terms of his extradition limited the case against him in the States to the money laundering offences, U.S. justice officials said.
U.S. authorities also charged Andrew J. Zarauskas of Union, New Jersey, in the smuggling case.  Zarauskas was convicted after a jury trial in Bangor and sentenced to 33 months in prison.
"This case is the result of a successful joint investigation involving partners across Canada and the United States working to stop the illegal commercialization and exploitation of Canadian wildlife, in this case the smuggling of narwhal tusks," Glen Ehler, Regional Director, Wildlife Enforcement Directorate, Enforcement Branch, Environment and Climate Change Canada, said in a statement. "Today's sentence and the previous conviction in Canada send a strong message that this type of offence will not be tolerated."
About 500 narwhal are harvested legally each year in Nunavut, from an estimated population of more than 100,000 animals.
Related stories from around the North: