Feature Interview: Hunting culture under stress in Arctic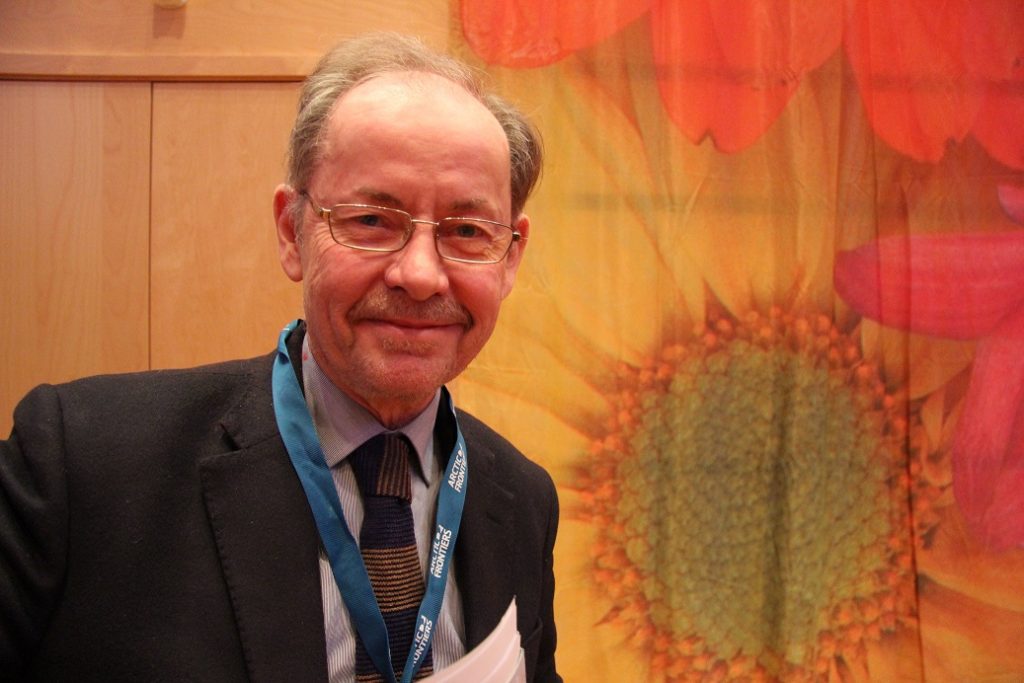 Today on Eye on the Arctic we bring you another instalment of our occasional series on how climate change, and the attention it is bringing to the North, is affecting hunting cultures around the circumpolar world.
Today we turn our attention to Iceland – where opposition to that country's whale hunt is raising concerns.
Grímur Valdimarsson, a senior advisor at Iceland's Ministry of Industries and Innovation, says the distinction between what is scientifically sustainable and what the moral opinions are of people or groups based outside the Arctic, are increasingly being blurred when it comes to northern hunting cultures.
The portrayal of Iceland's whaling culture, as well as the effect the EU seal ban has had on Inuit, are two recent examples, he says.
"The issue is when science is not guiding policy, but rather sentiment," Valdimarsson says.
He spoke to Eye on the Arctic this year, after a presentation on the issue at the Arctic Frontiers conference in Tromso, Norway.
Hunting culture under stress - Focus: Iceland
Related stories from around the North:
Canada:  Canadian Inuit blast ruling on continued EU seal ban as 'morally reprehensible,' Eye on the Arctic
Denmark: Reinstilling pride in the Inuit seal hunt, Eye on the Arctic
Greenland: What the EU seal ban has meant for Inuit communities in the Arctic, Eye on the Arctic
Sweden: Hunting and Fishing Party big winner in Sweden's Sami vote, Radio Sweden
United States: Alaska Natives rally for restored aboriginal hunting, fishing rights, Alaska Dispatch News