Preserving biodiversity in Sweden's shrinking natural forests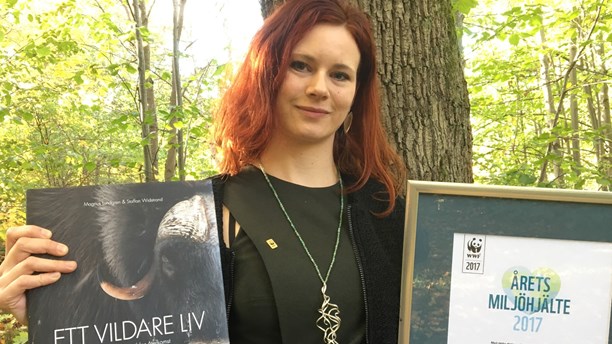 Sweden's forests cover 60% of the country's land area, one of the highest percentages in Europe. But conservation biologist Rebecka Le Moine tells Radio Sweden that only one to two percent of this is actually natural, old-growth forest, and that it's under threat.
Biology consultant Rebecka Le Moine was recently awarded the World Wide Fund for Nature Sweden's Environmental Hero of the Year award, for helping to make biodiversity mainstream with a series of events to mark International Biodiversity Day in May.
She wants people to be more aware of the importance of biodiversity, which she believes has been overshadowed by other environmental concerns, like climate change. Resilience through climate change depends on the existence of a wide array of species, she explains.
Related stories from around the North: