Russian helicopter down over Norwegian archipelago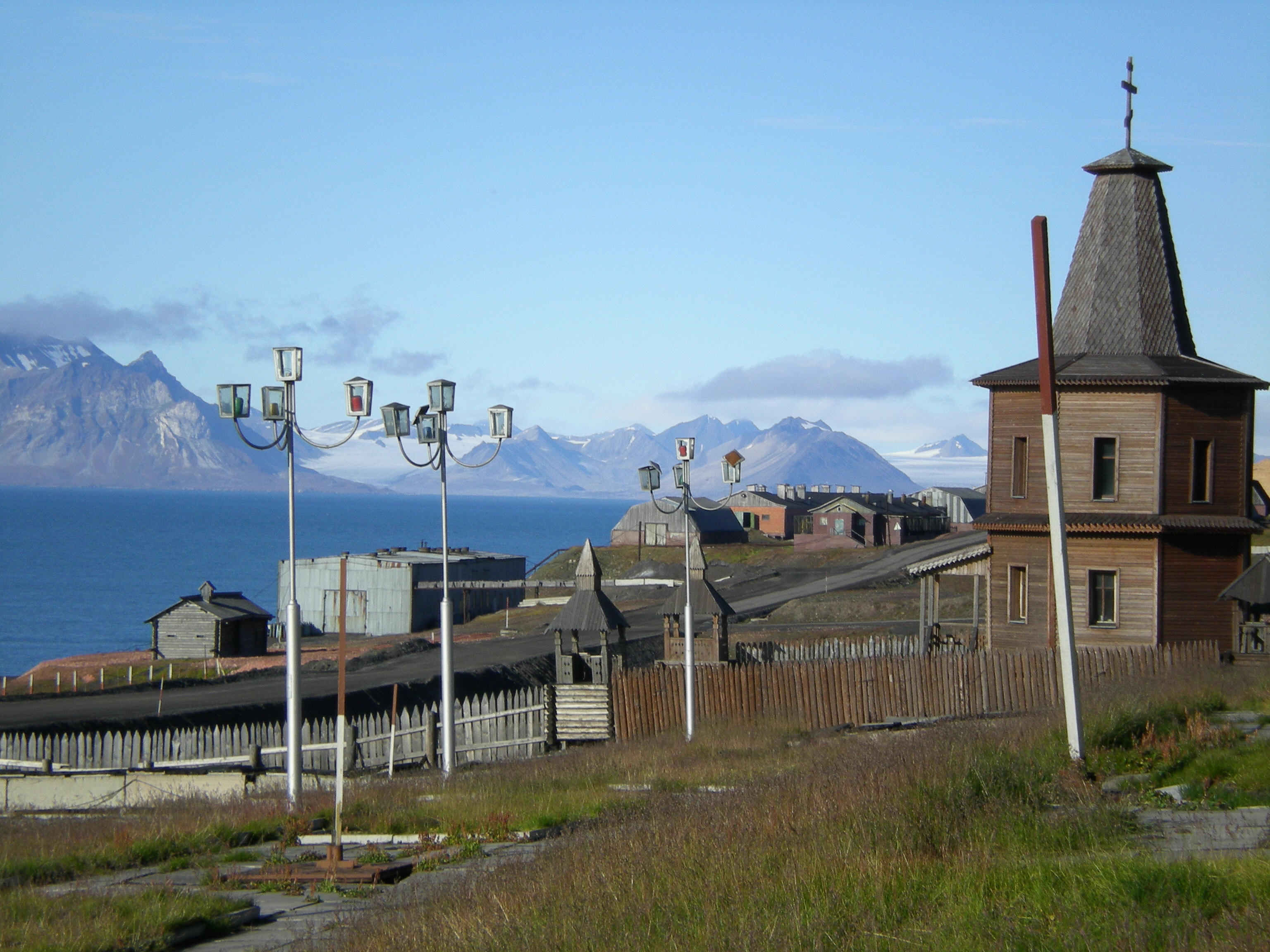 According to the Joint Rescue Coordination Centre of Northern Norway (JRCC), the helicopter was on its way from Pyramiden, an abandoned Russian mining settlement on the archipelago, to Barentsburg when it fell into the sea.
The site of accident is located 2-3 km off the coast of Barentsburg, the JRCC informs in a tweet. There were eight people in board. The helicopter was reported missing at 15.35 Norwegian time.
JRCC in Bodø on the Norwegian mainland coordinates the rescue operation.
Conversavia
The helicopter is operated by Conversavia, but belongs to Trest Arktiugol, the Russian company doing coal mining on the archipelago. Russian military TV Zvezda reports that five of the eight on board are passengers and three are crew members.
Conversavia operates a fleet of 30 helicopters, according to the portal.
In addition to mining, Trest Arktiugol has over the last years increasingly engaged also in tourism activities. There is also a growing research community in Barentsburg, the Russian-dominated settlement in the area. About 570 people currently live in Barentsburg.
Et russisk helikopter med 8 personer om bord har gått ned i havet 2-3 km fra Barentsburg. HRS NN koordinerer og vil komme med mer info.

— HRS Nord-Norge (@HRSNordNorge) October 26, 2017
Mi-8
The helicopter is reportedly a Mi-8, the most commonly Russian manufactured twin-turbine helicopter, introduced in 1967. More than 17,000 are built and the model is still in production.
The distance from Pyramiden to the helicopter landing site north of Barentsburg is 78 kilometres. Pyramiden is located northeast of Longyearbyen.
Norway's Joint Rescue Coordination Centre in Bodø informs that two helicopters participate in the search- and rescue operation. Also, the vessel "Polarsyssel", belonging to the Governor of Svalbard is in the area. There are also two other vessels in the area of the crash in Isfjorden.
Russian news agency TASS reports that the missing helicopter does not carry an emergency position-indicating radiobeacon (EPIRB).
Third Russian aviation accident at Svalbard
Also in 2008, a Russian Mi-8 helicopter crashed at the helicopter landing pad near Barentsburg at Svalbard, the local newspaper Svalbardposten informed at the time. Three of the nine persons on board died in the crash.
In August, 1996, a Russian Tu-154 aircraft from Vnukovo Airlines crashed in Operafjellet during approach to Longyearbyen airport. All 141 aboard died in the accident, the largest aviation disaster in Norwegian history.
Story updated at GMT 5:50 PM, on October 26th. 
Related stories from around the North: