Oil & gas company says Alaska's limited tax-credit payments thwarting drilling plans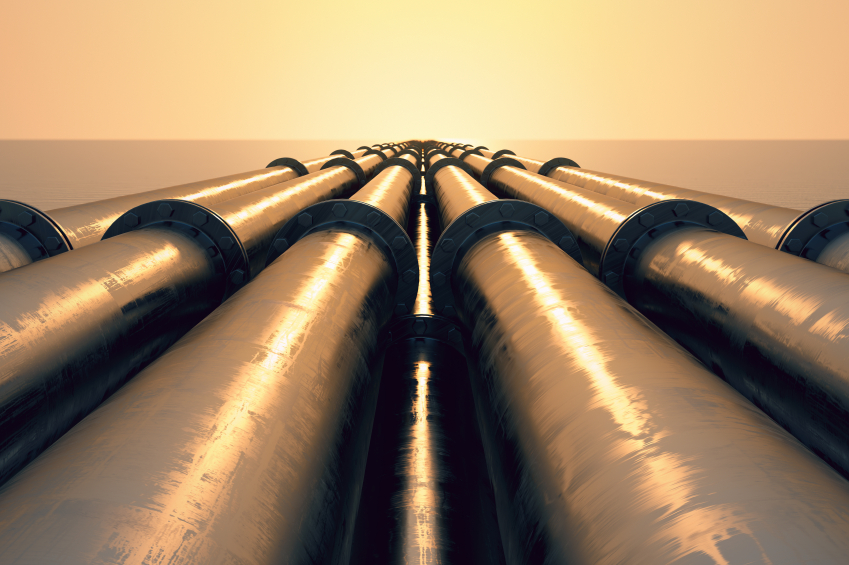 Another independent oil and gas company in Alaska is blaming the state's scaled-back tax-credit payments for upsetting drilling plans.
Furie Operating Alaska said it has conducted "substantial well and pipeline work" at its offshore Kitchen Lights Unit in Cook Inlet this year, according to paperwork filed Oct. 6 with the Alaska Oil and Gas division.
But Furie hasn't been able to drill "additional exploration or development wells" this year because of reduced tax-credit payments from the state, according to its development plan for the unit in 2018
The state government, slammed with a $2.5 billion deficit brought on by low oil prices, has in recent years paid oil and gas operators the bare annual minimum allowed under the tax credit program.
Small companies hard hit
The Legislature appropriated payment of $77 million to oil and gas companies this year, but that left $390 million unpaid to the industry, Furie's plan said.
Small companies that have sunk large sums into oil and gas fields say they expected full payment and need the money to pay bills and attract financing to keep working.
Lawmakers ended the tax-credit program this year, which often paid up to 65 percent of an explorer's costs. The state expects to keep making payments for years.
Caelus Energy Alaska, BlueCrest Energy and Cook Inlet Energy have also blamed reduced state payments under the cash-credit program for stopping projects or hurting fundraising in the last year.
[Caelus won't drill at Smith Bay this year]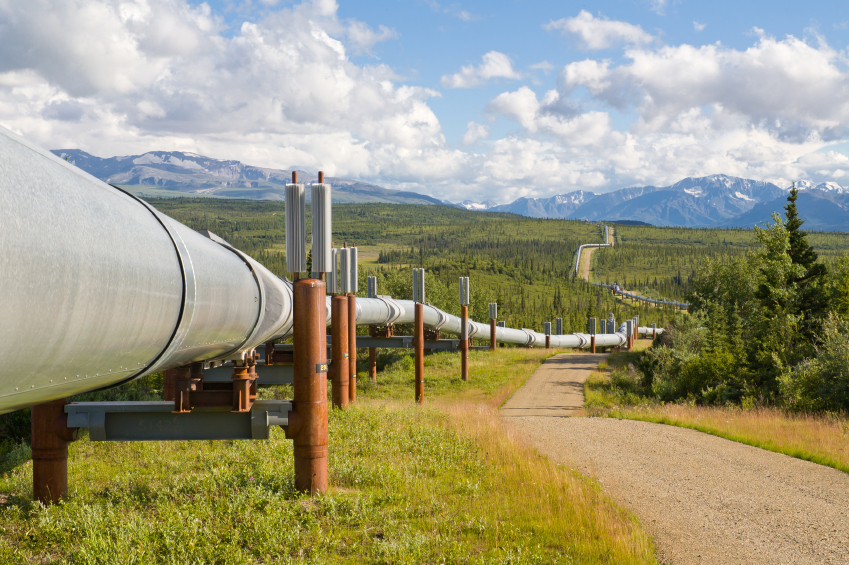 Critics respond
Skeptics have said the oil companies should have been familiar with the law and known the state might not always pay in full each year, as it did before Alaska's financial fortunes crumbled.
Limited state payments for three years have hurt Furie's plans, the plan said. Furie has invested hundreds of millions of dollars into the Kitchen Lights field, and has "substantial credits in the queue" awaiting payment from the state.
An exploration or development well that Furie had initially proposed drilling this year will be pushed off until the 2018 plan.
Bruce Webb, vice president at Furie, said in an email the company will not comment about the plan.
Texas-based Cornucopia Oil and Gas, which owns Furie, received $40 million in tax-credit payments in 2016. That represents most of the $73 million paid to the industry that year, the state reported in May.
[
For first time, state reveals recipients of cash credits for oil and gas work.
]
How much Furie's parent company received this year is not publicly known. The state won't release details about the 2017 payments made to each company until May.
Related stories from around the North:
Canada: Arctic offshore drilling too dangerous: Trudeau, Radio Canada International
Finland: U.S. pullout from Paris climate pact condemned by Finnish leaders, Yle News
Germany: Cheap oil from the Arctic? Fake news, says climate economist Kemfert, blog by Irene Quaile, Deutsche Welle
Norway: Norway's oil fund reaches $1 trillion, The Independent Barents Observer
Russia: Moratorium on Arctic offshore licenses will continue, says Russian minister, The Independent Barents Observer
Sweden: Sweden's climate minister : U.S. withdrawal from Paris sends a bad signal, Radio Sweden
United States: Arctic Alaska oil field remains alive despite bankruptcy isolation, Alaska Dispatch News