Ice-Blog: Cheap oil from the Arctic? Fake news, says climate economist Kemfert

This week I came across an interesting publication about to come on to the German market.
"The fossil empire strikes back" (Das fossile Imperium schlägt zurück) is the catchy title of a new book by  Professor Claudia Kemfert, head of the department of energy, transportation and environment at the German Institute for Economic Research in Berlin (DIW Berlin,) and professor of energy and sustainability at the Hertie School of Governance, in Berlin.
She has also acted as advisor to the German government, the European Commission and is on the steering committee of the renowned Club of Rome.
A fossil fuels revival: happening now, or alternative facts?
I called her up to record an interview for our Living Planet radio show to find out what was behind the headline, and the sub-title: "why we have to defend the 'Energiewende' [energy transition now]".
Prof Kemfert believes the fossil fuels sector is really working hard at making a comeback. That, she says, is not fake news, but the fossils lobby makes use of the latter in its attempt to turn the clock back in terms of energy production.
While the global transition towards renewable energy has been successful in recent years, with the costs of alternative energies reduced, the Paris Agreement signed and ratified, now, she says, the fossil fuels sector is striking back.
She says they do it by spreading fake news, creating myths about restrictions on cars, speed limits, blackouts, globally, but especially in the USA under the Trump administration. So, she argues, we have to defend the energy transformation. The window of opportunity for climate action is still open, but we are losing time.
The power of fake news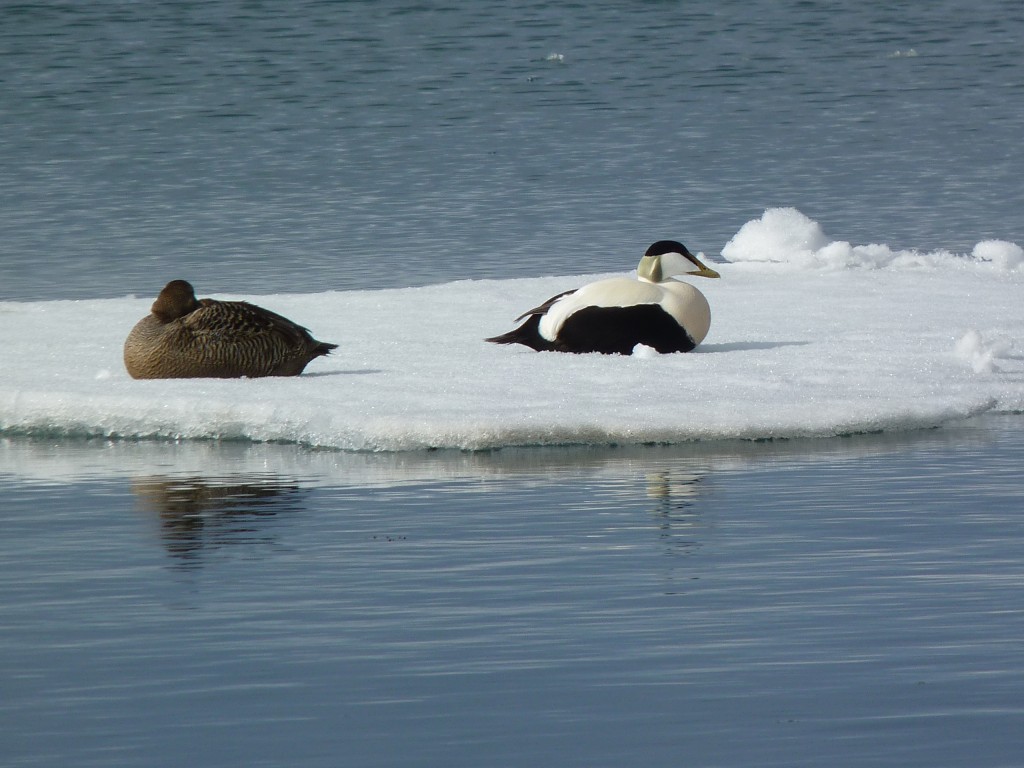 Kemfert's aim is to debunk the myths, which she is convinced are being used to give renewable energy a bad image. Some of the examples she cited to me are false claims that renewables are more expensive, or that reliance on alternative energies will mean blackouts.
"This has never happened in Germany", she notes, the country that gave the "Energiewende" its name and pressed ahead with the transition to renewable in recent years.
So how can fake news of this kind make such an impact that Kemfert and other like-minded experts are worried about an oil and coal revival?
"If you repeat this all the time, and repeat it on social media, people think it's true", she told me.
"The danger is that they can be successful".
"The global energy transition is in danger", she is convinced. "We are losing time to bring greenhouse gases down and help the planet to survive.
"The lobby of the fossil empire is extremely strong… the whole campaign with myths and fake news is really successful, because a lot of people believe what they say".
So are the fossil fuel lobbyists just better at getting a message across than the other side? There could be something to that, Kemfert agreed. She says the "green lobby" is not aggressive enough. People think "we are the good ones, the energy transition comes by itself"- this is not true. Now it's time to fight for it".
Time to march?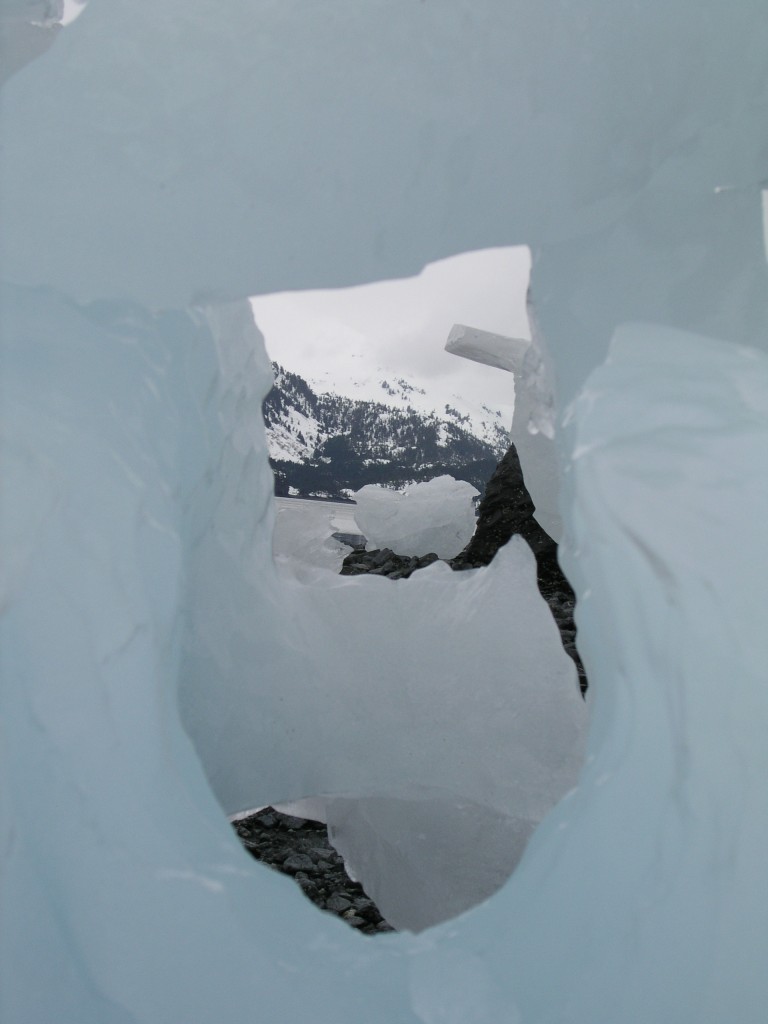 She calls on all scientists and people who want to protect free and democratic science,  to take part in the Marches for Science, planned to take place round the globe on April 22nd.
Of course I wanted to know how she thought the global counter-attack by the "fossil empire" would impact the Arctic.
Yes, she said, this push for a fossil fuels revival could provide additional motivation to those who would like to push ahead with Arctic drilling, as climate change makes for easier and less expensive access: "There are some aggressive industries, especially coming from the oil and gas sector, who have interest to drill for oil in the Arctic region.
For them, she says, easier access thanks to climate change would be "a nice, so-to-say side effect".
But for the planet as a whole, climate change is so dangerous that any potential short-time business benefits are just not worth thinking about, says Claudia Kemfert:
"As a climate economist, I cannot say this (oil from the Arctic) makes economic sense, because the costs of climate change are much higher than lower costs, for example, for drilling oil in the Arctic. The costs of global climate change are so high that it cannot outweigh the cost reduction of oil drilling in the Arctic when there's low ice. We have to move away from oil and gas, this is why it's more economically efficient to go for an energy transition instead of drilling in areas where we have climate impacts, we are causing environmental difficulties and where we know that burning these fossil fuels will create climate change. That's really the wrong way to go".
Kemfert's book is only being published in German at the moment, but there is more info on her home page, and the full English interview I conducted with her will be coming up soon on Living Planet and on the DW website.
Correction: The book "The fossil empire strikes back" is only being published in German at the moment, and not in English as stated in a previous version of this story.


Related stories from around the North:
Canada:  Arctic offshore drilling too dangerous: Trudeau, Radio Canada International
Finland: Finland carbon neutral by 2045 says country's environment minister, Yle News
Norway: Norway proposes massive opening of Arctic shelf to oil drilling, The Independent Barents Observer
Norway: European Parliament calls for ban on oil drilling in icy waters, The Independent Barents Observer
Russia: Big Russian oil conquers new Arctic region, The Independent Barents Observer
Sweden: Swedish government unveils new climate law, Radio Sweden
United States: U.S. Democrats remount effort to block drilling in Arctic National Wildlife Refuge, Alaska Dispatch News