It won't be too sunny, but temperatures will rise during the weekend in Finland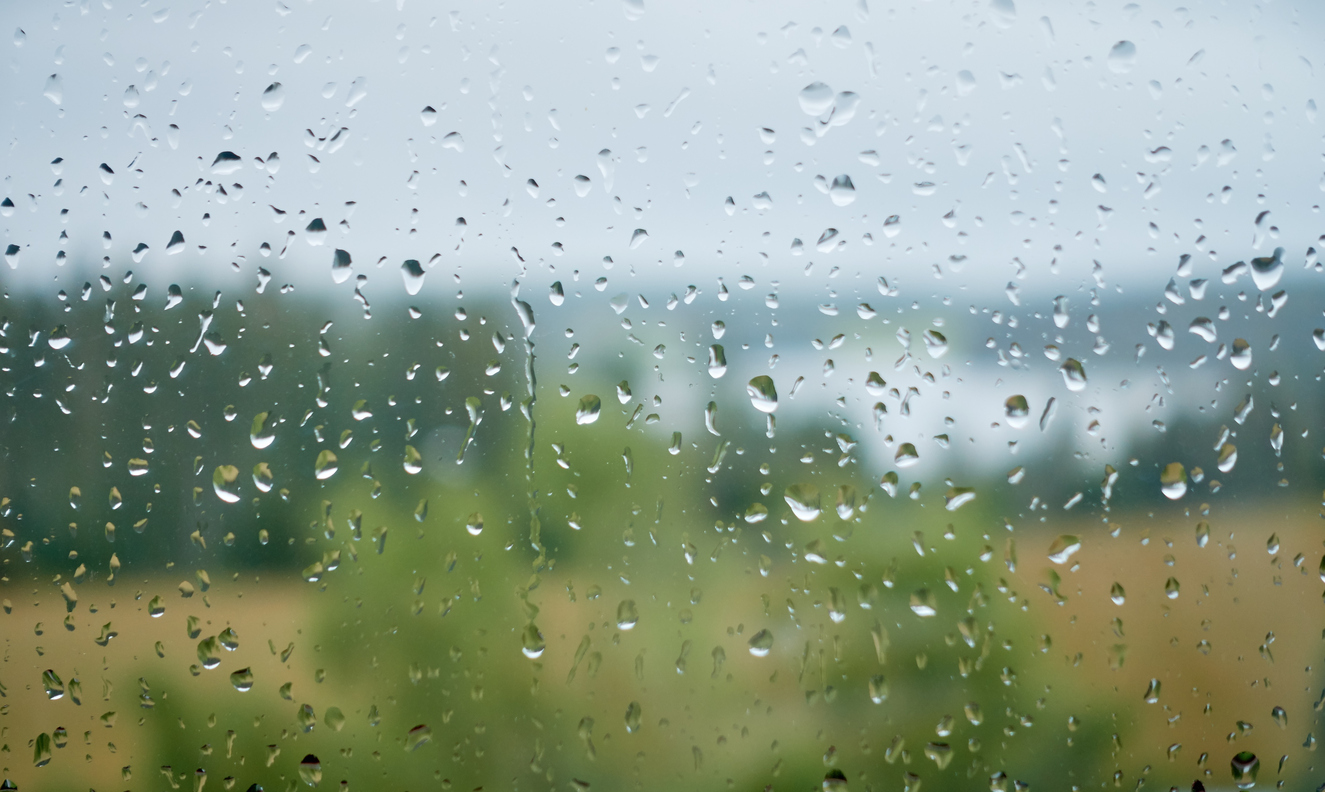 Yle meteorologists say Finland's ongoing cold snap is on its way out, and mild weather is in store in many regions starting on Friday.
The remnants of snow should melt as milder, above-freezing temperatures are set to prevail this weekend in southern and central areas of Finland, according to Yle meteorologists.
Temperatures are expected rise a few degrees above zero in central and southern areas on Friday.
The sun will make appearances particularly in western Finland on Friday as well – and possibly other regions.
Weekend temps to rise
Saturday temperatures will be at least five degrees above zero in southern and central areas. On Sunday temperatures in the south could be even milder.
Though temperatures are set to rise, it will be overcast in much of the country, however.
Related stories from around the North: