Drinking, smoking consumption in decline, but suicide plans on the rise among Alaska teens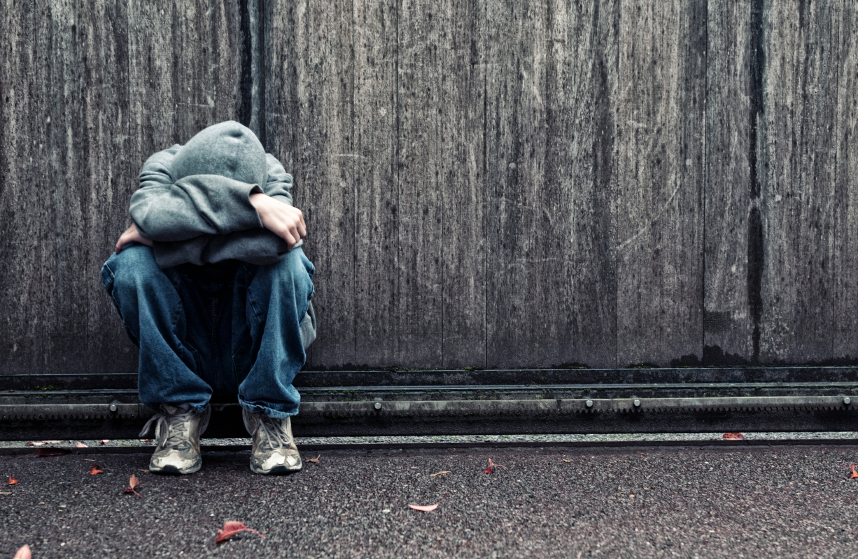 Fewer Alaska high school students say they are drinking alcohol and smoking cigarettes compared to a decade ago, according to recent results from a statewide survey.
However, the percentage of students who said they felt sad or hopeless increased, as well as the percentage of those who said they made a suicide plan in the past year, according to the 2017 Alaska Youth Risk Behavior Survey results published last week.
The anonymous survey is conducted by the Alaska Department of Health and Social Services every other year, said Tazlina Mannix, the survey program coordinator at the department.
Earlier this year, it asked 1,343 teenagers a total of 114 questions that covered topics like substance use, sexual behavior, bullying and exercise habits.
Emerging health trends
Alaska health officials said they use the results to track emerging health concerns and changes in teens' behavior, as well as to inform programs.
"I think it's really powerful," Mannix said of the survey.
According to the survey results, about 12 percent of students said they did not go to school at least once in the past month because they felt unsafe. That's up from about 6 percent a decade ago.
Also, about 23 percent of students said they had at least one alcoholic drink in the past month and 11 percent had smoked at least one cigarette in that time. About 22 percent of students said they used marijuana at least once in the past month — a percentage that has remained relatively unchanged since 2007.
In another question, about 37 percent of high schoolers said they have had sex, a drop from 45 percent a decade ago. About 6 percent of students said they experienced sexual dating violence in the past year, a decrease from about 11 percent in 2013.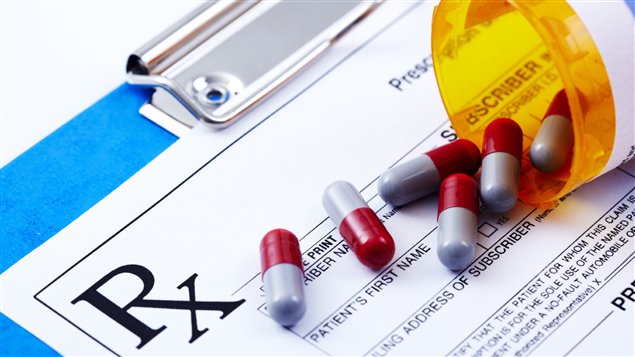 The impact of prescription drugs on teenagers
This year's survey also featured new questions about prescription drugs.
"Opioids are really big right now," Mannix said. "We want to better understand what's going on with youth."
According to the results, about 2 percent of students said they currently use heroin and 7 percent said that within the past month they had misused prescription painkillers.
Nearly half of the students said they believed people "greatly risked harming themselves" if they misused prescription pain medicine. That statistic concerned Katie Reilly, program manager for Alaska's Office of Substance Misuse and Addiction Prevention.
"I was surprised at how low it was," she said. "There is this common misperception about prescription opioids that because they're prescribed, they must carry less risk of harm than other drugs like heroin, but that's not true."
The survey also found that 3 percent of high schoolers said they had used methamphetamines, 4 percent had used ecstasy, 4 percent had used cocaine and 7 percent had used an inhalant — like sniffing glue or breathing in the contents of an aerosol can.
Results to compare Alaska high schoolers' behavior with teens from across the country won't be available until June 2018, Mannix said.
Related stories from around the North:
Canada: Mental health in Canada – Can community programs in Arctic Canada make the difference?, Eye on the Arctic
Finland: OECD 'concerned' over high suicide rates in Finland, YLE news
Sweden: Gender stereotypes behind high suicide rate, Radio Sweden
United States: Alaska governor declares opioid abuse public health disaster, Alaska Dispatch News