Gender stereotypes behind high suicide rate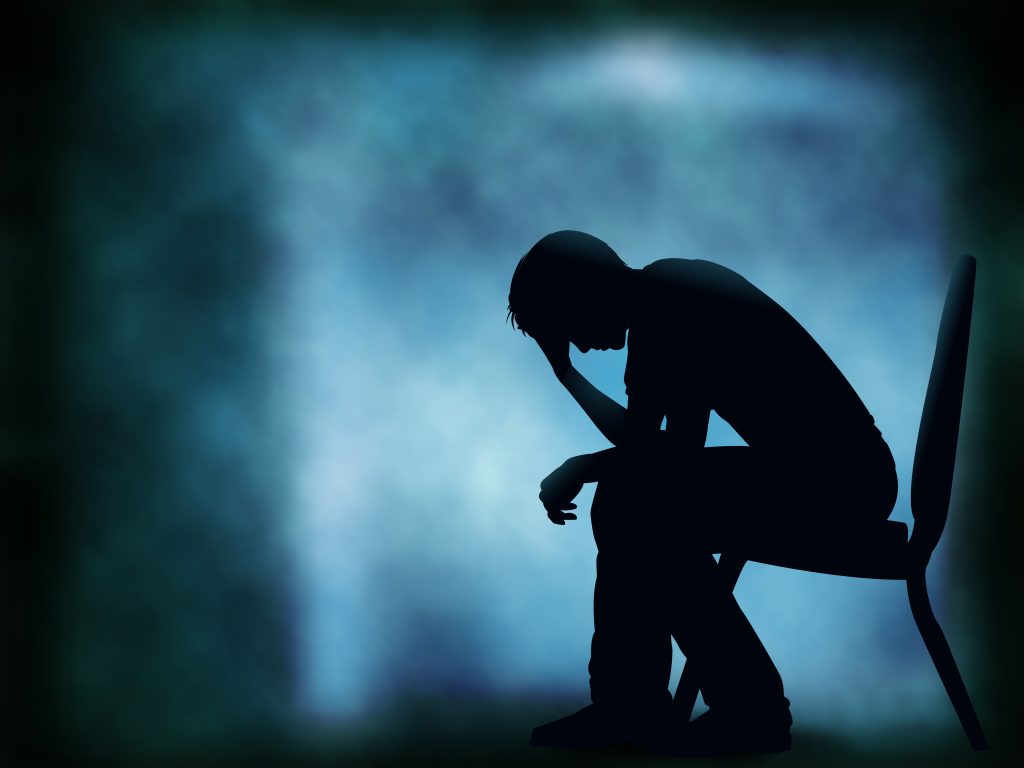 Men account for a majority of the suicides committed in Sweden every year. To help prevention, we need to take this into account, says one mental health organisation.
Today marks World Suicide Prevention day, which hopes to raise awareness around the more than 800,000 people each year who take their own life worldwide. In Sweden, some 1,600 people commit suicide each year with men accounting for some 70 percent of all cases, making suicide the most common cause of death for males between the ages of 15 and 44.
Carl von Essen, secretary general of the mental health organisation Mind, told Radio Sweden that the reason for this is complex. The fact that men tend to have more risky behaviour, and consume more alcohol, as well as genetic explanations are part of the explanation. But, he says, there are also social and structural factors that have to do with gender identities.
"The traditional norm is that men should be strong, they should not seek help, they don't talk about their feelings, they have generally speaking weaker social networks and so on," he told Radio Sweden.
But it is 2014, have we not moved away from that gender stereotype?
"Of course we have made certain advances towards a more equal society. But apparently in terms of suicidal behaviour, not much has changed," said von Essen.
His organisation now wants to highlight this, and is pushing for primary care to become better at identifying men who show signs of depression. But there is also a lot that can be done in other spheres of society.
"Mental health is not only about psychiatric care, it could be so much more," he said "For instance: working in schools, ensuring that all schools have counsellors that can help kids and sensitise the teachers regarding mental health and for instance having educational programmes where kids can learn more about emotions."
Related stories from around the North:
Alaska:  In Northwest Arctic, teens lead the way in suicide prevention, Alaska Dispatch
Finland:  OECD 'concerned' over high suicide rates in Finland, YLE News
Canada: Nunavut filmmakers turn the lens on suicide, CBC News