Finlandia book prize shortlist: Climate change, fiction from the North and a political memoir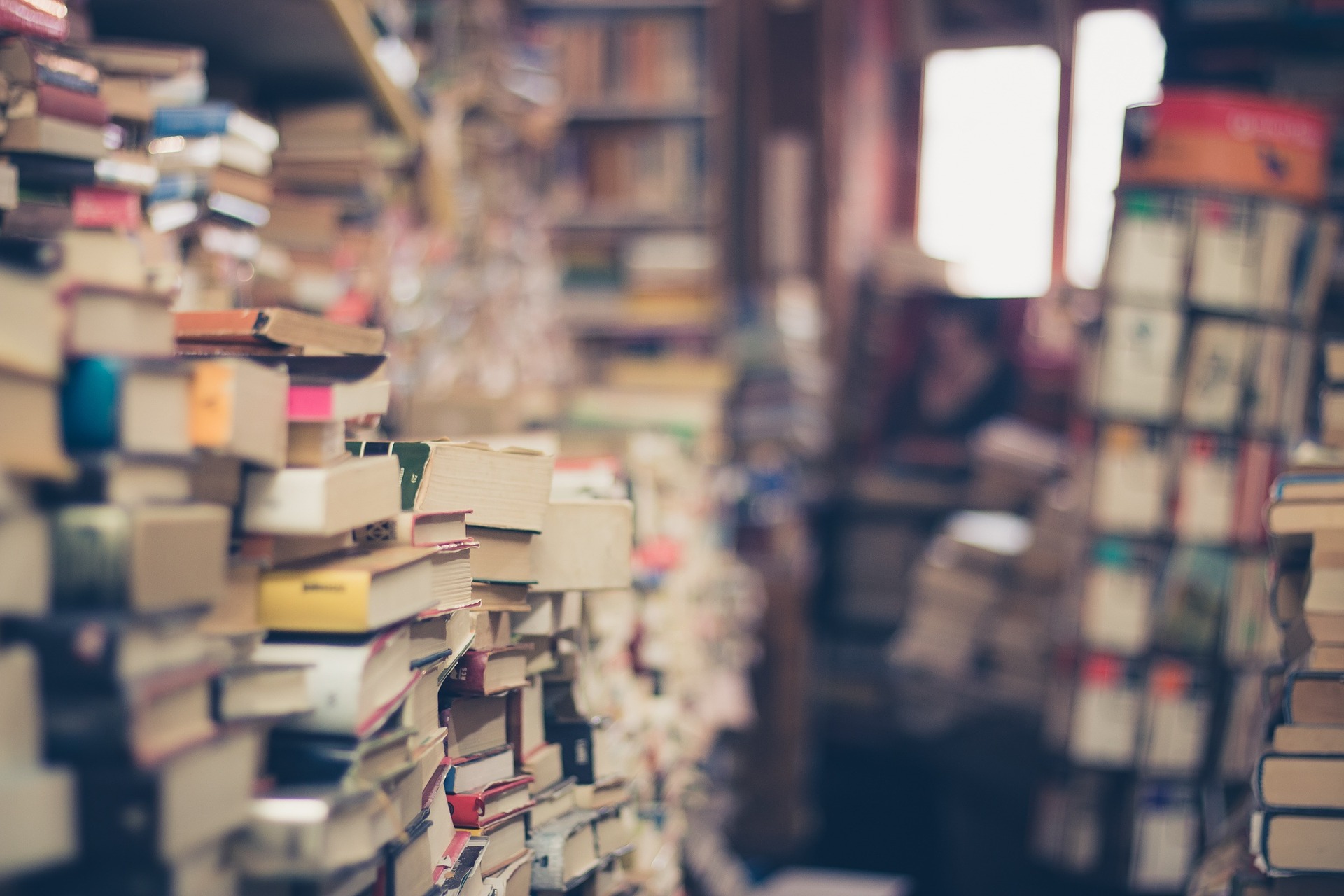 Finland's biggest book prizes, the Fiction, Non-Fiction and Juvenile Finlandia awards, will be handed out on 29 November, just as the Christmas sales season moves into high gear. Each prize is worth 30,000 euros.
The nominees, announced this week by the Finnish Book Foundation, range from the humorous to the bleak, from political biography and satire to the poignant tale of a child torn between divorced parents in Germany and Finland, and a debut by young Finnish-Romanian writer.
The fiction nominees, announced on Friday, include experimental and difficult books. The jury read more than 100 books before choosing six finalists. The winner will be chosen by the popular political veteran Elisabeth Rehn. In the presidential elections of 1994 Rehn was narrowly defeated by Martti Ahtisaari.
Fiction shortlist: Surreal Finnish history, Romanian origins
Jääkansi ('Ice Shelf') by Hanna Hauru from Oulu, a grim novella about a girl growing up in northern Finland in the 1950s.
Niemi ('Peninsula') by Juha Hurme, a theatre director and Yle radio columnist. An idiosyncratic salute to Finland's centenary, this 448-page work is loosely based on Finnish history from the Big Bang up until 1809, when the country was passed from Swedish to Russian rule.
Autarktis by Tommi Liimatta, lyricist of the rock band Absoluuttinen nollapiste. A novel of three generations of men in the north, encompassing war, unemployment and other cheery themes.
O by Miki Liukkonen, a poet and second-time novelist. A challenging, experimental work exploring today's flood of information.
Valas nimeltä Goliat ('A Whale Named Goliath') by Cristina Sandu, 28, a Finnish-Romanian who studied literature in Scotland and now lives in England. A debut novel about a Finnish-Romanian who begins a journey into her past by attending her grandfather's funeral.
Jatkosota-extra ('Continuation War Supplement') by Jaakko Yli-Juonikas, who has written eight books while translating works by William Burroughs, Jack Kerouac and Noam Chomsky. This 600-page experimental novel is a political satire based partly around the populist Finns Party.
Non-fiction nominees: Finnish-Russian spies and ecofascism
The winner of the non-fiction award will be selected by Yle TV news presenter and crime novelist Matti Rönkä from a shortlist picked by a three-member jury. All the nominees have journalistic backgrounds.
They include Martti Backman for a book on Finnish-Russian espionage and Finnish lieutenant Vilho Pentikäinen's defection to the Soviet Union in 1933. Backman has been an editor at Suomen Kuvalehti and Iltalehti, and contributed to Yle's investigative programme MOT.
Riitta Kylänpää of Suomen Kuvalehti is nominated for a biography of Pentti Linkola, a controversial fisherman, hermit, environmentalist and author, whose books have been described as ecofascist.
Freelance journalist Jenni Räinä and photographer Vesa Ranta are shortlisted for a book on dying villages of eastern and northern Finland.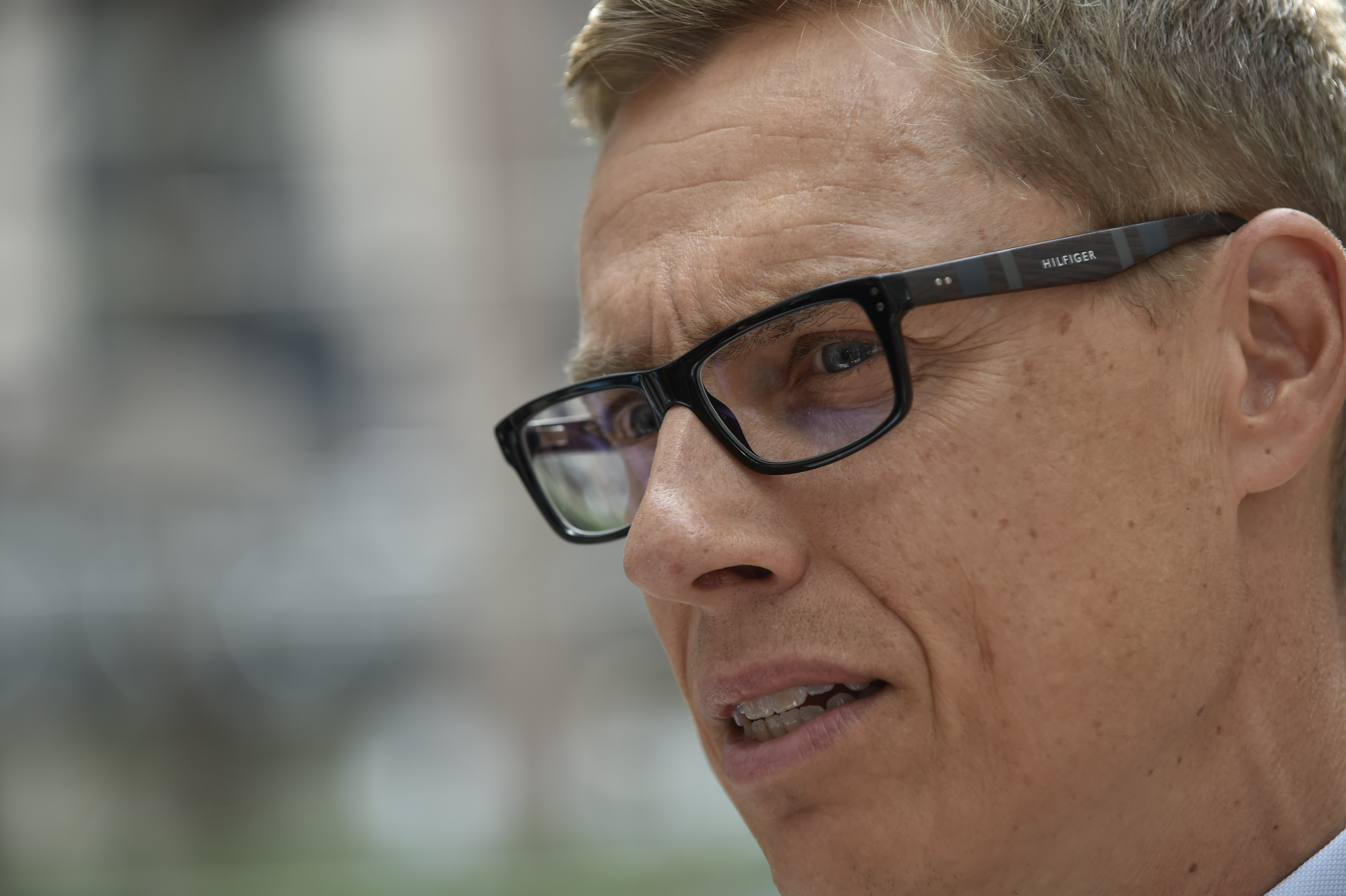 Ex-prime minister Alexander Stubb and journalist/critic Karo Hämäläinen are included for their book Alex, which traces Stubb's rise to the top of Finnish politics – and his rapid plunge in popularity, leaving office after less than a year as PM. He is now a vice president of the European Investment Bank.
Investigative journalist Hanna Nikkanen is on the list for a provocative book on how Finland is responding – and could respond – to climate change. It was written with a group of 21 journalism students while Nikkanen was a visiting professor at the University of Tampere.
Eeva Eronen, who studied in Shanghai and has written for Taloussanomat and Forbes, gets the nod for a book on the Chinese economy. Last year's non-fiction Finlandia went to Helsingin Sanomat reporter Mari Manninen for a book on China's one-child policy.
Juvenile nominees: Father-son love and more alternative history
The best book for children and young people will be chosen from a half-dozen finalists by pop singer-songwriter Anna Puu.
They include the first-ever Finlandia nomination for one of the nation's best-selling international authors and illustrators, Mauri Kunnas. He is included for his playful survey of Finnish history, timed to coincide with the country's centenary of independence. Kunnas has sold nearly 10 million books in 35 languages.
Other nominees range from a book by Riikka Ala-Harja on a child who travels back and forth between her divorced parents in Finland and Germany to Jukka Behm's no-holds-barred book about a teenage girl who meets a man online who suggests she could earn some easy money.
The other candidates are a humorous tale of a school election by Kaj Korkea-aho and Ted Forsström, who did a comedy show on Yle's Swedish-speaking youth channel Radio X3M,
Finnish-Swedish graphic artist Sanna Mander for a poetic book for young readers about an apartment building, and writer-illustrator Ninka Reittu for a father-son adventure that considers the true meaning of love.
Related stories from around the North: