Russia mulls two additional nuclear icebreakers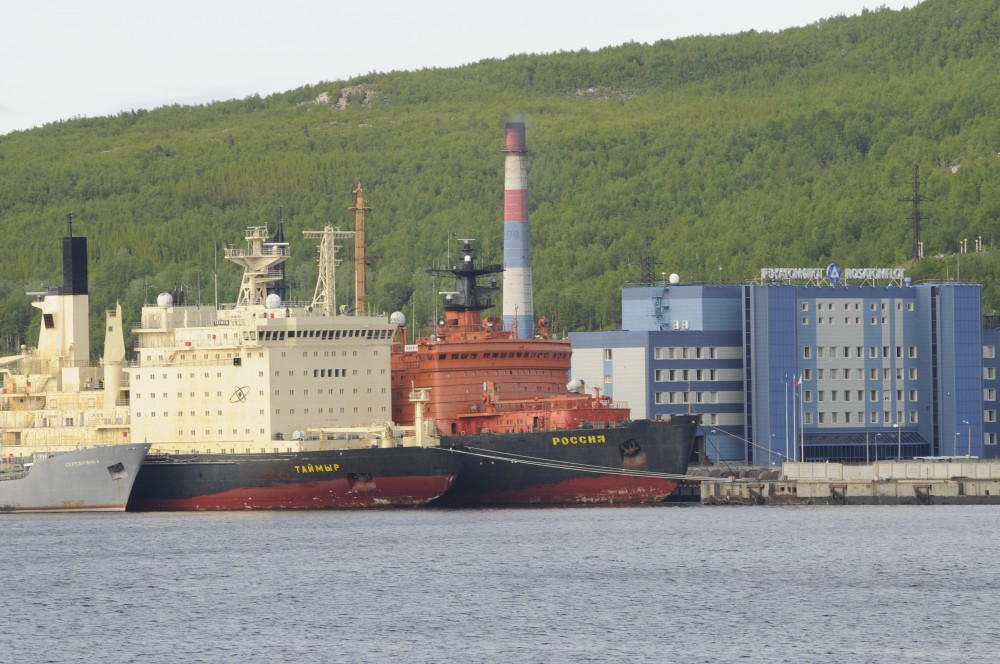 With Novatek's second Arctic LGN-plant in plans, Rosatomflot Director Vyacheslav Ruksha says the Northern Sea Route «simply requires more icebreakers.»
Three new nuclear-powered icebreakers are currently under construction at the Baltic Yard in St. Petersburg. «Arktika», the first of the new giant LK-60Ya class will enter service in 2019, while the two next, «Sibir» and «Ural» are scheduled for service in 2020 and 2021.
Russia, however, has bigger plans for breaking the ice along the north coast of Siberia.
«It will simply requires more icebreakers,» Vyacheslav Ruksha answered when he was talking about prognoses for increased shipping of Arctic natural gas from the production sites at Yamal Peninsula and the Ob Bay. Ruksha says to Kommersant «Perhaps three LK-60 are not enough given the retirement of the currently operating nuclear icebreakers Taymyr and Vaigach.»
«Taymyr» and «Vaygach» are Rosatomflot's two icebreakers that can both sail in shallow river waters and in break the ice in the open Kara Sea. The two are built in the late 1980s and will reach their expected life-time within the coming 10-years period.
The issue was up for discussion at the on-going international Arctic forum in St. Petersburg.
After Yamal LNG, Arctic LNG-2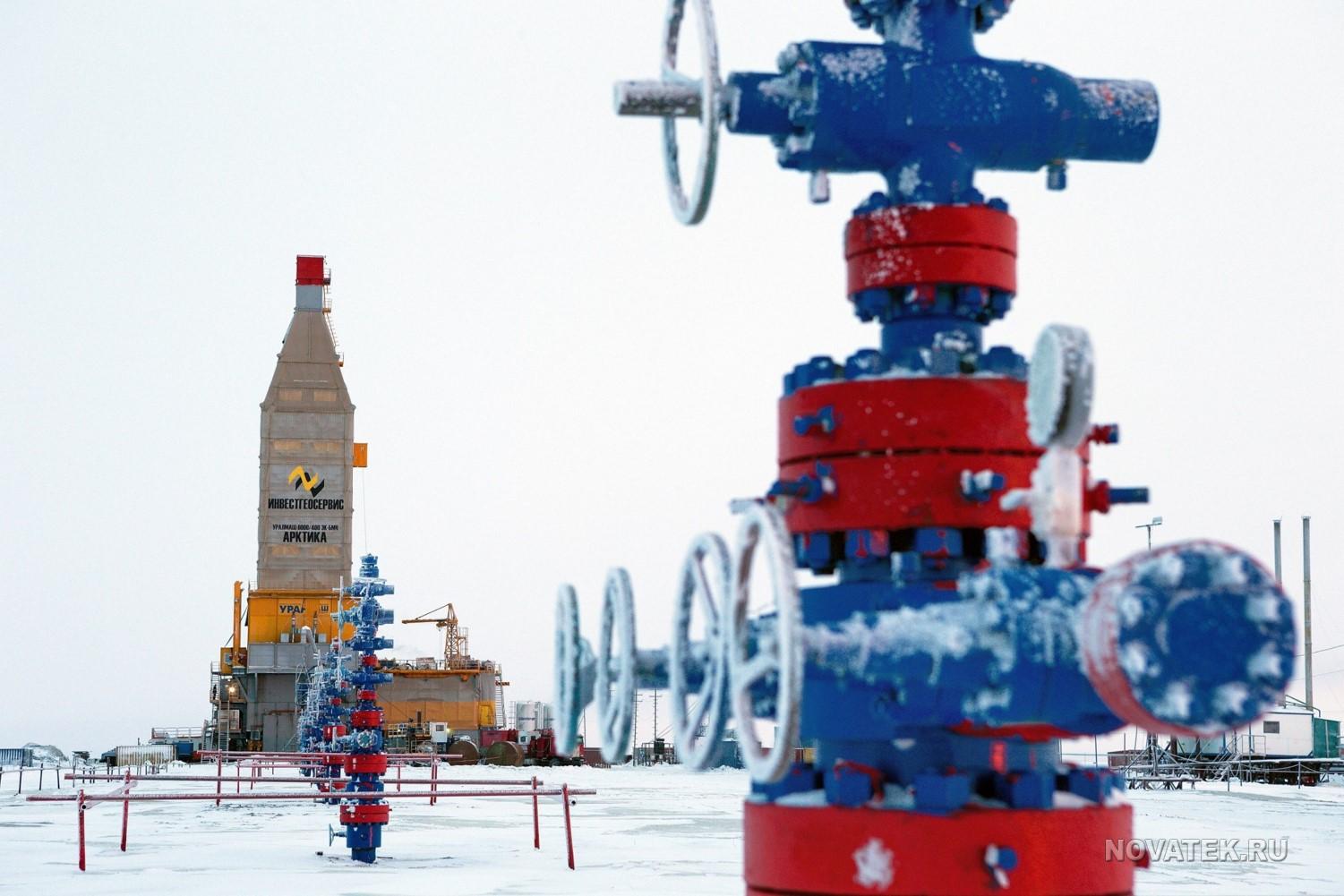 Earlier this week, Yamal LNG started production and Novatek, the operator, is already deep into plans for what is named «Arctic LNG-2» – an offshore liquid natural gas plant to be built in the Ob Bay, east of the Yamal Peninsula. North of Murmansk, construction work for the supply base for Arctic LNG-2, Kola Yard, started earlier this autumn.
President of United Shipbuilding Corporation, Alexey Rakhmanov, told Kommersant that the idea to build even more nuclear powered icebreakers is good, but hints they should have «slightly different configuration» than the first three.
Yamalmax
No doubts, it is the future LNG tankers sailing either the eastern or the western pat of the Northern Sea Route that are the driver also for Rosatomflot's ideas on extra icebreaker capacity in the Arctic. The term «Yamalmax» is already agreed, meaning tankers with a deadweight of almost 90,000t tons. Those vessels can be 50 meters wide and 300 meters long. That requires icebreakers that are wider than the three under construction now.
Russia has also made a principal decision to develop even larger nuclear powered icebreakers, the LK-110Ya-class (Lider-class). If financially approved, construction could begin in 2023, with deliveries starting a few years later.
Today, there are five nuclear powered icebreakers sailing different parts of the Northern Sea Route, all with Murmansk as homeport. They are the «Yamal», «50 let Pobedy», «Vaygach», «Taymyr» and «Rossiya».
Related stories from around the North:
Canada: Arctic nickel, not oil, could soon power the world's cars, Blog by Mia Bennett, Cryopolitics
Finland: U.S. pullout from Paris climate pact condemned by Finnish leaders, Yle News
Germany: Cheap oil from the Arctic? Fake news, says climate economist Kemfert, blog by Irene Quaile, Deutsche Welle
Norway: Statoil greenlights northernmost drilling project in Arctic Norway, The Independent Barents Observer
Russia: Novatek's LNG project now operational in Arctic Russia, The Independent Barents Observer
Sweden: Sweden's climate minister : U.S. withdrawal from Paris sends a bad signal, Radio Sweden
United States: Big questions emerge over $43 billion gas-export deal between Alaska and China, Alaska Dispatch News