Finnish research shows spike in post-Christmas divorce applications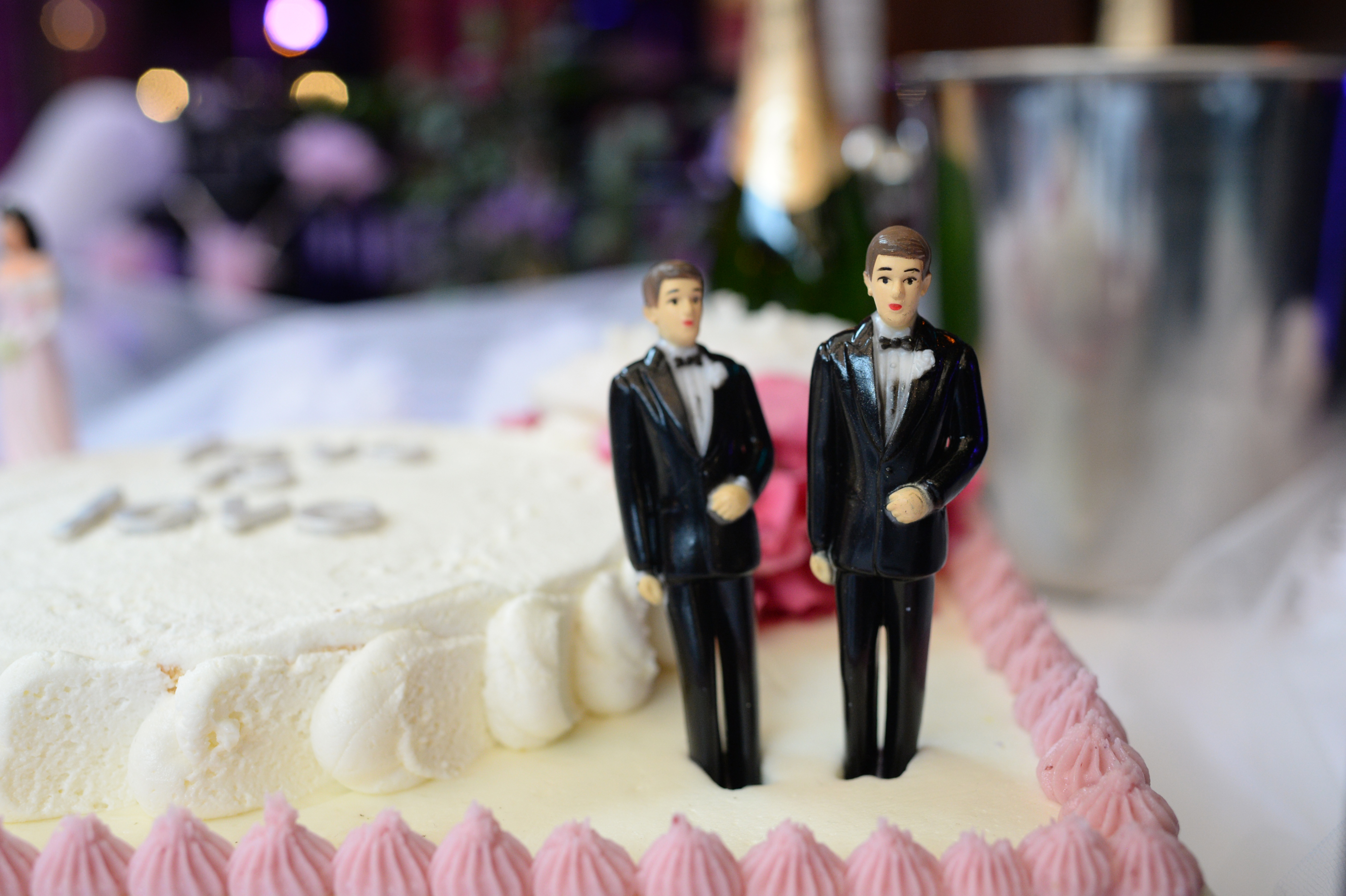 Historical data show a nearly 40 percent increase in divorce applications filed in January, compared to December, according to Turku University researchers.
Researchers at the University of Turku pored over divorce petitions filed at local district courts and found that the number of divorce filings increases significantly in January, compared to December.
The finding holds true for data going back over two decades, with researchers concluding that on average, divorce filings increased by 38 percent in January compared to the previous month.
The figures show that fewest divorces get going in December, with an average of 1,200 petitions filed during the last month of the year. By contrast, the average number of filings in January is roughly 1,700.
Desire to maintain positive holiday spirit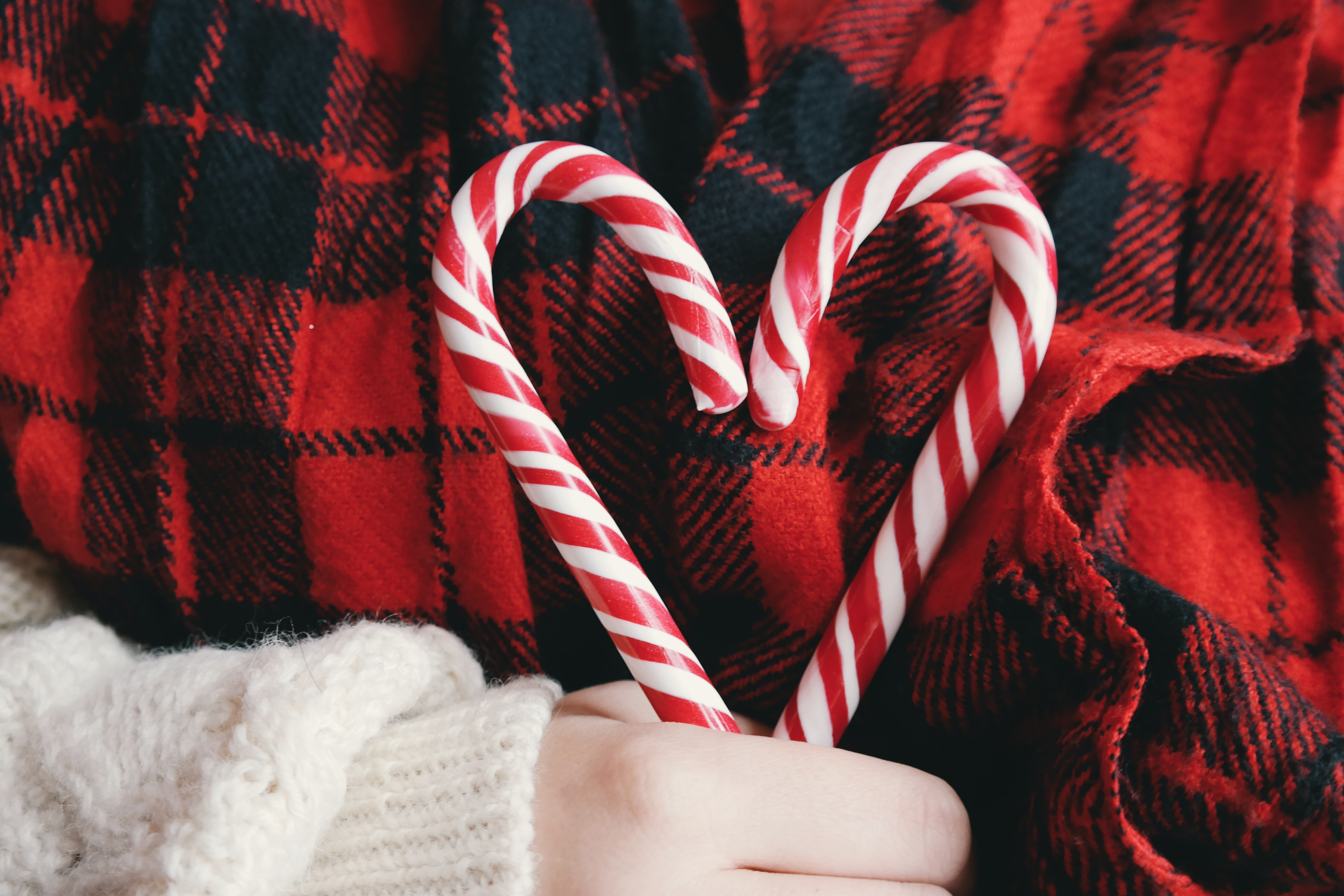 The Turku University research team that reviewed the data attempted the answer the question of why divorces tended to spike in January compared to December.
According to Docent Marika Jalovaara, one reason could be a desire not to ruin the Christmas holiday, traditionally seen as an important time for families.
"Christmas is considered a sacred time for family. No one wants to break news about a divorce to kids and other relatives at that time. Although divorce preparations may have already started, [people] may defer filing for divorce until after the holiday," Jalovaara explained.
Postponing a divorce application from December to January may also affect practical issues that are easier to manage on a working day. The researcher noted that partners may first want to have discussions with a lawyer or look for a suitable place if they are planning to move out.
According to Jalovaara, a holiday breakup may be especially demanding psychologically.
"At Christmas time, we may also be trying to protect ourselves. Spending the holidays alone and in the middle of moving and making sense of divorce arrangements may seem like a depressing plan."
Vacations often force couples into closer quarters than other times of the year. According to the researchers, they present a good opportunity to work through problems and talk about the state of the relationship.
The outcome of such talks could be either a joint decision or a unilateral decision by one party to get a divorce. The figures indicate that August, the month following the summer holiday, is another time when divorce applications rise.
Unrealistic holiday expectations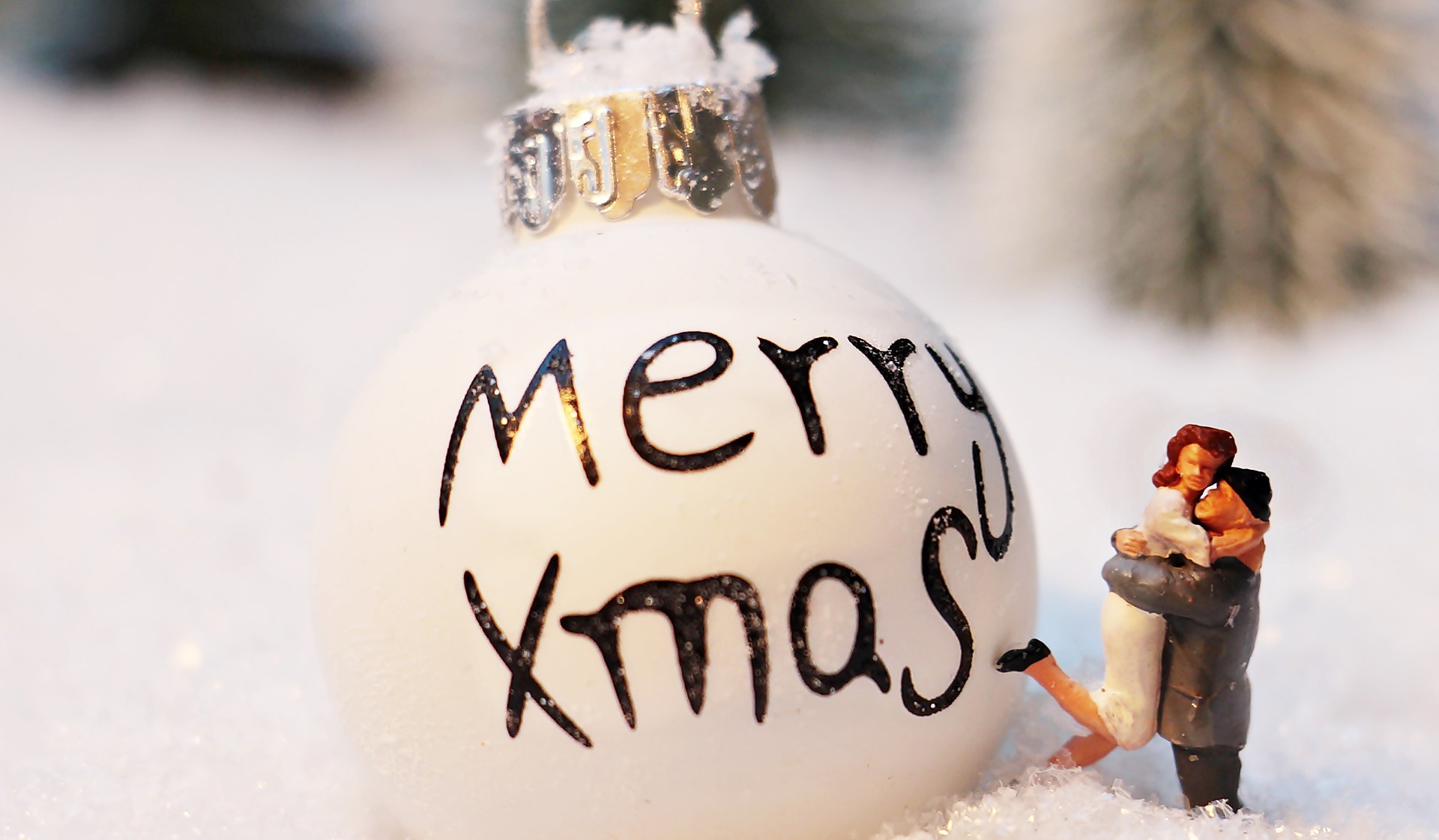 Jalovaara speculated that some partners may want to use the Christmas holiday to give the relationship a final chance to work out. However the pressure to put on the perfect family holiday may prove to be too great.
"During Christmas discontent won't turn into happiness. It will just become a shinier version of unhappiness," she declared.
"Expectations for happy family times during Christmas are really high. Suddenly people find themselves spending a lot of time together and maybe drinking too much spiked mulled wine."
She added that when reality doesn't measure up to the improbable expectations it creates all the ingredients for a crisis and the next step could be filing a petition for a divorce.
The academic pointed out that only some people actually experience the reality of an ideal family holiday. There are many single dwellers who find it difficult to create their own special holiday celebration.
In addition she said, family members may argue and sulk at Christmastime too – and that should be ok.
"If expectations were on a more realistic level, then perhaps it would be possible to avoid more serious crises," she concluded.
Related stories from around the North:
Canada: Mental health in Canada – Can community programs in Arctic Canada make the difference?, Eye on the Arctic
Iceland: High peak in low season, Iceland's mass-tourism boiling over, The Independent Barents Observer
Sweden: Sweden's Christmas present of the year is…. an electric bike!, Radio Sweden