Environmental group praises Canada's new Arctic shipping rules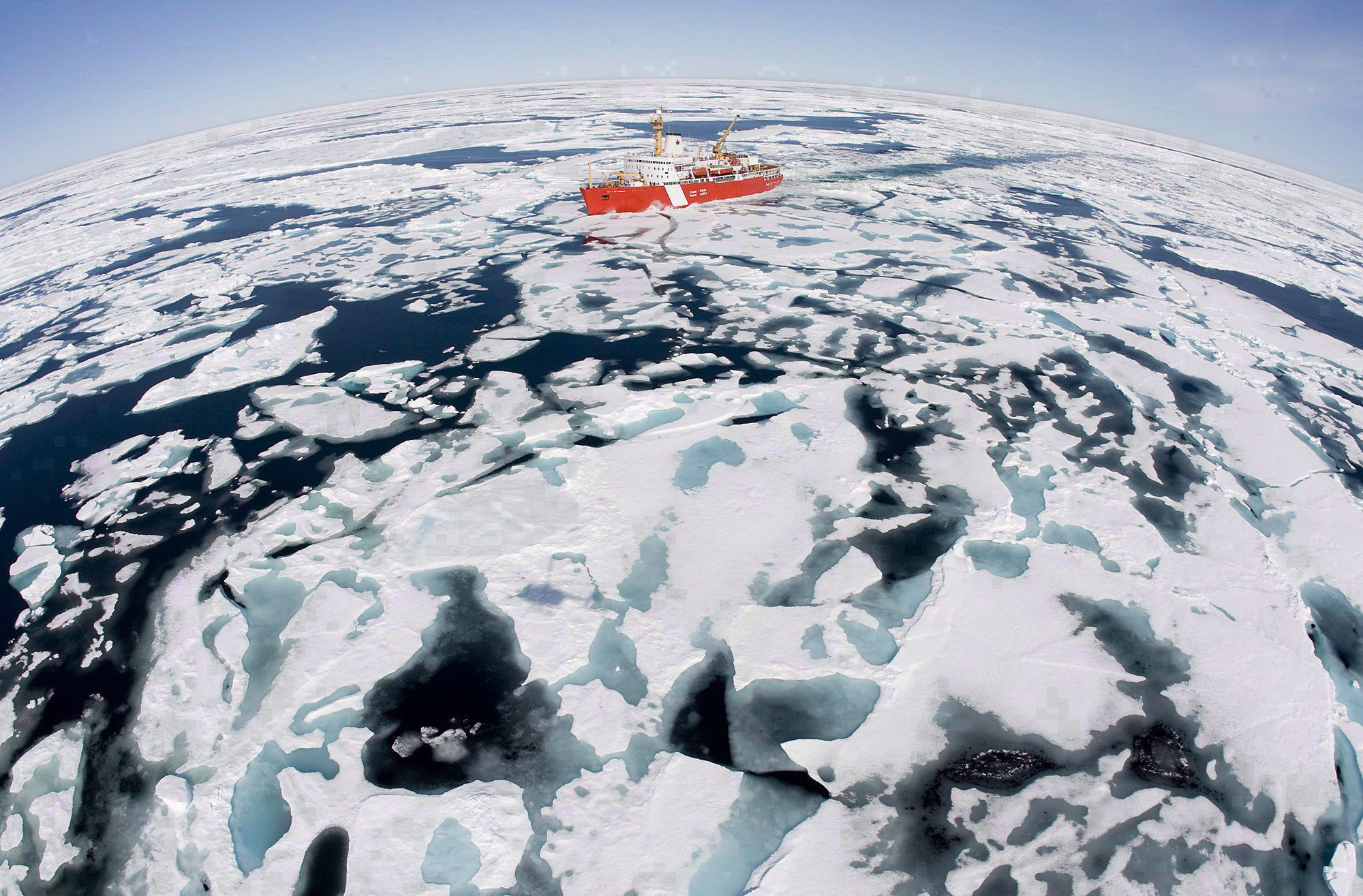 Ocean conservancy advocates are welcoming the new safety and pollution prevention regulations for ships plying Canada's Arctic waters unveiled by the federal government earlier this week but are also urging Ottawa to expand its regulations to include the eventual phase-out of heavy fuel oil and address underwater noise pollution.
Transport Canada introduced the Arctic Shipping Safety and Pollution Prevention Regulations on Wednesday, saying the rules were drawn up to incorporate the International Code for Ships Operating in Polar Waters, or the Polar Code as it's known more commonly, into Canada's domestic legislation.
The International Maritime Organization's Polar Code, which came into effect on Jan. 1, 2017, sets out mandatory international standards for operating ships in the Arctic and Antarctic.
Just like the Polar Code, Canada's new regulations includes a variety of safety and pollution prevention measures related to vessel design and equipment specifications, vessel operations and crew training.
Incremental changes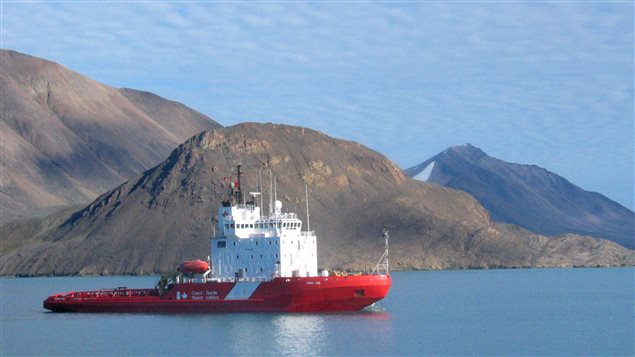 Erin Abou-Abssi, a policy adviser with conservancy group Oceans North, said the new regulations made some welcome incremental improvements to the regulations that were in place before.
"We are very supportive of the work that the government of Canada has done on this," Abou-Abssi said in a phone interview from Ottawa.
Still, environmental groups see a lot of room for improvement, especially in the areas that were not included in the new regulations, she said.
"For instance, sewage and grey water, invasive species management and heavy fuel oil, habitat protection: these kinds of things are places where Canada's regime is less strong but hasn't been addressed in this regulation," Abou-Abssi said.
The government has promised to revisit these areas later, she said.
"I think right now one of the roles for Oceans North and other NGOs is to continue to hold their feet to the fire and make sure that they're doing what they said they would do," Abou-Abssi said.
"Another piece is that very few spaces in the Arctic have guidelines of regulations around ship operations, there are very few protected areas in the marine environment in the Arctic and that's something that needs to go hand in hand with these operational regulations."
Habitat protection key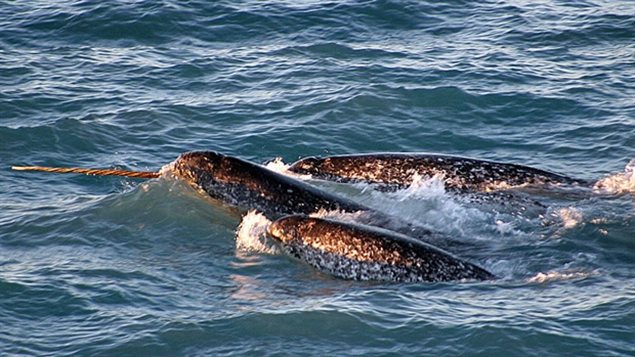 Habitat protection is the most urgent missing piece in the overall picture, Abou-Abssi said.
"Ship operators don't have information on how to mitigate impacts to specific areas," she said. "So we're working very closely with Indigenous organizations in the North to help create some of that information, including through creating low-impact shipping corridors."
As the Arctic continues to change and attracts more marine shipping, Canada and the international community need to ensure that these ships operate at the highest possible level of stewardship, given the fragility of the northern environment, Abou-Abssi said.
Tackling underwater noise
Another area that needs the attention of regulators is the issue of underwater noise that is also outside of the scope of new regulations, she said.
"But it's something that can be very impactful to ecosystems in the North, because the species out there use underwater vocalizations to understand their habitat, to work together and ship noise could be incredibly disruptive to that and can infringe on the species' ability to use sensitive habitat if very noisy ships are going through," Abou-Abssi sai.
Treading carefully on heavy fuel oil phase-out
One of the other issues facing the federal government in the coming years is the international campaign to ban heavy fuel oil (HFO) in the Arctic, the same way it is prohibited in the Antarctic.
According to a report by the International Council on Clean Transportation (ICCT), heavy fuel oil – a thick viscous residual fuel that produces high amounts of soot, particulate matter and black carbon – was the most consumed marine fuel in the Arctic in 2015.
Prevalence of heavy fuel oil and black carbon in Arctic shipping, 2015 to 2025 by Radio-Canada on Scribd
Canada's Arctic communities, most of which are only accessible by air or by sea during the relatively short ice-free summer navigation season, rely very heavily on marine shipping to bring all the goods and materials and food that cannot be flown in.
However, most shipping companies involved in this crucial resupply operations largely use heavy fuel oil, also known as bunker oil, because it's the cheapest fuel, Abou-Abssi said.
"The government needs to be very careful and as environmental advocacy organizations we also need to be very careful that this phase-out doesn't increase the cost of living in the North, which is already so extremely high," Abou-Abssi said.
Related stories from around the North:
Canada: Arctic Ocean composition undergoing rapid change, Radio Canada International
Finland: Finland's Saimaa seal population on the increase, Yle News
Iceland:  Iceland blasts Arctic Five for exclusion from fishing agreement, Eye on the Arctic
Norway: Warmer Barents Sea hits kittiwake birds reproduction capacity, The Independent Barents Observer
Russia: More than 200 polar bears assembled on beach in Arctic Russia, The Independent Barents Observer
Sweden:  Record numbers for Swedish wild salmon, Radio Sweden
United States:  Fishing ban in international Arctic waters remains elusive, Alaska Dispatch News