How to prevent your pipes from freezing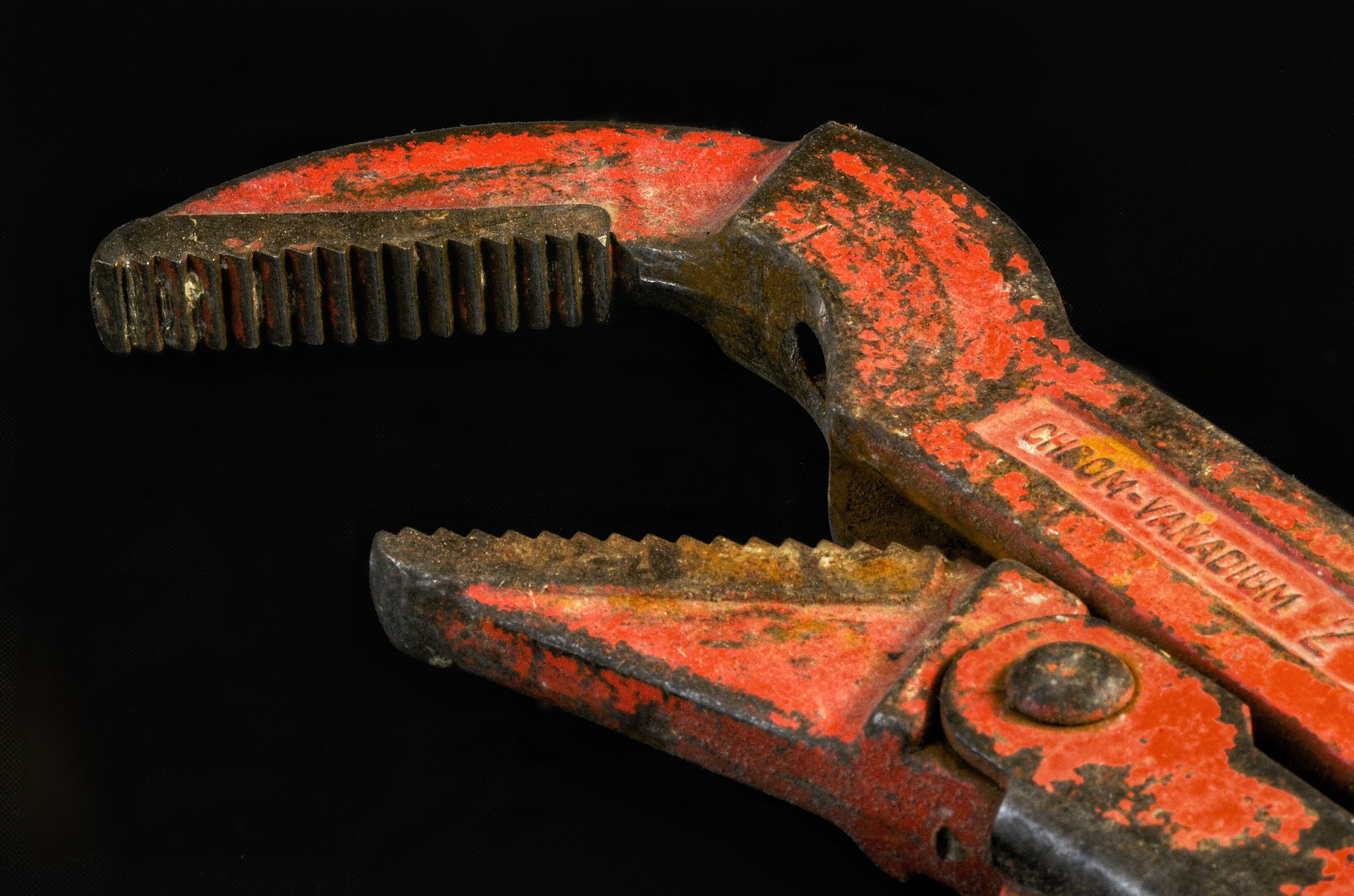 Finland gets a blast of winter this week, bringing a risk of freezing to plumbing infrastructure across the country. Here's how to keep the water flowing.
Southern Finland is set to shiver in temperatures as low as -18, with clear crisp winter conditions dominating the forecast. Unfortunately, the beautiful winter weather brings an increased risk of water pipes freezing.
There are however a few simple precautions householders can take to protect themselves and their pipes.
"The most important thing is to ensure that pipes are in areas where the temperature stays above freezing," said Arvo Ylönen of the plumbers' group LVI-TU.
In storage spaces, for instance, it's important to make sure that heating systems are operational. Pipes are more likely to freeze in older houses, and more likely still to freeze this winter if they have also frozen in previous winters.
Don't light fires
"On the coldest nights one precaution is to run the tap a little, because running water does not freeze like standing water does," said Ylönen on Yle's morning television programme. "The flow doesn't have to be big, just so long as the water is moving."
If pipes freeze despite householders' best efforts, Ylönen says it's time to call in the professionals.
"Some people try to unfreeze their pipes by lighting a fire underneath them, and that can cause a house fire," warned Ylönen. "The melting can also break pipes, which can bring water damage."
The long-range forecast shows no milder weather in prospect for the next week or so, but more weather details can be found on the Finnish Meteorological Institute's website.
Related stories from around the North:
Finland: Researcher blames lack of ice on Baltic Sea for southern Finland's messy winter, Yle News
Iceland: High peak in low season, Iceland's mass-tourism boiling over, The Independent Barents Observer
Sweden: "Gender-equal snow-clearing" to benefit cyclists and pedestrians in Sweden, Radio Sweden
Russia: Arctic Russia military town left without heating and hot water, The Independent Barents Observer