Small town hopes to reverse depopulation trend affecting rural and Northern Sweden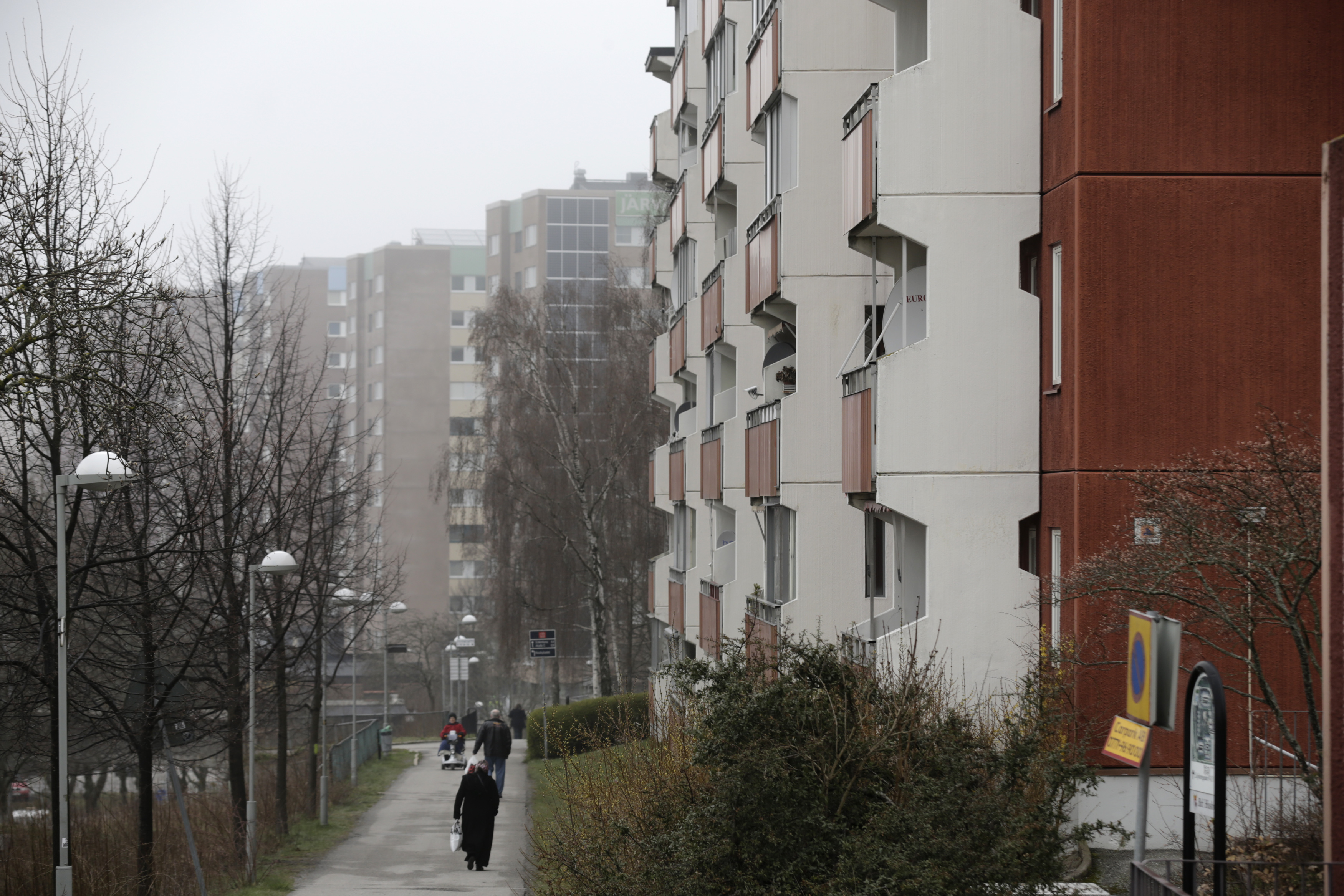 While more and more people move to Sweden's bigger towns and cities, 63 municipalities in the countryside have seen a decline in the number of inhabitants. The biggest drop is in Torsby in Värmland.
Last year, there were almost twice as many people who died in Torsby, than were born there, and more people moved out of the municipality, than moved in. By the end of the year, Torsby's population had declined by 279 inhabitants.
The mayor of Torsby, Ann-Katrin Järåsen, tells Radio Sweden that the population decline is mostly due to the Migration Agency closing the temporary accommodation in Torsby for newly arrived immigrants. But it's a problem she says, that so few wanted to stay in the town.
"We would have liked them to stay here, because we need people to work in different factories, with elderly care, in schools, and so on," Järåsen tells Radio Sweden.
Related stories from around the North:
Iceland: Can environmental diplomacy save Arctic languages?, Blog by Takeshi Kaji
Norway:  The food crisis in the Far North, Barrents Observer
Sweden: Bigger prisons for more prisoners, Radio Sweden
Russia: Population growth in military towns of Kola Peninsula, Russia, The Independent Barents Observer
United States: Can Alaska handle its senior population growth?, Alaska Dispatch News