Russia: Northernmost mine to be powered by nuclear reactors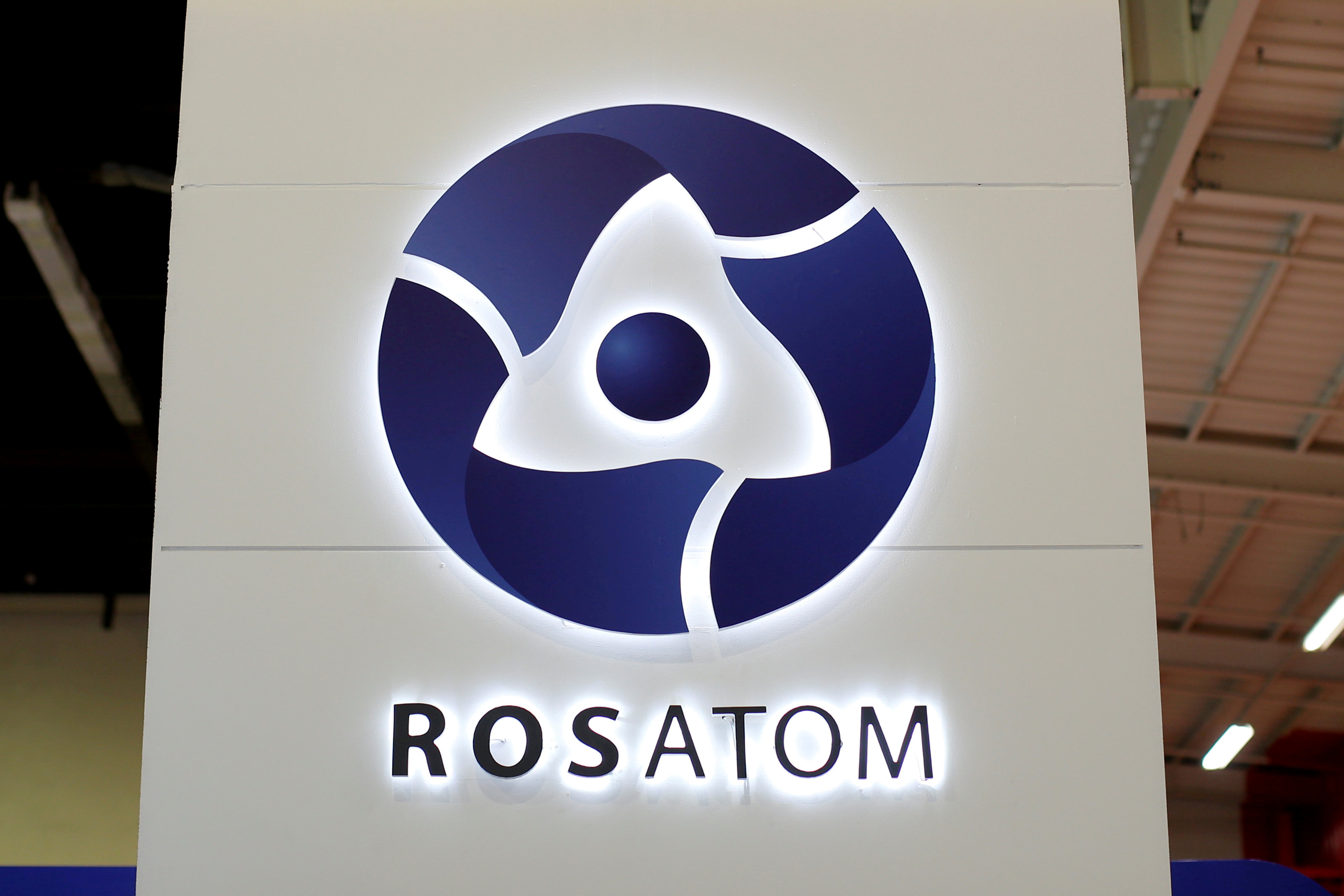 Rosatom considers to take use of small-scale nuclear reactors for the projected Pavlovsky mine in Novaya Zemlya.
The proposal was presented by researchers at the ATOMECO conference in Moscow. A mini-NPP with 6,6 MW capacity would be able to deliver the necessary power for the development of the Pavlovsky mine, the researchers from the NIKIET institute argue.
The NIKIET is a research and design organisation subordinated to the state nuclear power company Rosatom.
The researchers believe their 400 ton heavy model «Shelf», a capsule with reactor originally designed for offshore projects, can be applied in the Pavlovsky mining.
The northernmost mine in the world
According to Aleksandr Pimenov, institute General Director for innovative projects, the mini-NPP will be able to deliver power at less than half the cost of alternative solutions, a press release informs.
The construction of the Shelf reactor would cost about 6,7 billion rubles, Pimenov told RIA Novosti.
The Pavlovsky is owned and developed by Rosatom itself. It holds an estimated 2,48 million tons of zink and 549,000 tons of lead. ARMZ, the mining subsidiary of Rosatom, intends to start construction of the project plant in year 2020 and launch production in 2023.
It will be the northernmost mine in the world and annual output is set to 220 thousand tons of zink, 50 thousand tons of lead and 16 tons of silver.
The deposit is located 15 km from the west coast of the southern of the two Novaya Zemlya islands and a new port and terminal facility with annual out-shipment capacity of 500,000 tons is projected.
Three times the original investment
Rosatom originally planned to start production already in 2019. Also costs are being revised. The company first planned to invest 37,5 billion rubles (€543 million) in the project. However, Arkhangelsk Governor Igor Orlov in December 2017 confirmed that investments now are estimated to about 100 billion (€1.45 billion), TASS reports.
Novaya Zemlya is closed military area strictly controlled by the Russian Armed Forces.
It is not the only Russian project which includes the use of power from mini-NPPs. In 2015, Russian Defense Minister Sergey Shoigu ordered a pilot project on development of mobile nuclear power stations. The reactor installations can be moved around on wheels and sleds and supply power to remote military bases, the minister argues.
Between 1973 and 1975, the southern island of Novaya Zemlya was used for larger underground nuclear tests. Of the seven detonations that took place in the area, several ventilated radioactive gases to the atmosphere because the explosions were not deep enough in the ground.
From 1976 to 1990, all underground nuclear tests took place at the northern test-range in the Matochin Straight. Since 1990, only so-called sub-critical nuclear tests have been conducted at Novaya Zemlya.
Related stories from around the North:
Canada: Test clean energy solutions in south before implementing them in Arctic communities: report, Radio Canada International
China: It's official: China releases its first Arctic Policy, Blog by Mia Bennett, Crypolitics
Finland: Nuclear plant construction in North Finland goes ahead despite lack of permit, Yle News
Norway:  Can Barents region become a superhub on China's Arctic Silk Road?, The Independent Barents Observer
Russia: Foreign shipments of oil, natural gas and coal banned along Russia's Northern Sea Route, The Independent Barents Observer