Even with its massive water resources, Canada is not immune to dramatic droughts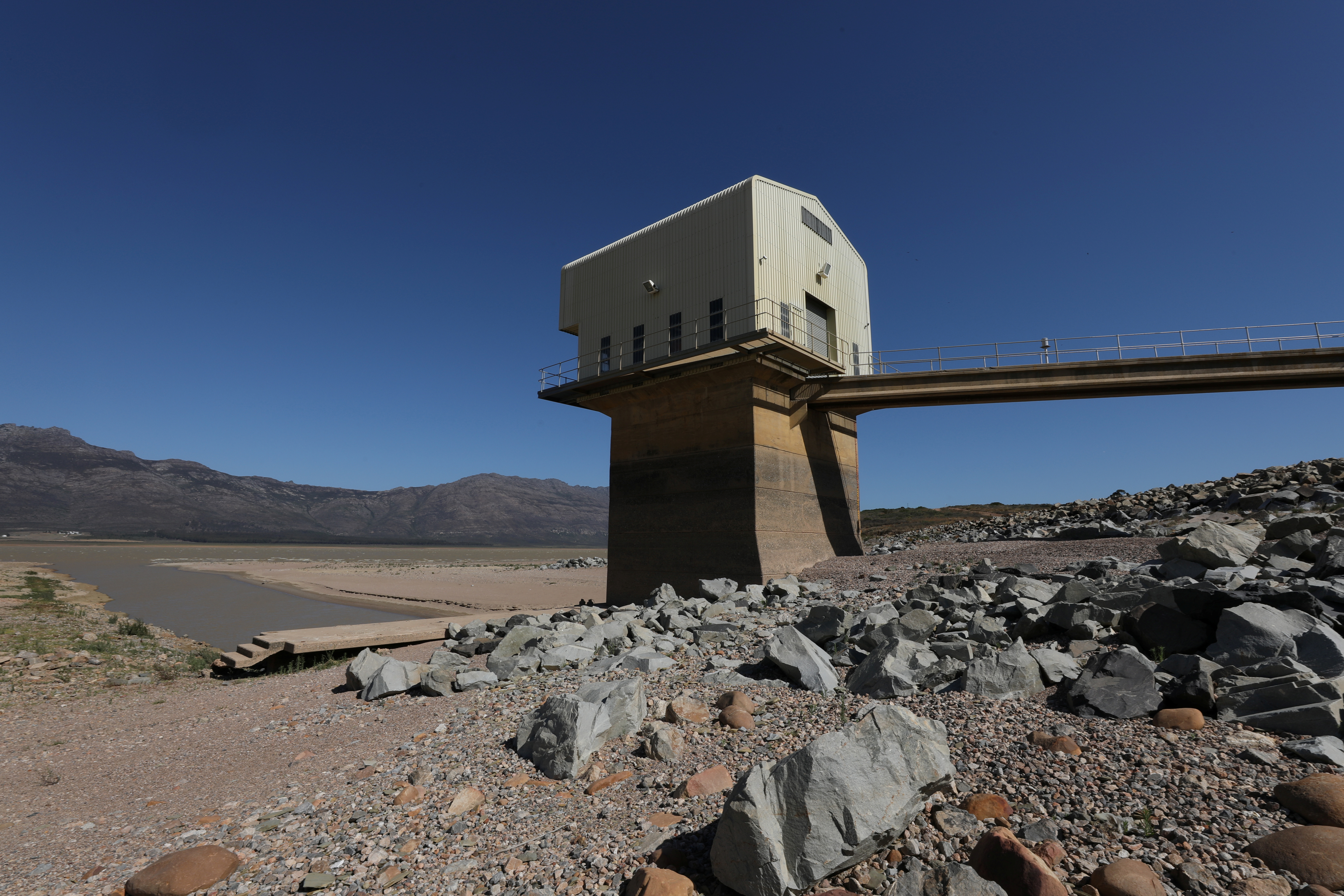 Cape Town in South Africa is edging ever nearer to becoming the world's first major city to run out of water, literally. This is due to an ongoing multi-year drought.
Other areas around the world are also threatened with potential water shortages, Major drought put Sao Paulo and 21 million people in a very dire situation in 2015, Other locations around the world have come close to disaster as well, or are facing potentially dire situations in the near future. Canada with all its water, is not immune.
John Pomeroy (PhD) is a Distinguished Professor in the Department. of Geography & Planning at the University of Saskatchewan and the Canada Research Chair in Water Resources and Climate Change. He is also Director of the Global Waters Futures Initiative, the Director at the Centre for Hydrology both also at the University and the Coldwater Laboratory in Alberta.
Pomeroy has been studying the issue of hydrology for decades and in a recent article said "climate warming from human actions is altering precipitation patterns, reducing snow-packs, accelerating glacier melting, thawing permafrost, degrading water quality, intensifying floods and increasing the risk and extent of droughts".
Floods and droughts
Indeed the climate patterns mean that some areas are experiencing drought, while others experience sudden floods as conditions become more intense over certain regions and last longer.
Canada is not exempt from the effects of climate change.
He notes that although Canada has vast resources of water, much of that is in more remote regions, and many of the watercourses flow north away from the relatively thin band of heavy population only about 100 kilometres in depth which follows the Canada-US border across the country.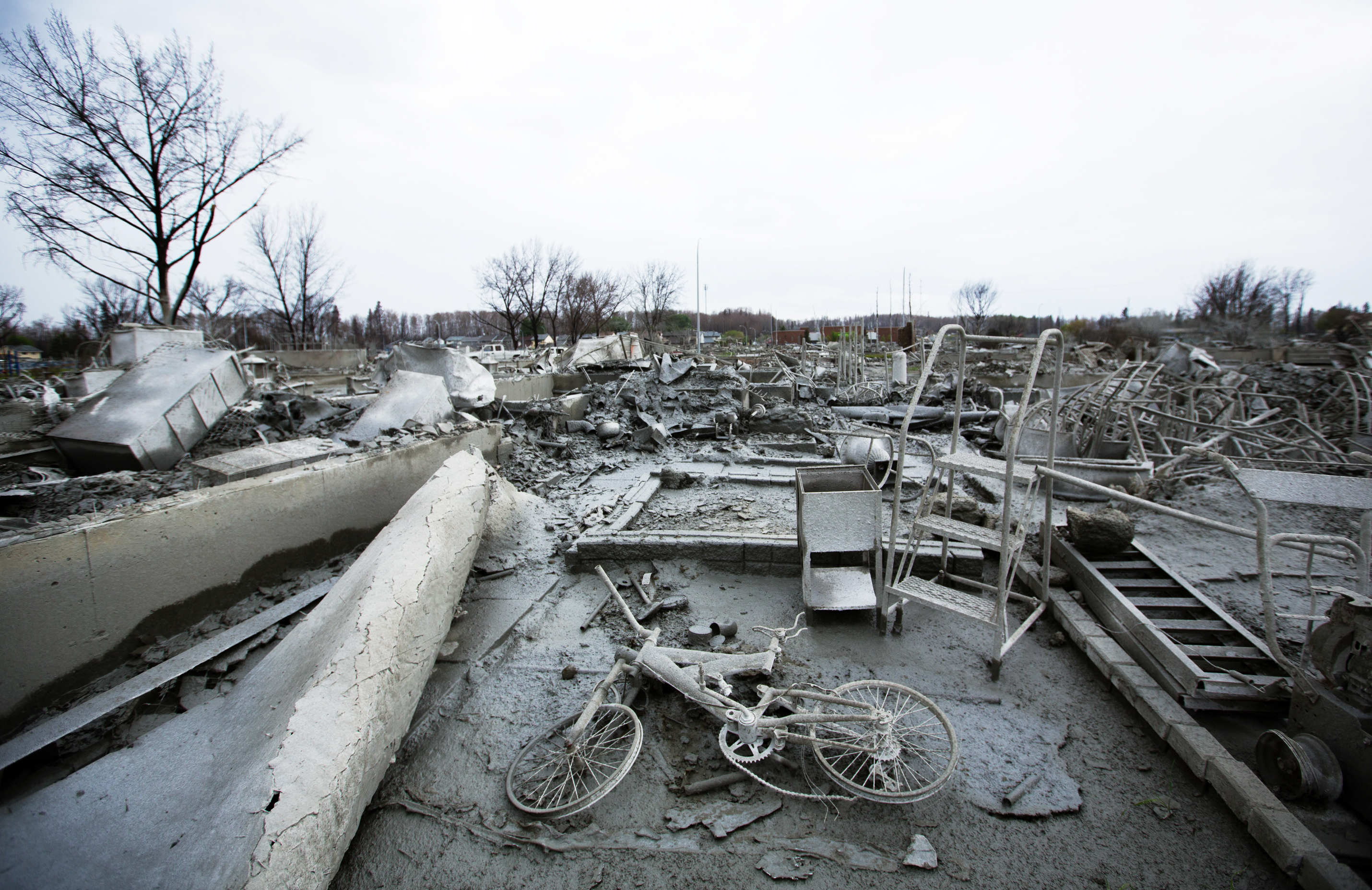 Glaciers melting faster
Part of Pomeroy's studies include studying snow packs in the western mountains. In the past the snow and glaciers would melt during summer and continue to feed rivers and streams even in drought years in western Canada. But with warming, when there is a heavy snowfall, it has been melting faster and is gone sooner leaving those water courses dry in drought years.
Glacier melt has helped as well as a "bank" of water, but they're melting faster than they're being replenished, and as a resource, could themselves be gone.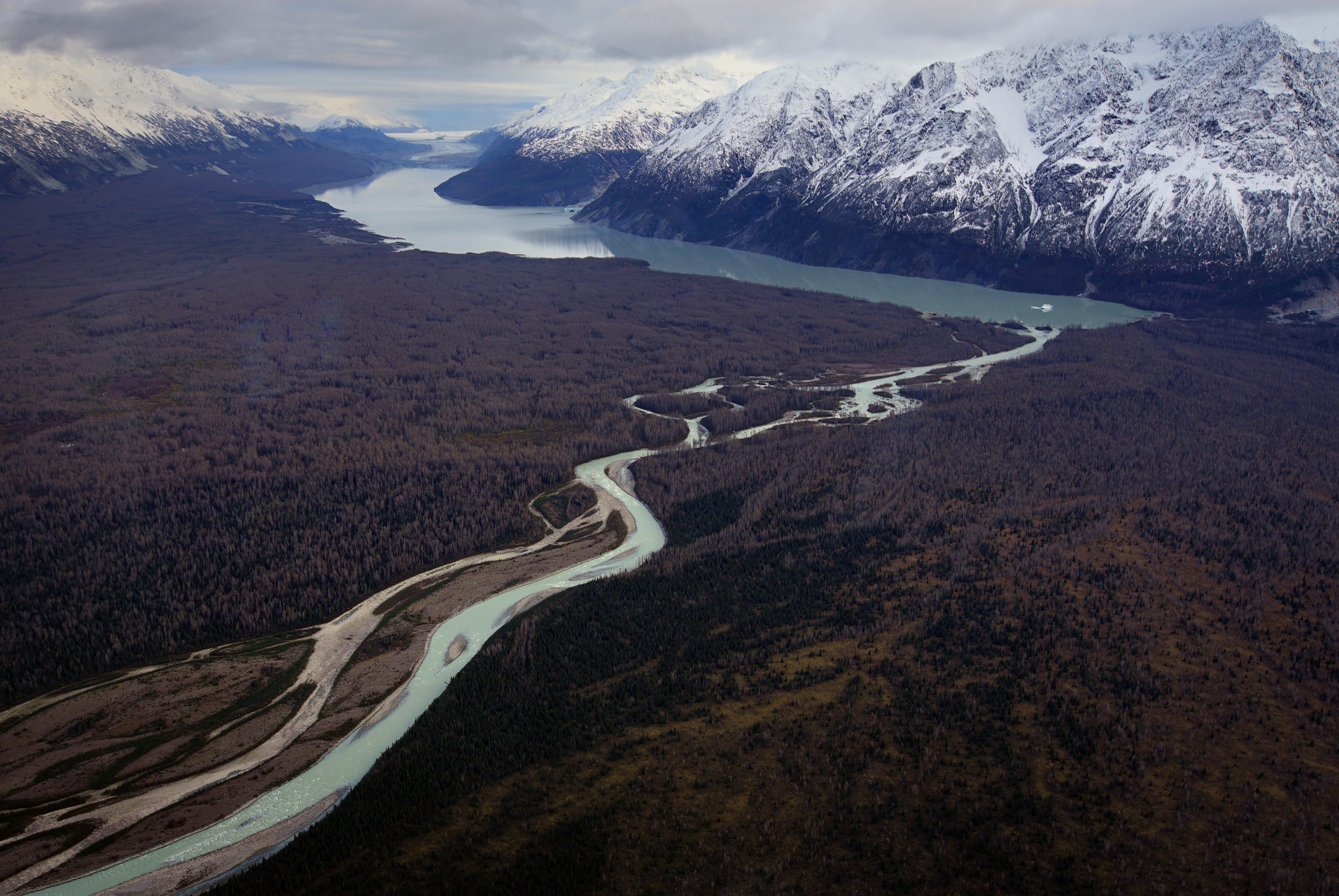 He notes even in winters now, there have been periods of rain instead of snow as temperatures climb. This year there were record warm spells as much as 30 degrees C above normal in the high Arctic for example.
Canadians in many cities have already been faced with water restrictions which were almost unheard of in the past, but are not annual occurrences in summer.
Oversight lacking
He is glad the federal government has recently announced funding for better water monitoring in Canada which could lead to national oversight, but notes that Canada still has a disconnect between managing surface water and groundwater. He says the two are intimately connected yet groundwater extraction oversight is greatly lacking in Canada.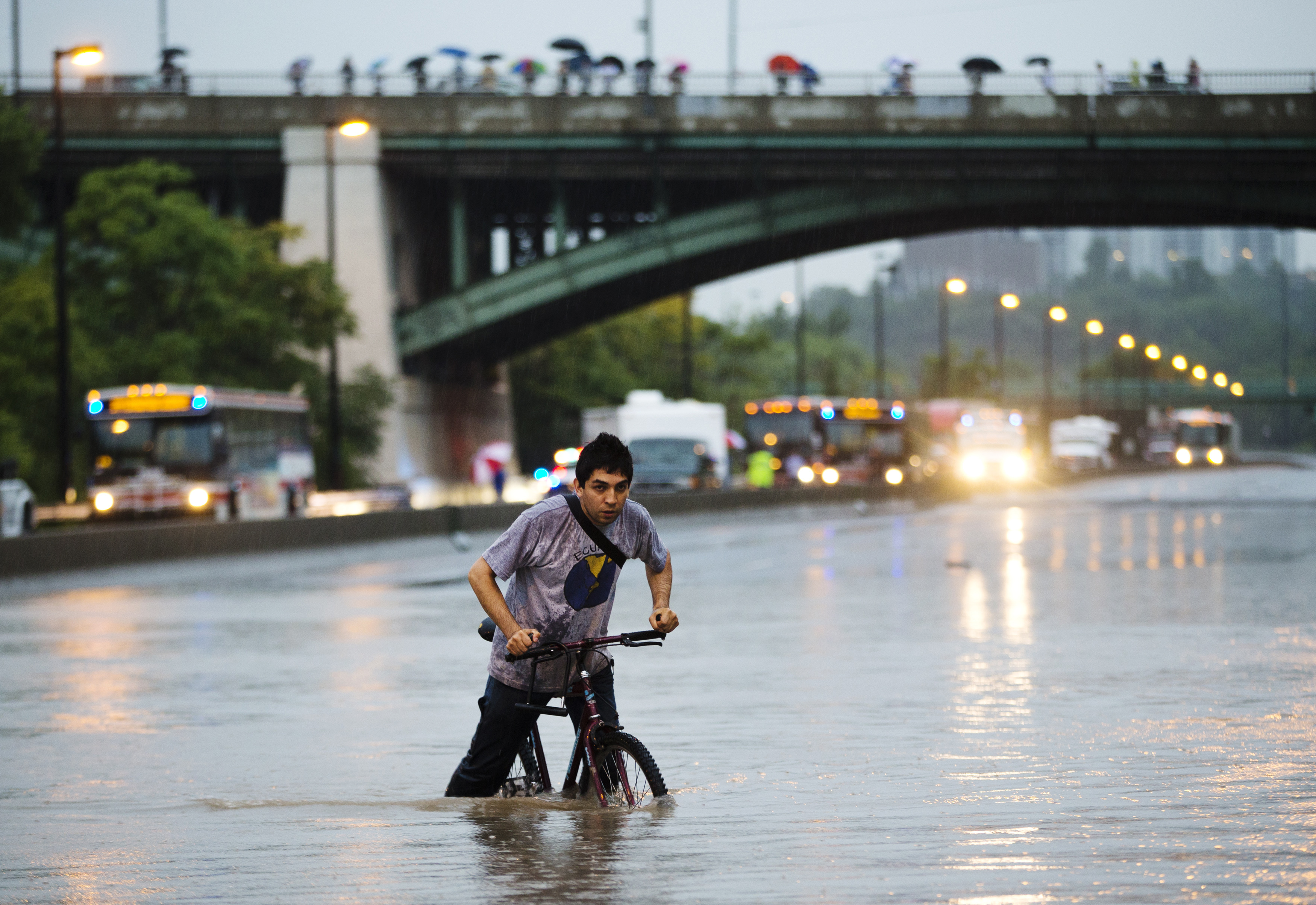 With warming temperatures, less predictable weather conditions, and increasing population demands, Pomeroy and others say Canadians should be aware of what they could be facing in the future when it comes to water usage.
Related stories from around the North:
Canada: Wood Buffalo National Park in northern Canada listed among threatened World Heritage Sites, Radio Canada International
Finland: Finland protects 3,000 new hectares of forest, Yle News
Greenland: Greenland earthquake and tsunami – hazards of melting ice?, blog by Irene Quaile, Deutsche Welle
Norway:  Deal protects Arctic waters around Svalbard, Norway from fishing, The Independent Barents Observer
Russia:  February Arctic sea ice at a record low in 2018, The Independent Barents Observer
Sweden: Preserving biodiversity in Sweden's shrinking natural forests, Radio Sweden
United States: Arctic: Record ice-loss, highest melt rate in 1,500 years, Radio Canada International