Wood Buffalo National Park in northern Canada listed among threatened World Heritage Sites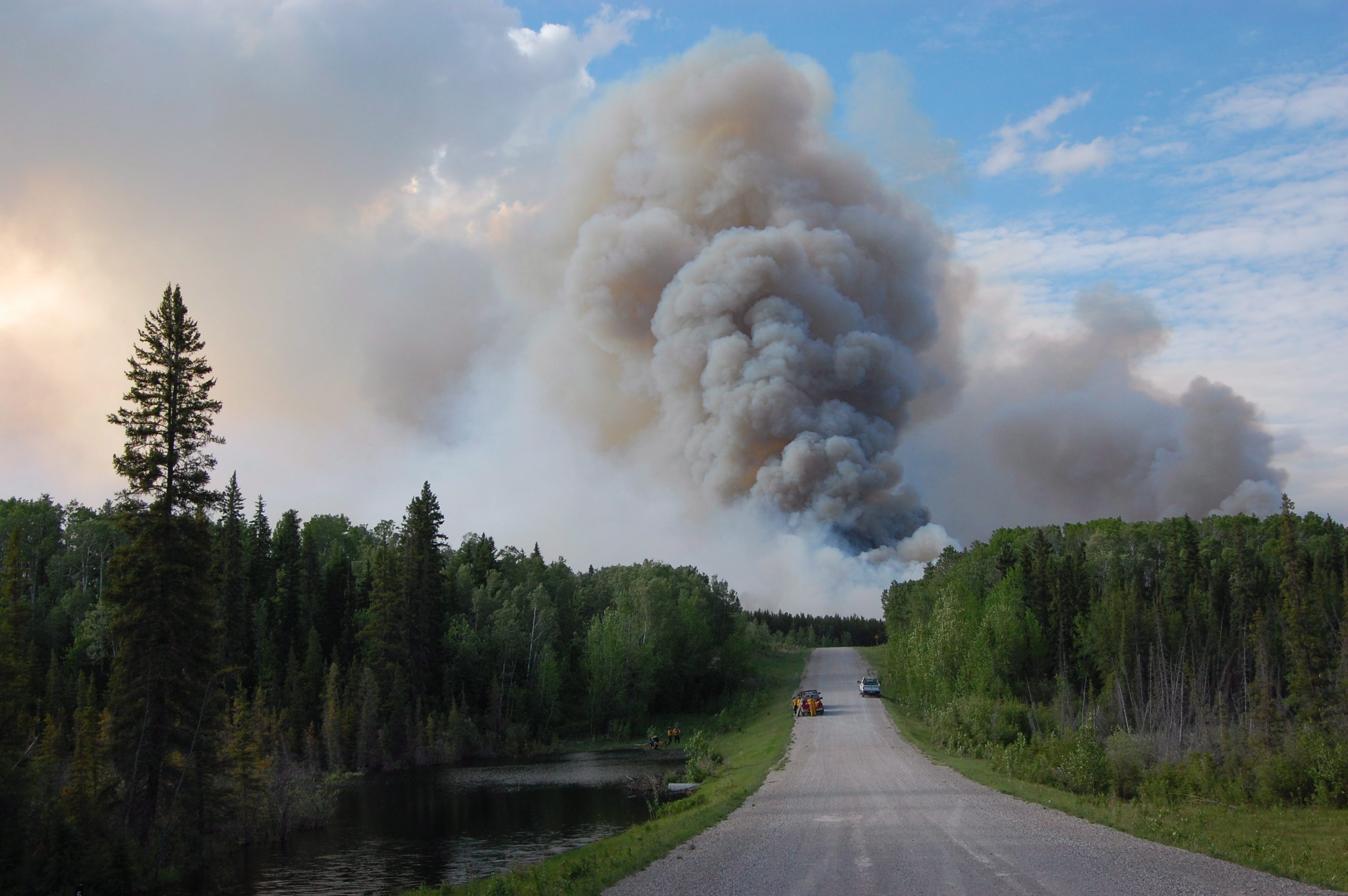 The conservation outlook for Wood Buffalo National Park has been downgraded to one of "significant concern" by the International Union for the Conservation of Nature (IUCN), a group representing about 10,000 world experts.
The organisation lists the risks facing this World Heritage Site as climate change, massive alterations to the rivers and industrial development, "most strikingly from the expanding Alberta oil sands."
Management response called inadequate
The 2017 assessment says the "threats and risks include water withdrawals and the potential for accidental and long term discharges of toxic material including petroleum products." It mentions that experienced scientists have flagged leakage from and breaches of tailing ponds. It adds the management response "is inadequate in light of the scale, pace and complexity of the challenges."
On the brighter side, it says that vast areas of the park are in a good state of conservation due to its sheer size and remoteness. And it calls the recovery of the whooping crane "one of the most spectacular species conservation stories worldwide."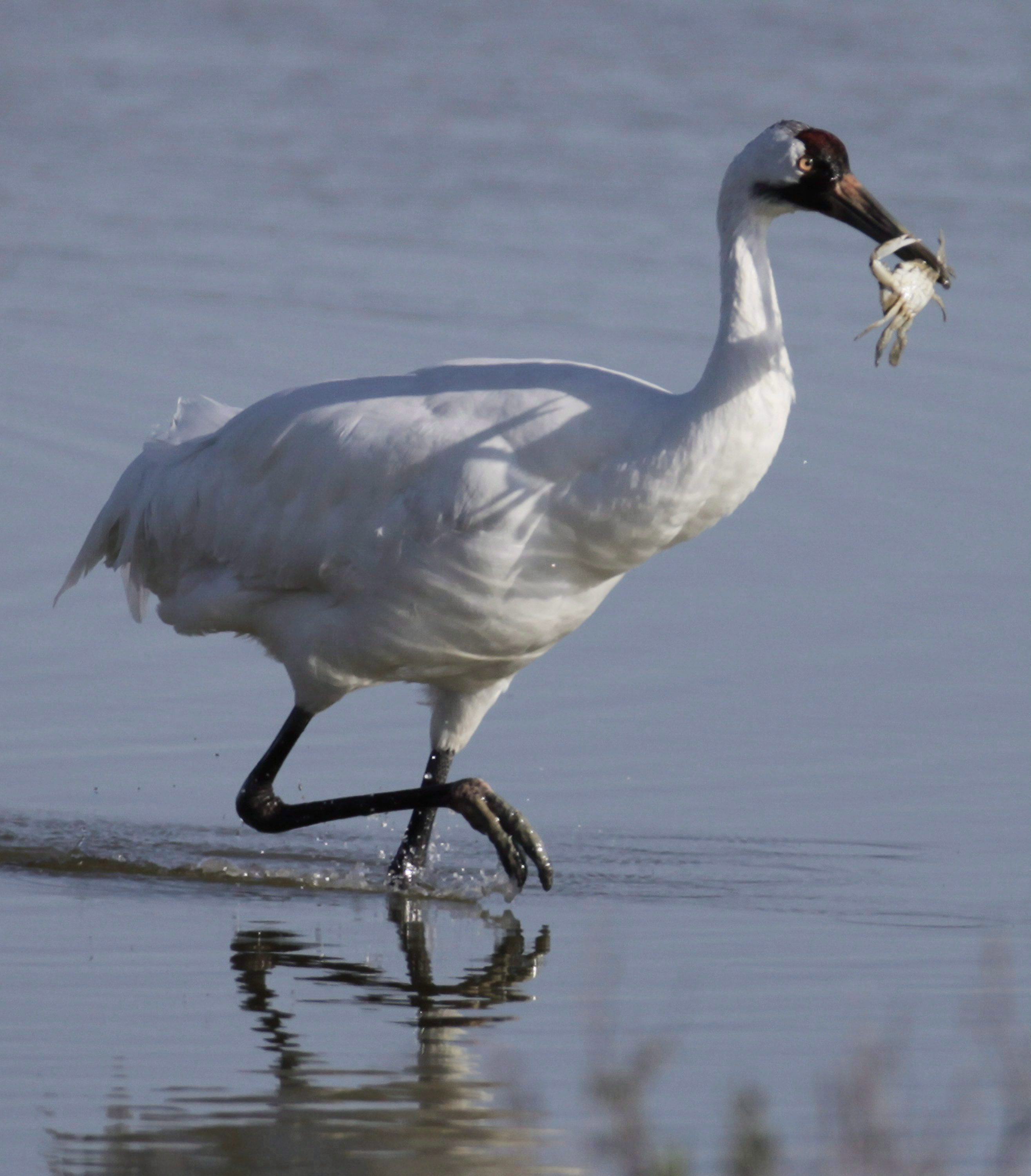 UNESCO has described Wood Buffalo National Park as having some of North America's largest undisturbed grass and sedge meadows, home to the world's largest herd of wood bison. As well, huge tracts of boreal forest provide crucial habitat for a diverse range of other species. But this UN organization too has flagged deterioration in the park and has called on Canada to present a plan to better protect it by March.
Wood Buffalo is Canada's biggest national park and one of the largest in the world, according to Parks Canada. Its 44,000+ km2 sits between northern Alberta and the south of the Northwest Territories. It is located north of the Athabasca oil sands.
Climate change flagged as fastest growing threat
The IUCN says the number of natural World Heritage Sites that are threatened by climate change has grown from 35 to 62 in three years. It's report released at the Bonn climate change conference today says that climate change is the fastest growing threat to the sites.
Related stories from around the North:
Canada: Obituary for an Arctic river, blog by Mia Bennett
Finland: As sea ice gets scarcer, polar bear attacks on people become more frequent, Yle News
Greenland: Greenland earthquake and tsunami – hazards of melting ice?, blog by Irene Quaile, Deutsche Welle
Norway: Less seal on the menu for hungry polar bears in Svalbard, Norway, The Independent Barents Observer
Russia: More than 200 polar bears assembled on beach in Arctic Russia, The Independent Barents Observer
Sweden: Sweden's glaciers are melting away, Radio Sweden
United States: 'The permafrost is dying': Alaska city sees increased shifting of roads and buildings, Alaska Dispatch News