Russia to link military installations with trans-Arctic cable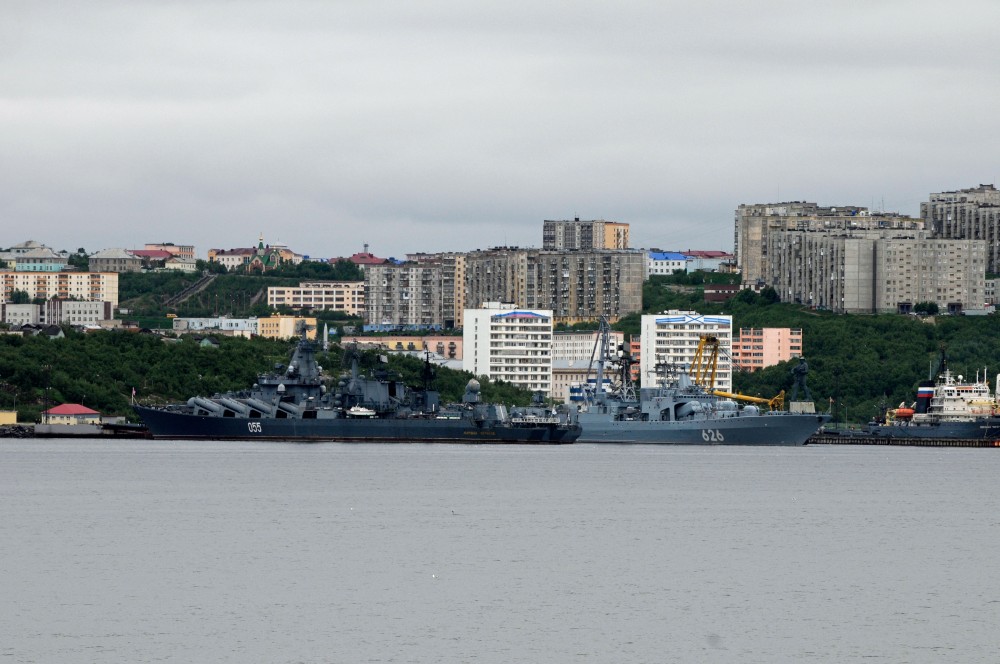 Starting in Severomorsk on the Kola Peninsula, in Northwestern Russia, the fiber-optic line will provide state-of-the art tele- and data communication to all military bases and installations across the Arctic to Vladivostok.
Construction of the line starts next year when special ice-classed cable ship "Volga" will be delivered to the north from Kerch shipyard on Crimea. A second ship, the "Vyatka", will join the work expected to last until 2025, Izvestia reports with sources to the Ministry of Defense.
Large amount of military communication will be transmitted in real time, from Russia's border to Norway in the European Arctic to Vladivostok where the main base of the Pacific Fleet is located.
More important, the fiber-optic high-speed data communication cable will link all existing and future military installations along Russia's Arctic.
That includes the north coast of Siberia, the Arctic archipelagoes where former Cold War military bases now are being re-commissioned one-by-one. Also, naval bases on the Kola Peninsula and in the Far East will be linked in real-time.
In total, the cable will stretch 12,700 kilometers on the seafloor across the Arctic.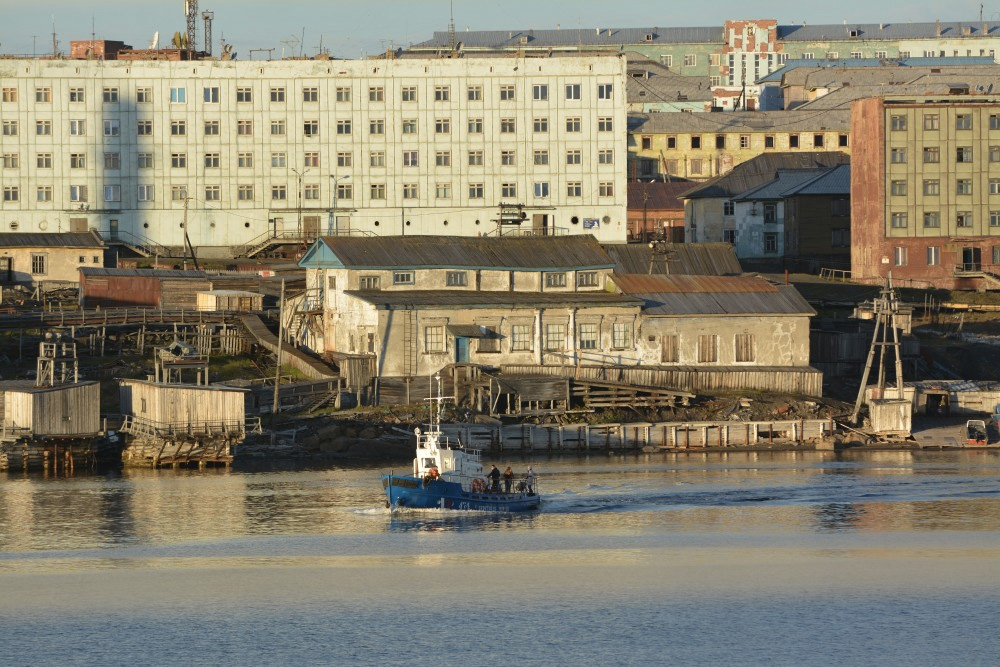 Defense purposes
Izvestia reports that the new cable technology to be used will be tested within the area of responsibility for the Northern Fleet. An experimental cable with backbone network will stretch from the coast to island bases.
Quoting military expert Dmitry Boltenkov, the newspaper says "the trans-Arctic cable will seriously increase defense capability of the country."
"In real time, it will be possible to monitor the operational situation from Norway to China," Beltenkov says.
The two special-purpose built vessels will be able to lay the fiber-optic cables at depth of up to 3,000 meters.
Preparation work started at the beginning of the year, and the structural scheme for the subsea cable system is already ready.
Related stories from around the North:
Canada: Northwest Territories fur and fiber optics make inroads in Asia, Cryopolitics Blog
Finland: Where are Finland's fastest internet connections? (hint, not in the North)
Norway: Two new satellites to boost Norway's Arctic internet, The Independent Barents Observer
Sweden: Concern over quality as fiber net expands in Sweden, Radio Sweden
United States: Ex-CEO charged with fraud in Alaska broadband project, Alaska Public Media