Norway expands Arctic drilling, environmentalists worried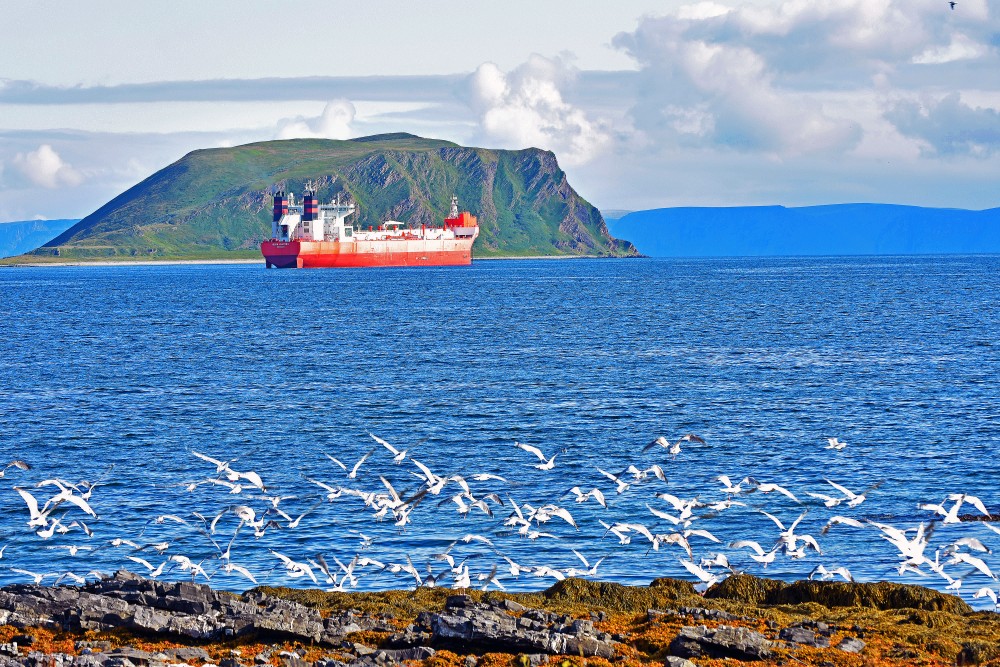 Strongly criticized by environmental groups, Norway's Ministry of Petroleum and Energy announces 56 new blocks in the Barents Sea.
"Awarding acreage in mature areas in annual predefined areas is an important part of the Norwegian Government's commitment to a stable and long-term petroleum policy", says Minister Terje Søviknes in a press-statement from Oslo on May 9th.
With the announcement, the predefined area off the coast of Northern Norway has been expended with 103 new blocks, 47 in the Norwegian Sea and 56 in the Barents Sea. For the Barents Sea, the new areas include blocks east of the existing predefined areas, that means closer to Norway's maritime border with Russia.
Last summer, a major drilling campaign in the Barents Sea failed to discover commercial oil-fields, but the Petroleum ministry remains optimistic.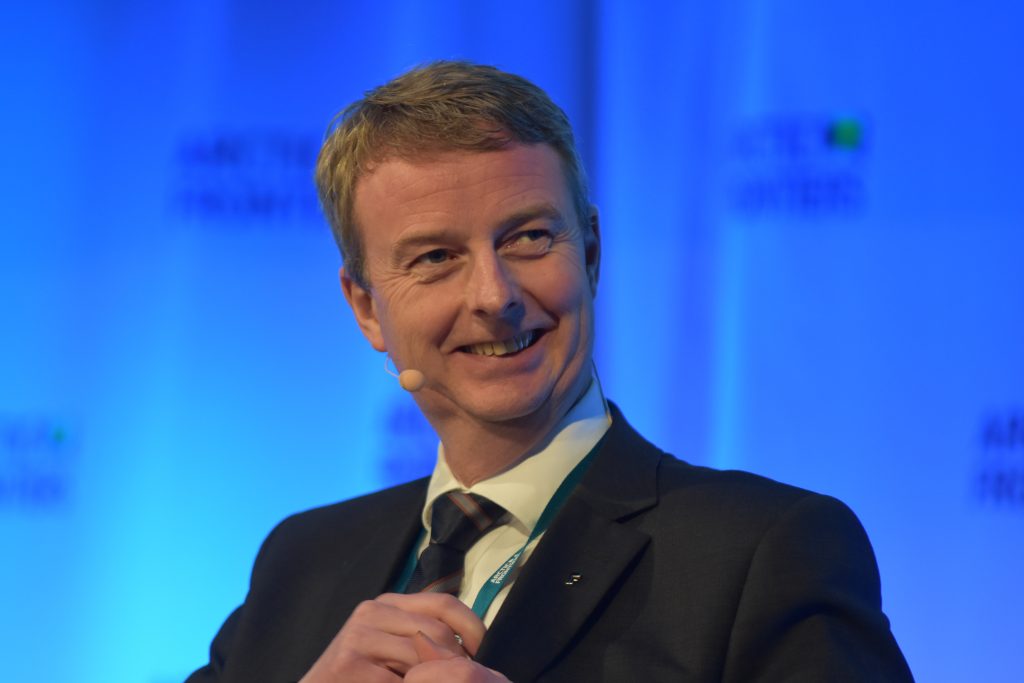 "Access to prospective exploration acreage is crucial in order to make new petroleum discoveries. New discoveries on the Norwegian continental shelf ensure value creation, employment and Government revenues", minister Søviknes says. He underlines it is an important pillar of the Government's policy to facilitate oil companies in a continued safe and effective exploration.
Oil companies now have until noon on September 4th to apply for the new blocks.
Arctic push worries environmental groups
Environmental groups are critical to Norway's push for more Arctic oil in times of record little sea ice and sharply increasing carbon dioxide levels in the atmosphere.
"[Minister] Søviknes doesn't care about knowledge and drives on with more oil in vulnerable areas", says head of Nature and Youth Gaute Eiterjord. He calls on the environmental minister to pull the emergency brakes.
"Production of oil and gas is Norway's largest source of greenhouse gas emissions. Norway is the seventh largest exporter of fossile fuels. Since the world already has discovered far more oil and gas than can ever be burned, we believe awarding new blocks is irresponsible and violates Norway's climate commitments", Gaute Eiterjord argues.
Nature and Youth's views are shared by other eco-groups like Greenpeace, Friends of the Earth, Bellona, WWF and the Norwegian Coastal Fishermen's Association.
Arctic environment in jeopardy
This weekend, the Mauna Loa Observatory on Hawaii told that the concentration of carbon dioxide (CO2) in the atmosphere for the first time exceeded an average of 410 parts per million (ppm) for an entire month. The observatory is part of a global network of research monitoring stations. Since measuring started in 1958, the readings shows a 30% increase in atmospheric carbon dioxide.
Also, the Colorado based National Snow & Ice Data Center recently announced depressing news on the state of Arctic environment. April sea ice extent was the second lowest on record. More worrying, the center says, is the dramatic loss of the oldest sea ice, five years or older. As averaged over the Arctic Ocean, the multiyear ice cover has declined from 61% in 1984 to 34% in 2018. Only 2% of the ice age cover is now five-plus years, the least recorded during any winter period.
Related stories from around the North:
Canada: World maritime body moves to ban dirty fuels in the Arctic, Radio Canada International
China: Can Barents region become a superhub on China's Arctic Silk Road?, The Independent Barents Observer
Finland: Finland prepares for 'nightmare' wintertime Baltic oil spill, Radio Canada International
India: Russian Arctic natural gas comes to India, The Independent Barents Observer
Norway: Bad prospects may slow down Statoil in Norway's Barents, The Independent Barents Observer
Russia: Oil companies turned off by Siberia's Taymyr peninsula, The Independent Barents Observer
Sweden: Another dry well in the Barents Sea for oil company Lundin, The Independent Barents Observer
United States: Washington urged to cancel offshore plans in Arctic, Alaska Public Radio Network