Bad prospects may slow down Statoil in Norway's Barents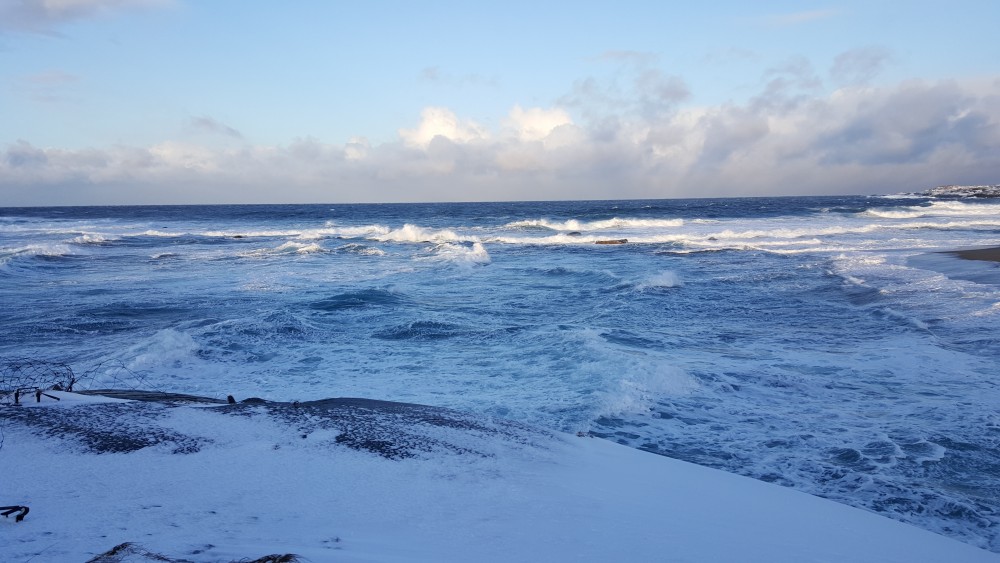 "We are coming back next year and will drill at five prospects in the Barents Sea, Head of Exploration for the Barents Sea, Dan Tuppen, told the Barents Observer.
Now, Statoil can't tell for sure which wells are to be drilled in the 2018-campaign.
Calendar uncertain
"While we last year drilled five own operated wells planned and completed from May to September, we have planned this year's wells with start of drilling from late summer till autumn, and have at the same time started a parallel planning for the 2019 wells. This means we can't say exactly which wells we are to carry out in the Barents Sea within which calendar year," says Morten Eek to the Barents Observer. He is Communication Manager for development, production and exploration on the Norwegian continental shelf.
Morten Eek explains the uncertainty with access to available rigs.
"We have planned two drilling goals for the Barents Sea South East, Korpfjell and Gjøkåsen, located south of Korpfjell, and expect drilling for at least one of them within this year's drilling season."
Statoil's three other prospects in the western sector of the Barents Sea ready for drilling are Intepid Eagle, Schenzou and Skruis.
"We will this year drill 3-5 own operated, plus one partner-operated well," tells Eek.
The partner-operated well is Fedynski High, headed by Aker BP.
Proximity to Russian waters
Fedynski High is the prospect located closest to the maritime border. In 2013, the Norwegian Petroleum Directorate said there is a possibility of petroleum deposits here could span across the border between Norway and Russia.
Korpfjell Deep is located 9 kilometres from the well drilled last year at the Korpfjell prospect, some 410 kilometres no rth of mainland Norway and about 36 kilometres from the maritime border to Russia. Gjøkåsen is 150 kilometres north of Finnmark and some 55 kilometres from Russian waters.
Statoil says in its application to the Norwegian Environment Agency that the rig to be used is "West Herkules".
Related stories from around the North:
Canada: Baffinland mine ships record amount of iron ore in 2017, Radio Canada International
China: It's official: China releases its first Arctic Policy, Cryopolitics blog
Finland: Finland prepares for 'nightmare' wintertime Baltic oil spill, Radio Canada International
India: Russian Arctic natural gas comes to India, The Independent Barents Observer
Norway: Statoil greenlights northernmost drilling project in Arctic Norway, The Independent Barents Observer
Russia: Russia's Arctic platform to double oil production, The Independent Barents Observer
Sweden: Another dry well in the Barents Sea for oil company Lundin, The Independent Barents Observer
United States: Economist sees big role for US oil & LNG, but finds hurdles in Arctic, Alaska Public Radio Network