U.S. leads anti-submarine drill in Norwegian Sea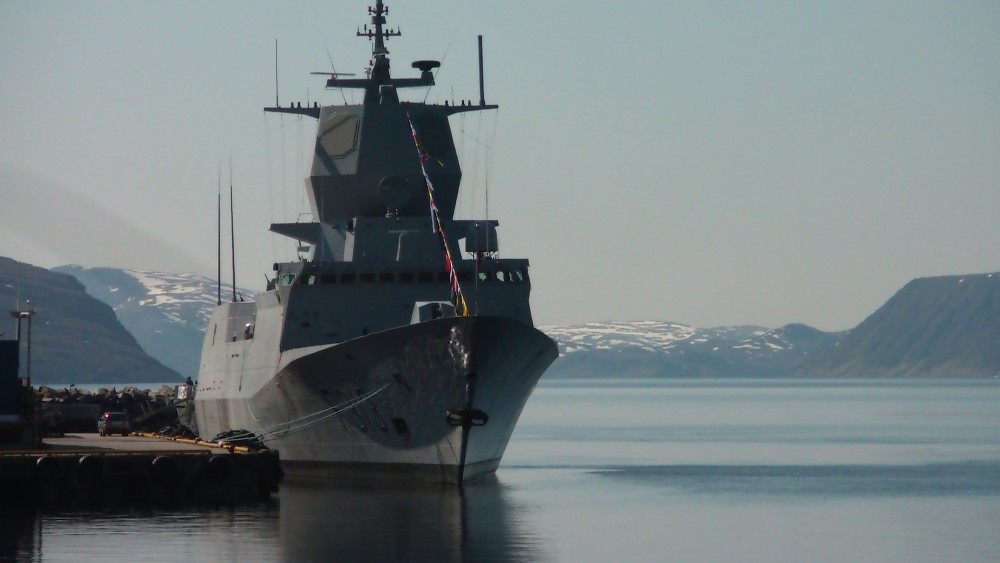 Five NATO countries participate with both navy vessels and surveillance aircraft.
Increasing Russian submarine activity in the North Atlantic makes NATO countries more on the alert and focused on allied exercising. This week, the U.S. 6th Fleet leads an anti-submarine drill designed to enhance interoperability and tactical proficiencies.
The exercise takes place in the waters off the coast of Nordland, Northern Norway.
Participating countries are additional to Norway and the USA, Canada, France and the UK.
Norway's frigate "KNM Helge Ingstad" sails together with one U.S. Navy attack submarine, an Arleigh Burke-class destroyer and navy vessels from the other countries. In the air, maritime surveillance aircraft Orion from Norway and a P-8A Poseidon from the U.S. take part.
"This exercise is a key opportunity for U.S. and allied partners to practice anti-submarine warfare skills in a tactically challenging environment", says Capt. Roger E. Mayer, commander of Task Force 69 with the U.S. 6th Fleet.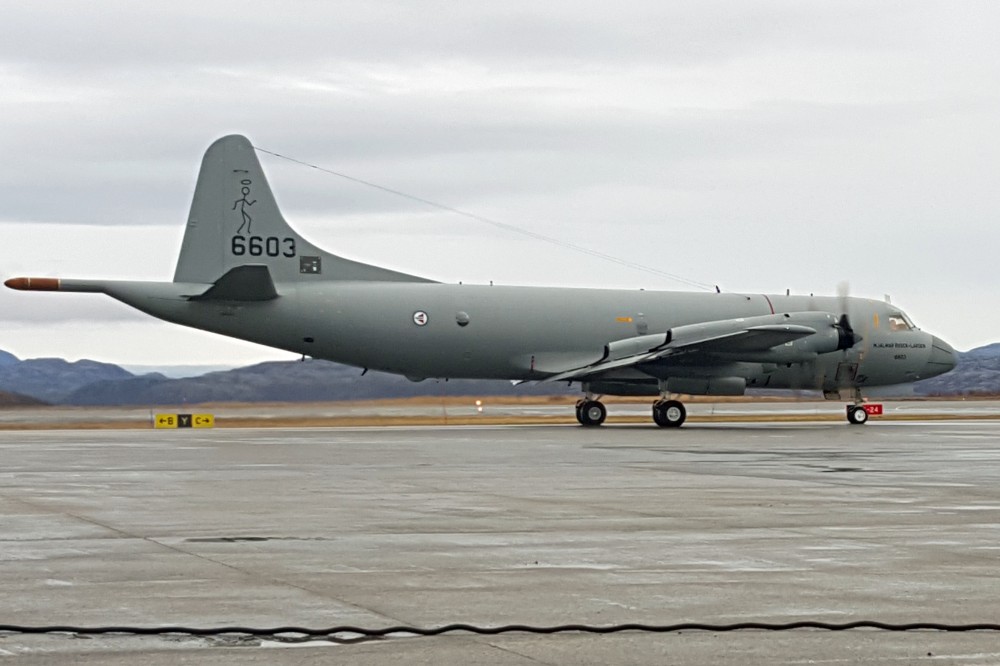 Rising tensions with Russia
Last June year, 10 NATO countries took part in a large-scale anti-submarine exercise in the waters near Iceland. During a NATO naval exercise outside Tromsø, Northern Norway last May, a group of 12 Russian aircraft were flying tactical flights in what could have been a mock attack on the naval vessels.
Earlier in May, government officials from Norway and the United Kingdom discussed how to develop a better cooperation on maritime patrol aircraft in the North Atlantic, Jane's reports. A question is how the two countries can conduct maintenance, training and operations of the new fleet of P-8A Poseidon aircraft they both are procuring. Norway has decided to buy five of the new P-8A Poseidon to be based at Evenes airport in northern Norway.
Related stories from around the North:
Canada: NATO wants to keep the Arctic an area of low tensions, Radio Canada International
Finland: Finland, Sweden and US building three-way defence ties, YLE News
Iceland: NATO trains in anti-submarine warfare in northern waters, The Independent Barents Observer
Norway: Will NATO save important air base in Norwegian Arctic?, The Independent Barents Observer
Russia: Russia's Northern Fleet drills submarine hunt in Barents Sea, The Independent Barents Observer
Sweden: Should Gov be able to call on Finns if Sweden attacked?, Radio Sweden
United States: Trump signs defense bill to allow more missile interceptors in Alaska, Alaska Public Media