Mayor of Russian Navy town clings to power despite court order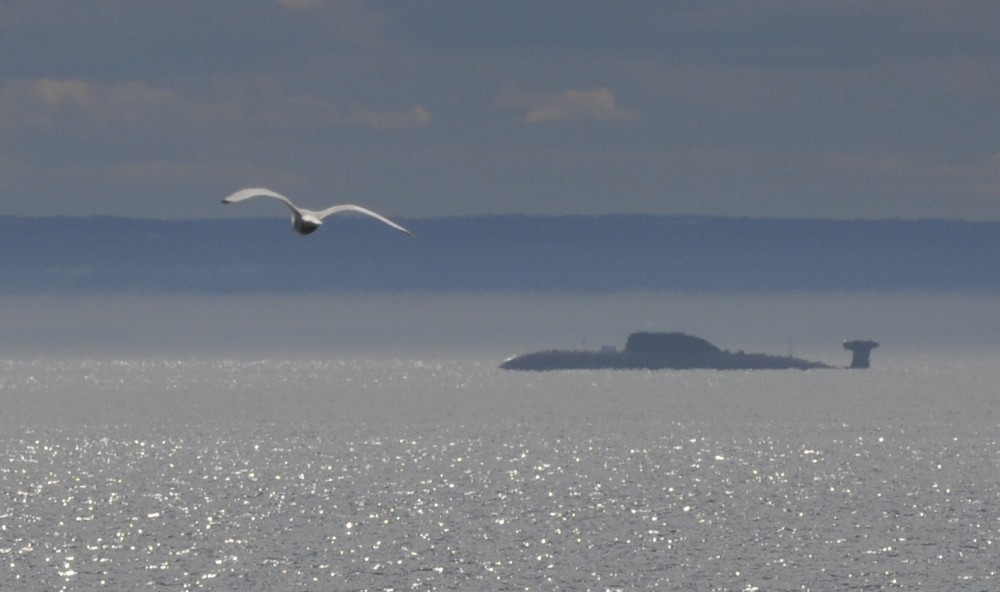 The town, which houses some of the most powerful submarines of the Northern Fleet, is theater for a intriguing political game between supporters and opponents of a dismissed municipal mayor.
The serious troubles for Valery Uroshlev, town Mayor of Zaozersk, started this winter when the local boiler house repeatedly broke down and the population of 10,000 were left without heating.
A local court subsequently concluded that the town mayor was unable meet his obligations and issued a note about his dismissal.
Uroshlev, however, had no plans to leave.
According to Bloger51, before the dismissal came into force, Uroshlev first fired his deputy and installed a young lady, who subsequently appointed Uroshlev her deputy. Then, the young lady departed on vacation and left the local government to Uroshlev.
Like a piece of magic, the former Zaozersk mayor was again back in the chair.
Ousted while away
But the story about political mutiny in the Navy town was not over.
On the 22nd May, as Uroshlev travelled out of town, the members of the local town council took action. They appointed Yelena Masorina, leader of the local finance department, new town mayor and seized the local administration.
When he came back, Valery Uroshlev again found himself out in the cold. In a letter subsequently addressed to the FSB, he says that the town council has illegally raided his office and seized power. He calls on the security service to take measures in order to prevent a situation where the local executive authority is bared from doing its job.
He also wrote letters to regional Governor Marina Kovtun, the local military commanders and the regional prosecutor's office.
In the course of Friday 25th May, the local administration officially changed the name and photo of the town mayor on the town website. It is now Igor Vinokur, a former military man and member of the local council, who is in charge.
Important submarine base
Zaozersk is located on the coast of the Barents, in Northwestern Russia, only about 70 km from the border to Norway. It is the hometown for the officers serving "Severodvinsk", Russia's most advanced multi-purpose submarine. Additionally, other submarines of the Oscar-II class are regularly based in Bolshaya Lopatka, one of the naval bases in Zapadnaya Litsa. The town is a closed military administrative town where visitors must have special permission to enter.
Near the piers at the base Nerpitcha, also served by people living in Zaozersk, is one of the naval nuclear weapon storage sites on the Kola Peninsula, see satellite photos in this article published by the Barents Observer last year.
Related stories from around the North:
Finland: Press Freedom Index: Finland slides again, Norway stays ahead, YLE News
Norway: Norwegian soldiers crossed border to Finland, The Independent Barents Observer
Russia: Major corruption case clouds Russian base projects in Arctic, The Independent Barents Observer
Sweden: Report: Russia spread fake news and disinformation in Sweden, Radio Sweden