Finnish FM defends presence at anti-abortion event while in Canada for Arctic Council meetings: report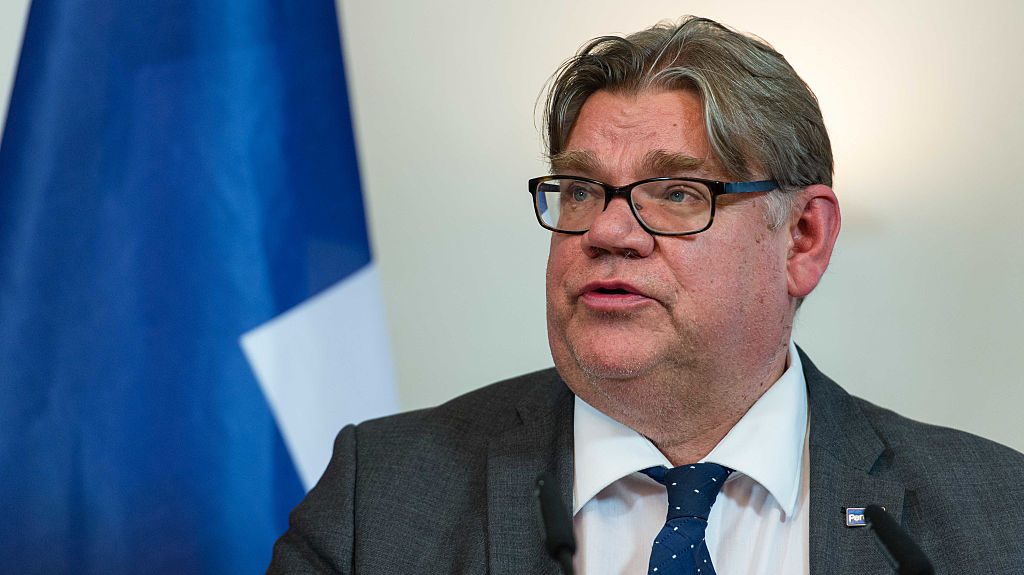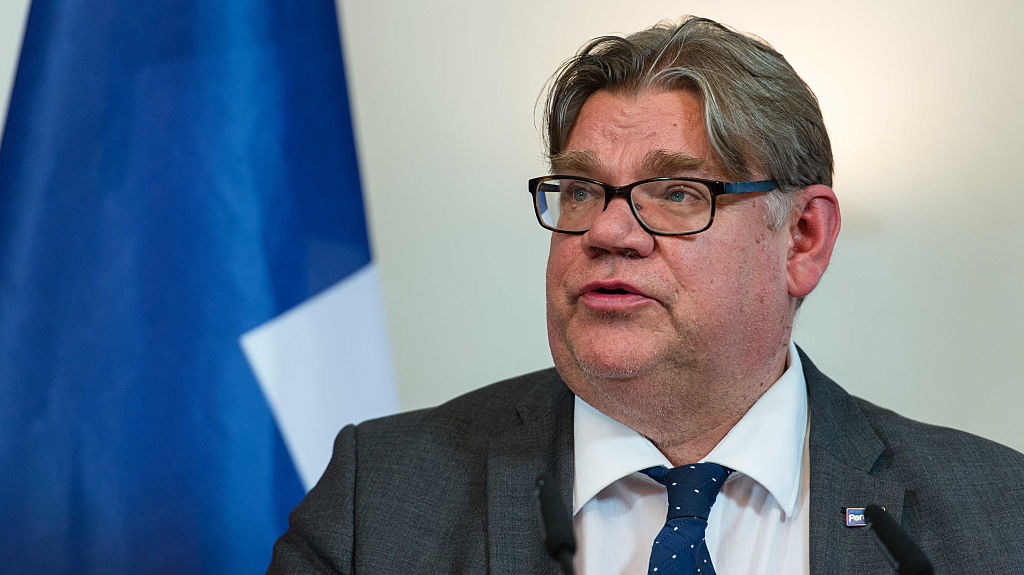 On Wednesday, Finnish tabloid daily Iltalehti reported that Foreign Minister Timo Soini, who is Catholic, had participated in an anti-abortion march while on an official trip to represent Finland at Arctic Council meetings in Ottawa, Canada in early May.
According to the paper, Soini wrote about the event in his blog. "In Ottawa, one night I attended an evening vigil by the Pro-Life movement. It was an outdoor event, not in church. The event preceded a major pro-life march in Ottawa the next day," the minister said.
He also wrote that people would likely be more tolerant of his participation if the session had taken place behind closed doors, adding that tolerance seemed to decrease when events went public.
Criticized Irish referendum results
On Monday, Soini had come under fire from National Coalition Party ministers when he criticised the outcome of an Irish referendum in which the majority of voters supported repealing anti-abortion laws.
Reached in Brussels later that day, he defended his blog comments, noting that he had held the same conviction for the past 30 years, all the while as an active politician.
"It shouldn't come as a surprise to anyone that I hold this position. And I'm not ashamed of it, nor will I ever be," he countered.
He added that human life is sacred from the womb to the grave and that he has always opposed the culture of death, whether it meant abortion or euthanasia.
Limiting right to freedom of speech, religion
Speaking to Yle Puhe on Thursday, he said that he sees no contradiction between his personal convictions and Finnish foreign policy.
"I don't think that's the issue. We should then stop commenting about everything in the world. I had no intention to get involved in anything," he declared.
He said that the criticism he received was about limiting the right to freedom of speech and of voicing an opinion.
"I'm more concerned that in Europe and the rest of the world, we try to use freedom of speech and of opinion so that some things can be discussed, while others may not," he explained.
He noted that freedom of religion is interpreted to mean that anti-abortion views are permitted in internal discussions within the church behind closed doors. However it should not be debated in public in a democratic society, he charged.
Soini said that the development is very dangerous and that it is obvious that the Irish people will decide on their own affairs and that his position would be the same regardless of the country involved.
Blue Reform candidate?
Meanwhile Soini said that he was considering the possibility of stepping forward as a Blue Reform candidate for the general election due in April 2019. He said that his positive experiences as foreign minister had inspired him to continue his political career.
However he said that it is a difficult decision and one that he needs to make with his family. He stated that he might go public with a decision during the autumn.
Related stories from around the North:
Canada: Indigenous participation in research key to improving health outcomes, says expert, Eye on the Arctic
Finland: Major Arctic conference opens in good spirit despite disagreements, The Independent Barents Observer
Sweden: Free birth control halves number of abortions carried out in northern Sweden, Radio Sweden