From the Arctic to Atlantic, a photographer documents seal hunting in Canada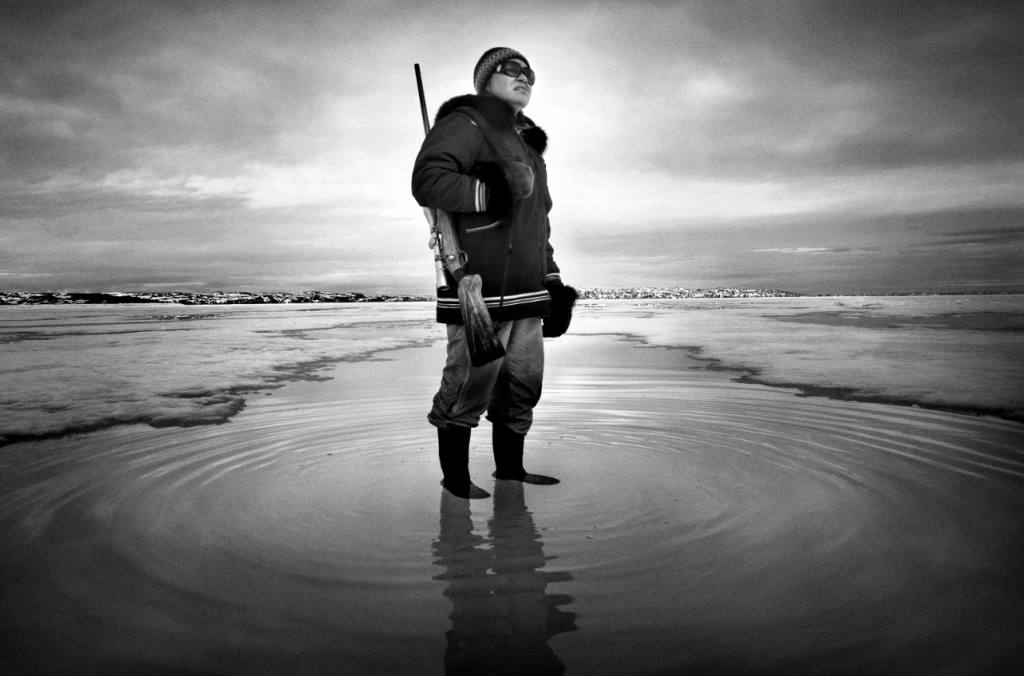 A photographer renowned for his images documenting the human face of seal hunting in Quebec and Newfoundland will spend at least another two years chronicling the Inuit seal hunt in Arctic Canada.
"I've been hunting there and became passionate about the North," said Yoanas Menge.
Since 2012, Menge's photography project Hakapik took him to chronicle the life of commercial sealers in the Atlantic Canadian province of Newfoundland and Labrador and Quebec's Magdalen Islands; and to Nunavik in northern Quebec, and Canada's eastern Arctic territory of Nunavut, where he chronicled the Inuit subsistence hunt.
Menge, whose mother is from the Magadalen Islands, says he grew up hearing stories about the seal hunt.
"The seal is not an endangered species," he said in a telephone interview from his home. "Since there has been people on the island, there has been seal hunting, because it was the only fresh meat they could get in the winter. It's still a big part of the tradition and a way to feed us and get nice pelts to make mittens and hats and boots."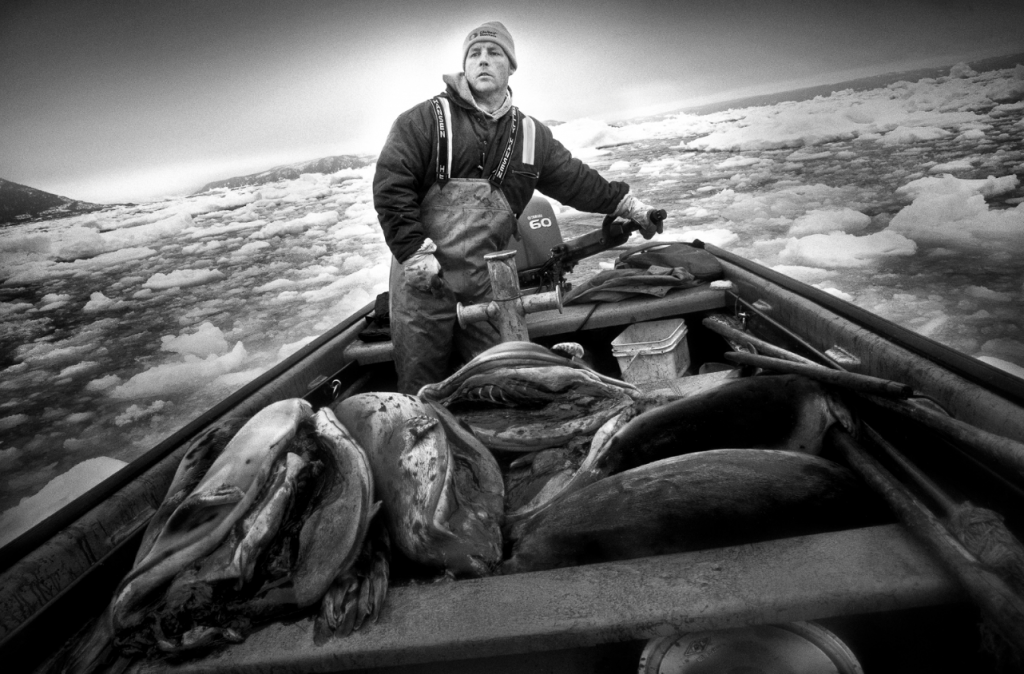 He got the idea for Hakapik,  after seeing anti-sealing posters in the Paris metro in 2009 depicting an adult seal trying to crush the head of a human baby on the sea ice.
"I was really shocked about that image," he said. "I was (also) a little bit bored of all those  pictures of propaganda against the seal hunt and wanted to see what it really was."
Menge moved back to the Magdalen Islands, learning how to seal hunt himself, and began working on Hakapik, named after wooden club used to kill seals,  in 2012.
A new colonialism?
In Inuit communities, the anti-sealing campaigns were economically and psychologically disastrous.
Although Greenpeace issued an apology in 2014 for failing to consider the impacts their anti-sealing campaign would have on Indigenous communities, many Inuit leaders say it is not enough to compensate for the repercussions still felt in their communities.
Menge says anti-sealing campaigns have distorted the role of both the subsistence hunt in the northern Canada and the commercial hunt in the southern Canada, without engaging with the communities or cultures.
"I what to know what seal hunting means to those people," he said. "That's what anti-sealing groups never did. They look at the seal hunt from helicopters, really far away, but never go to meet those people and to talk with them. There's something wrong with that."
"It's a colonialist attitude about those cultures and those peoples," he said. "It's moral decisions on the cultures of other people."
Feature Interview: The human story behind seal hunting in Canada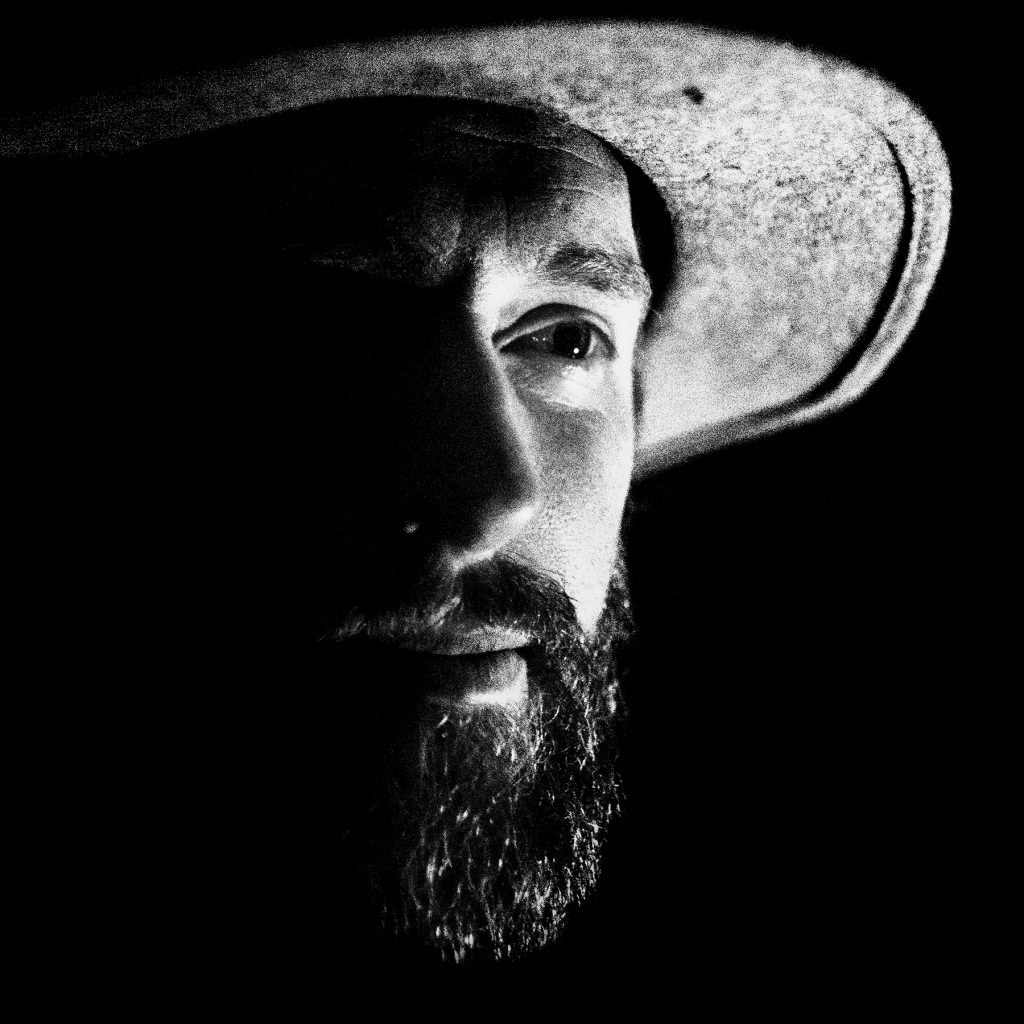 For more from Eye on the Arctic's conversation with photographer Yoanis Menge, listen here:
Going beyond cliché
But despite the controversial subject, Menge says he has yet to receive negative feedback on Hakapik, named after wooden club used to kill seals, and plans to spend another two years travelling to the North to chronicle the lives of hunters.
He says the reaction of sealers or Inuit hunters to his photographs is one of the most satisfying parts of his job.
"For the first time they see the real seal hunt not the propaganda images that they always saw before… That's the power of the work. It's close to the people."
Write to Eilís Quinn at eilis.quinn(at)cbc.ca
Related stories from around the North:
Canada: Angry Inuk – Canadian filmmaker takes on anti-sealing groups, Radio Canada International
Finland:  Sami group occupies island in northern Finland to protest fishing rules, Yle News
Greenland: Reinstilling pride in the Inuit seal hunt, Eye on the Arctic
Russia: More protected lands on Nenets tundra in Arctic Russia, The Independent Barents Observer
Sweden: Legal battle over hunting and fishing in Sweden's Far North, Radio Sweden
United Stated: An 'elder in training' teaches Alaska crowd how to butcher a seal, Alaska Dispatch News