Canadian province of Quebec puts Arctic on international agenda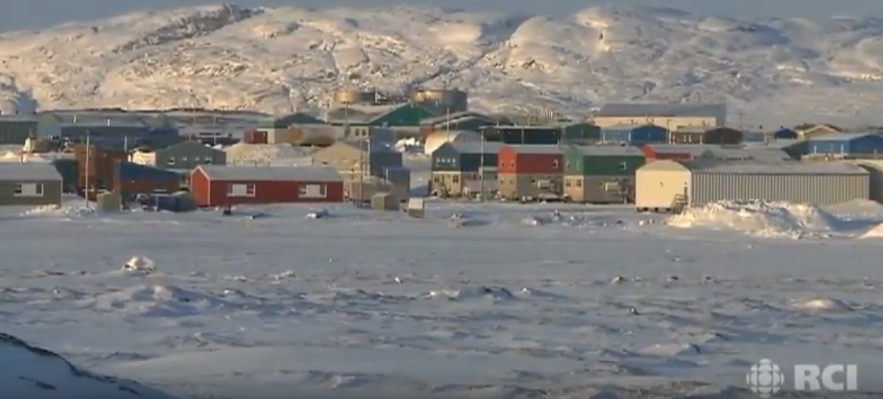 The Canadian province of Quebec included the Arctic as a top priority in its new international policy this month, but questions remain as to how this renewed focus will benefit northerners back home in the province.
The new 10-year policy focuses on boosting the province's prosperity; advocating for action on climate, human rights and security; and promoting Quebec's culture and expertise.
It also outlines Quebec's plans to appoint a special envoy for climate and northern diplomacy; bolster ties with other northern regions such as those in the Nordic countries; and to become more active in international forums like the Arctic Circle and the Arctic Council.
The government is also investing $100-million over five years to support its new policy initiatives.
Significant shift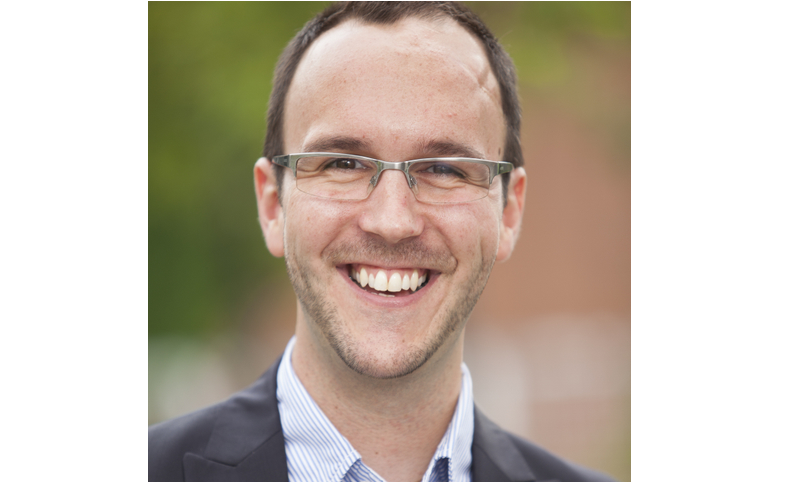 The Arctic's inclusion in the policy, the first time northern affairs has been explicitly mentioned in the province's international policy in over thirty years, is an important shift, say experts.
"I think what's really interesting is that Quebec's northern identity is now taking room in this policy and is on the agenda," said Joël Plouffe, a managing editor at the academic journal Arctic Yearbook, and a fellow at Montreal's Centre interuniversitaire de recherche sur les relations internationales du Canada et du Québec  (the Interuniversity research centre on the international relations of Canada and Quebec), also known as CIRRICQ.
"That's important for Quebecers and for northerners."
Quebec? An Arctic state?
In recent years, Quebec has increasingly positioned itself as an active player on northern issues – not just in Canada but internationally, whether through its participation at international events like the Arctic Circle or through its northern development project, Plan Nord.
"Due to its geography, Quebec is a northern society,"  said Christine St-Pierre, Quebec's minister of international realations and the Francophonie, in a speech when the policy was released.
"So it's no surprise that we want to strengthen and create links with different Arctic and northern partners and organizations."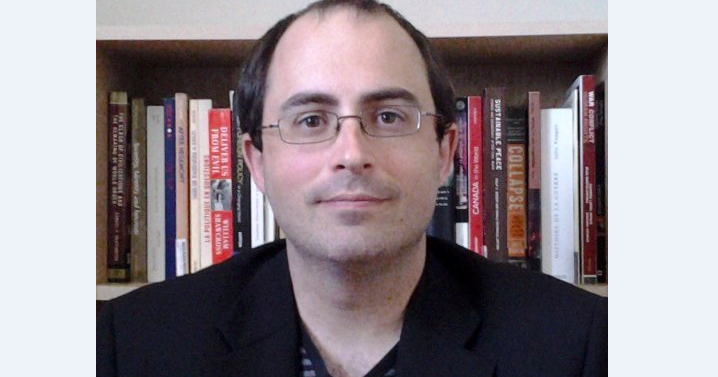 Mathieu Landriault, a lecturer at the University of Ottawa and an associate researcher at CIRRICQ, says the policy's international Arctic focus fits in with the increased role sub-national governments play in circumpolar affairs.
"The policy reacts to key developments seen in the evolution of Arctic governance in the past 5-6 years," Landriault said.
"The Arctic Circle and Arctic Frontiers forums are great examples of a region that shies away from being too centred on national governments. They provide venues for businesses, civil society groups, Aboriginal groups, academics, national governments and sub-national governments (like Quebec).
"But the potential of the Arctic Council for Quebec is extremely limited and the cultural partnerships in the region are extremely limited for the province."
Echos of 1984?
Northern issues were barely touched on in Quebec's last international policy in 2006.
The word 'Arctic' isn't mentioned in the document before that, Quebec's 1984 international policy, but the northern priorities outlined in 1984 echo much of what  the government emphasized this month: development, the participation in international forums and closer ties with places like Alaska, Greenland & Iceland.
Now what?
But though the renewed Arctic focus is full of potential, it's still unclear what benefits a new institutionalized Arctic policy might have on the day-to-day life of northerners in the province.
A spokesperson for Makivik Corporation, the Inuit land claims organization in northern Quebec, said they are reviewing the policy but had no comment on it at this time.
And the Kativik Regional Government, which delivers services to those living in Quebec's Inuit self-governing region of Nunavik and is responsible for things like economic development and climate change research, said they weren't able to comment on the policy before deadline for this story.
Some Arctic experts say it will be important to watch how, and if, greater links with other Arctic regions will benefit northerners back home.
"I think something missing from this policy is bringing a northerners' approach to it," Plouffe said.
"It mentions that Quebec has an arctic identity and will be working closely with our neighbours in the Nordic countries but  we haven't seen yet any mention of why this is significant for people who live in Kuujjuaq or Salluit in northern Quebec, and more precisely, what kind of bridges we want to build with communities."
Write to Eilís Quinn at eilis.quinn(at)cbc.ca
Related stories from around the North:
Canada: Canada's new budget thin on Arctic policy substance: expert, Radio Canada International
European Union:  The EU's Arctic policy – A means, not an end, Blog by Heather Exner-Pirot
Finland:  Japan, Finland agree to boost cooperation in the Arctic, The Indpendent Barents Observer
Iceland:  Nordic countries discuss closer defense cooperation, The Independent Barents Observer
Norway:  Peace and stability crucial for Arctic economy, Barents Observer
Russia:  Russia's Arctic policy up for remake, The Independent Barents Observer
United States:  US Arctic officials don't expect big policy changes with Trump presidency, Alaska Dispatch News