Sweden breaks ground on test plant for fossil-free steel production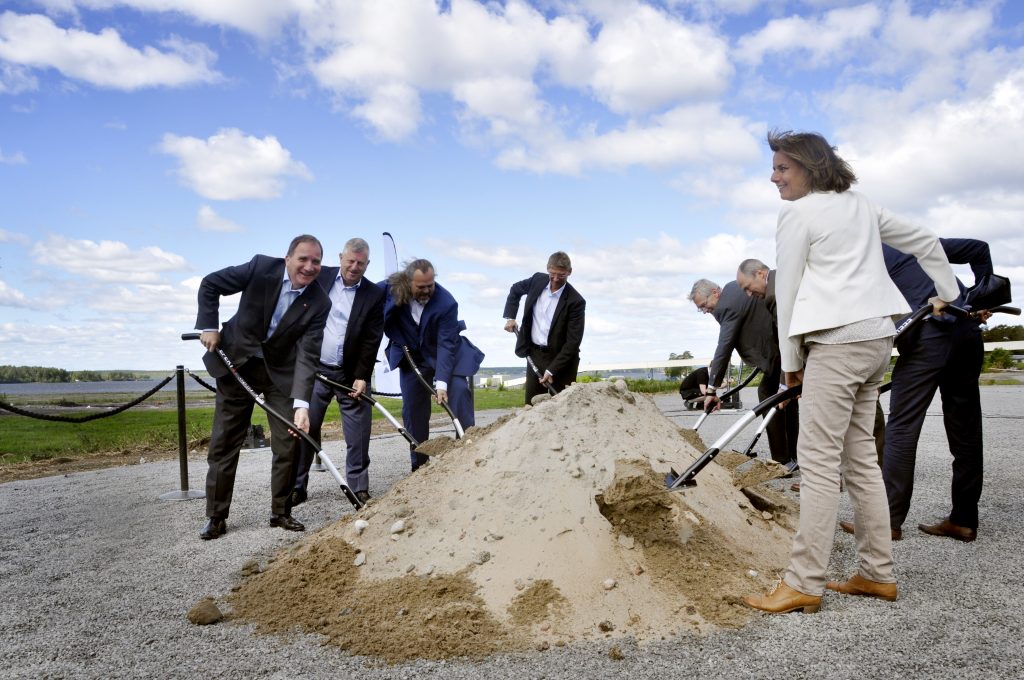 A significant green step is taken outside Luleå, northern Sweden, for an industry that accounts for about a quarter of direct CO2 emissions in global industry production.
Would it be possible to produce steel without using coal to turn iron into hardened steel? Yes, if to believe a industry consortium in northern Sweden that now invests 1,4 billion kronor (€136 million) in a pilot plant.
On Wednesday, Swedish Prime Minister Stefan Löfen traveled north to underline the importance of the project for Sweden's green shift.
"I'm really happy and proud to take part here today. We in Sweden show the roadmap to something that could be the largest technological shift in a 1,000 years", Löfen said in his speech quoted by Affärer i Norr.
Named HYBRIT, the pilot-plant will start test-production in 2020 with a final goal of having full industrial production up an running by 2035. It is SSAB, LKAB and Vattenfall who have created the joint venture building the plant aimed at being the world's first fossil-free steel making technology with virtually no carbon footprint.
If successful, the technology could reduce Sweden's CO2 emissions by 10 percent.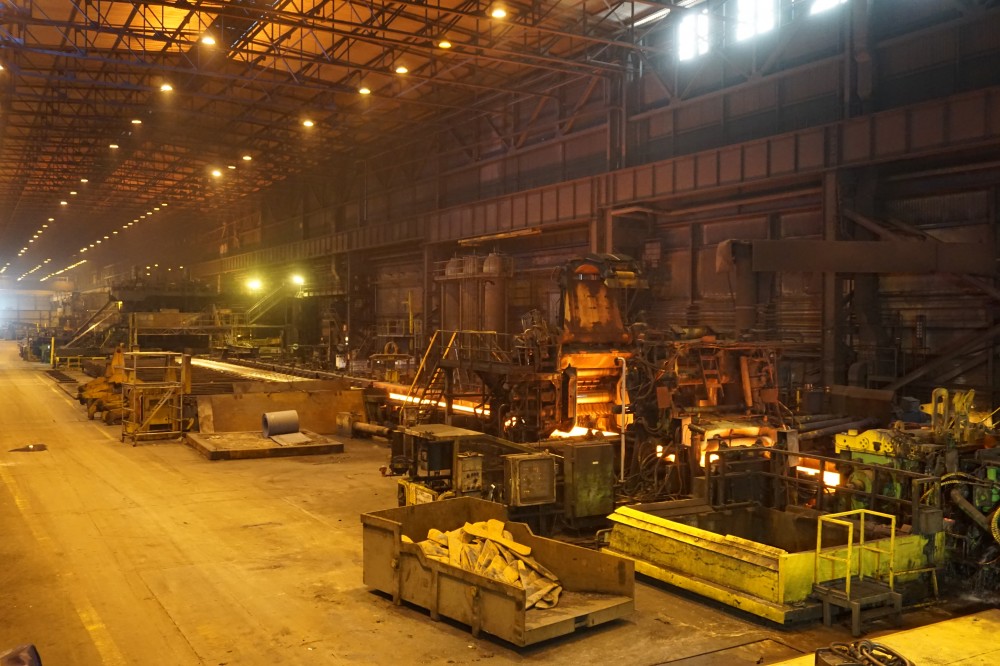 Replacing coal with hydrogen
Simply explained, the plan is to replace coal, traditionally needed for ore-based steel making, with hydrogen.
The Swedish-Finnish steel company SSAB in Luleå has specialized in processing raw material to steel, while LKAB in Kiruna (northern Sweden) by far is the largest iron-ore mining company in Europe. Vattenfall is Sweden's largest power company. Teaming up with developing the new technology in the Barents Region seems natural. There is steel production both in Luleå and in Raahe (western Finland) and iron-ore mines exist in Mo i Rana (northern Norway), Kirkenes (Arctic Norway), Pajala (northern Sweden), Kiruna (northern Sweden), Gällivare (northern Sweden) and one is under planning in Kolari (northern Finland).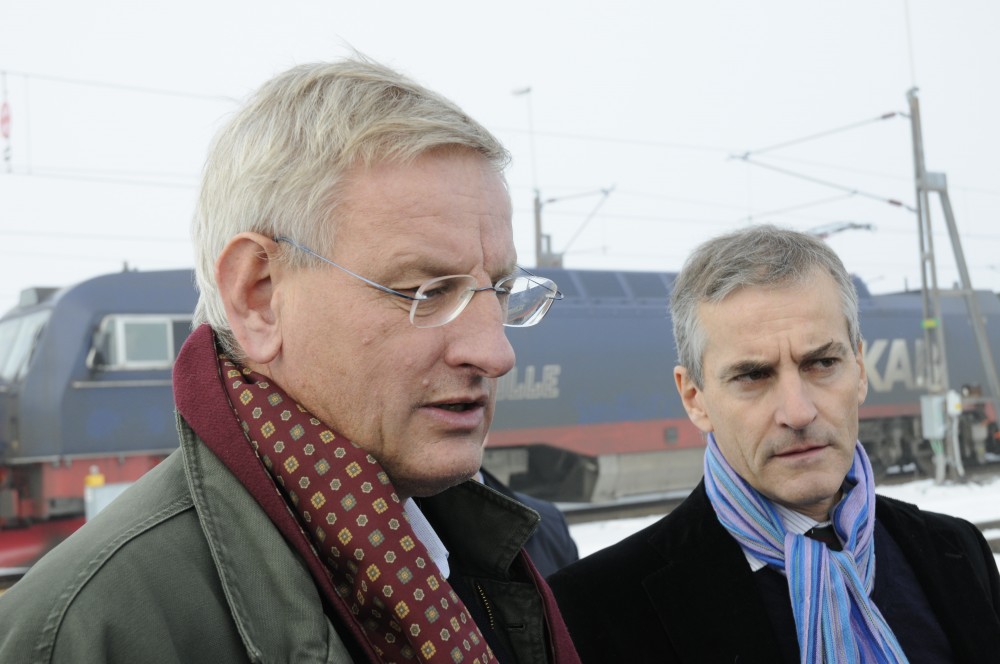 Help reaching Paris climate goals
The first idea for a cross-border industrial cooperation on making zero-emission steel-production in northern Scandinavia was launched in 2011 and highlighted by the Foreign Ministers of Norway and Sweden. Jonas Gahr Støre and Carl Bildt then travelled together in the locomotive of a iron-ore train between the Norwegian port-town of Narvik (north) and Sweden's iron-ore mining capital Kiruna. The two discussed how natural gas from offshore Norway could be used in iron and steel production in Sweden.
Fossil free steel production would not only help the Nordic countries cut greenhouse gasses, it could also help the world meet goals under the Paris climate agreement. Some of the largest steel producers today are in China and India.
Related stories from around the North:
Canada: Arctic nickel, not oil, could soon power the world's cars, Cryopolitics Blog
Finland: Finnish president demands Arctic Summit to stop dangerous black carbon emissions, Yle News
Norway: Norway grants drilling rights closer to protected Arctic waters, The Independent Barents Observer
Russia: Two more Russian rigs deployed for Arctic gas drilling, The Independent Barents Observer
Sweden: Iron mine in northern Sweden to restart production, Radio Sweden
United States: America's most toxic site is in the Alaskan Arctic, Cryopolitics Blog