Former Canadian Mountie sues after developing PTSD while policing in the North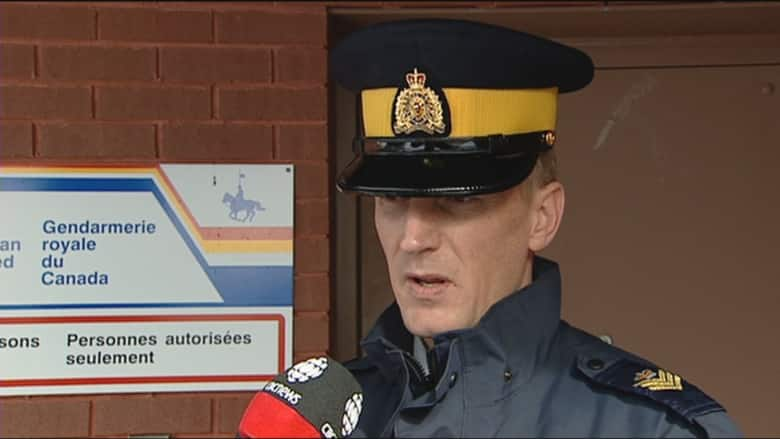 A former Mountie is suing the federal government, a doctor and a psychologist who worked for the Royal Canadian Mounted Police (RCMP) after he developed post-traumatic stress disorder following postings in some of the most isolated and "high risk" communities in Canada.
John Christopher Bewsher of Bedford, Nova Scotia (eastern Canada), alleges he was exposed to traumatizing experiences and did not receive any "psychological evaluation, support or counselling from the RCMP" over the course of the decade he worked in small communities in Labrador and Nunavut.
He says he was approved for these postings even though a 1998 psychological report — that he didn't see for 18 years — raised questions about his mental health. The federal government's lawyer disputes that mandatory psychological testing found anything that would have prevented Bewsher from doing the job.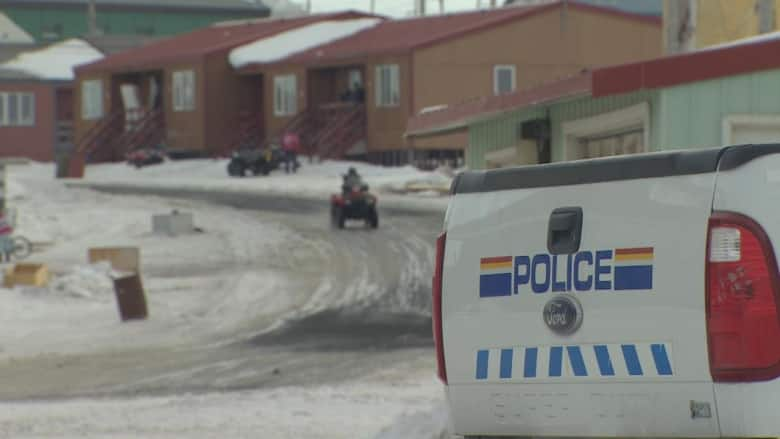 Policed in numerous communities
In 1998, Bewsher moved to Hopedale, Newfoundland, where he helped police Postville, Makkovik and Davis Inlet, the community on Labrador's coast where residents struggled with gas sniffing, alcohol abuse and violence. The federal government relocated all residents of Davis Inlet to Natuashish in 2002.
Bewsher later took postings in the Nunavut hamlets of Resolute Bay, Pond Inlet and Kugluktuk.
For years, the RCMP has struggled with how to staff offices in remote communities and how to support the officers, who are often young, stationed there.
Over a one-month period during Bewsher's time in the North, Const. Douglas Scott and Const. Christopher Worden were shot to death while on duty in small communities. Following their deaths, the RCMP instituted a directive requiring officers to have backup for any violent, or potentially violent, situation.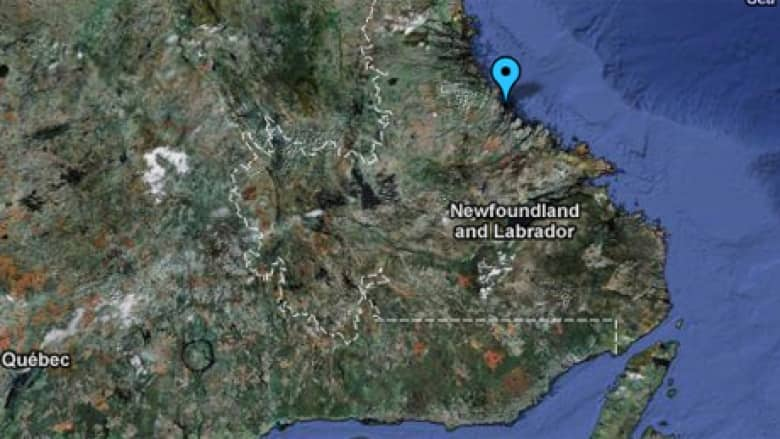 As the detachment commander in Kugluktuk, Bewsher oversaw four other officers in the coastal community of about 1,300 people located 600 kilometres north of Yellowknife (Northwest Territories). In 2006, there were more than 600 criminal charges laid in the community, one of the highest rates per capita in Nunavut.
During Bewsher's time there, people in the community struggled with alcohol abuse and there was a high suicide rate. In 2007, the detachment underwent renovations and police couldn't detain anyone in cells. The hamlet banned alcohol for a month and calls to police dropped dramatically.
Bewsher's PTSD symptoms emerged in 2008, the final year he worked in Nunavut. But it wasn't until 2016 that he was diagnosed, according to his statement of claim, which was filed to the Federal Court on April 8. He declined to do an interview about his experiences.
Medically discharged in 2018
The former RCMP sergeant alleges it wasn't until 2016 — the year he was diagnosed with PTSD — that he learned a psychological assessment found he was "exhibiting signs of mild to moderate psychological dysfunction." The testing was conducted to assess his fitness to work in Hopedale, which the RCMP considers a "high risk" and isolated post.
The RCMP medically discharged him in February, 2018.
Bewsher's statement of claim said he shouldn't have been approved to work in an area where there were "insufficient health services" to deal with the "psychological dysfunction as identified by the RCMP's independently administered tests."
"Without full knowledge of his own medical condition, Mr. Bewsher and his family were deprived of the opportunity to make informed decisions about his career with the RCMP," the court document says.
The claim names Gilles Chiasson, who was working as the RCMP's regional psychologist, and Dr. Donald Campbell, the RCMP's health services officer who accepted the psychologist's recommendation that Bewsher be approved for the Labrador position.
That led to a "serious and profound effect on his psychological well being leading to a career-ending psychological injury," that prematurely ended Bewsher's career, the claim alleges.
It also says Bewsher underwent further testing when he moved to Resolute Bay, Nunavut, in 2003, but there were no other psychological tests over the following five years he worked in the North.
'He was enjoying his work'
A lawyer for the federal Department of Justice responded June 1 and denied any liability on behalf of the RCMP, Chiasson and Campbell, who both worked for the RCMP in Nova Scotia in 1998.
The Crown's statement of defence said Bewsher never brought up any psychological challenges and never expressed interest in accessing psychological services during his time in the North.
"To the contrary, the Plaintiff repeatedly reported that he was enjoying his work and denied suffering from any psychological condition," the defence says.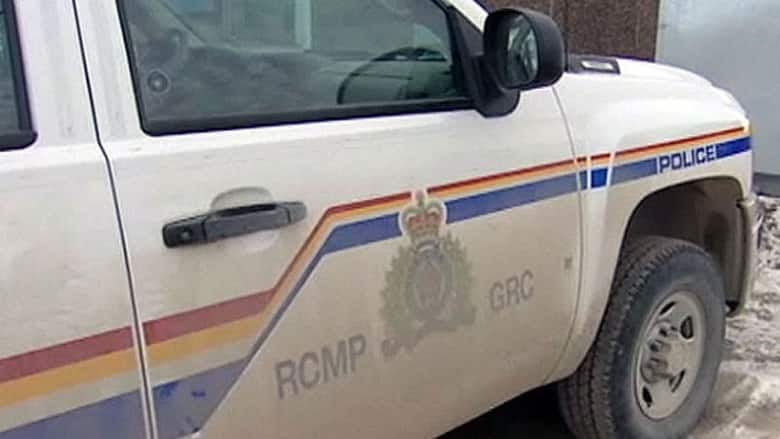 The document also says the RCMP conducts "comprehensive medical screening" of people and their families when they apply to isolated posts.
The only issue that came up during Bewsher's psychological testing — first through a standard test administered by an independent psychologist, and then through additional testing conducted by Chiasson — was that Bewsher "may have attempted to portray himself in an unrealistically favourable light," the statement of defence says.
The document says Chiasson decided he needed to look into the situation further but, after consulting with Bewsher's detachment commander, was "satisfied" Bewsher "did not suffer from any psychological barriers that would impact his performance in his desired isolating posting."
Bewsher is seeking more than $50,000 in damages for pain and suffering, loss of income and loss of pension income.
The statement of defence asked that the court dismiss the case and that Bewsher pay all the associated costs. It doesn't dispute that he has PTSD and said he is already receiving a disability pension as a result.
Related stories from around the North:
Canada: Police lift lockdown of Nunavut community, Radio Canada International
Denmark: Nordics report high abuse levels against women, Radio Sweden
Finland: Finland suspends twenty councillors in Lapland town before trial, YLE News
Sweden: Reports of violent crime increasing in Sweden's North, Radio Sweden
United States: Police officers in Alaska villages hired despite criminal record: report, Alaska Public Media